First of all, let's give the people what they want; what is the definition of flexible workspace?
Flexible Workspace – Noun. A fully serviced office with dedicated workspaces, amenities and furnishings available to companies and professionals via flexible lease terms that can run from monthly memberships to short-term and longer-term leases. Also known as flex space.
Flexible Workspaces are revolutionary, though the cubical of isolation in certain areas of the workforce prove productive, it can also prove a tad soul-destroying for some occupations predominantly start-up businesses, freelancers and creative based work.
Flexible Workspaces offer options of privacy and co-work spaces to ensure satisfaction across the board.
Since the emerged concept was conceived there has been confusion in the title; ultimately the term 'flexible workspace' is… flexible for lack of contrast in words.
As long as the leasing structure is… limber; it falls under the category of a 'flexible workspace'.
Whether you are looking to transform your workspace into a flexible environment,  or you are looking to lease a little slice yourself, this guide will answer all of your question about flexible workspace.
What To Expect in this Article: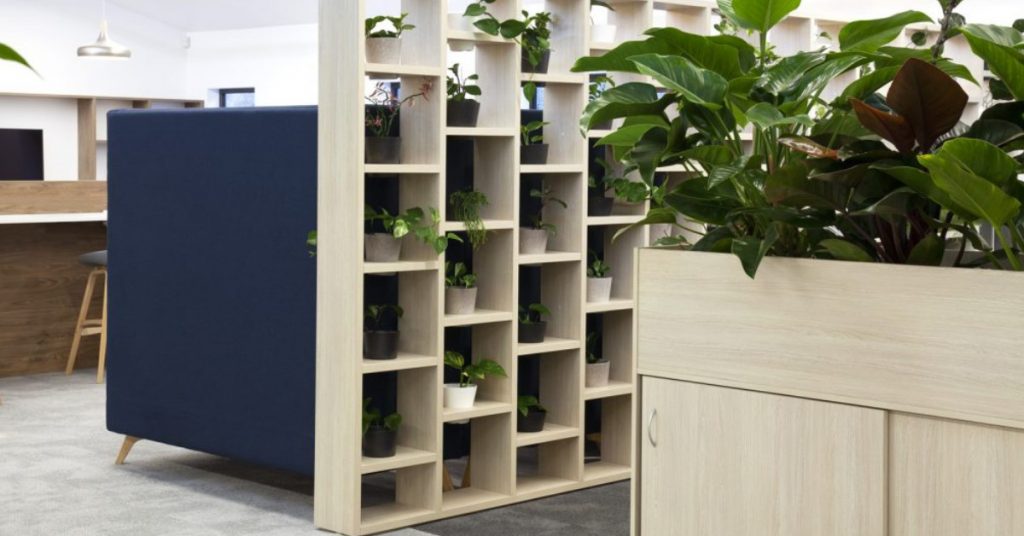 The Different Attributes of a Flexible Office Space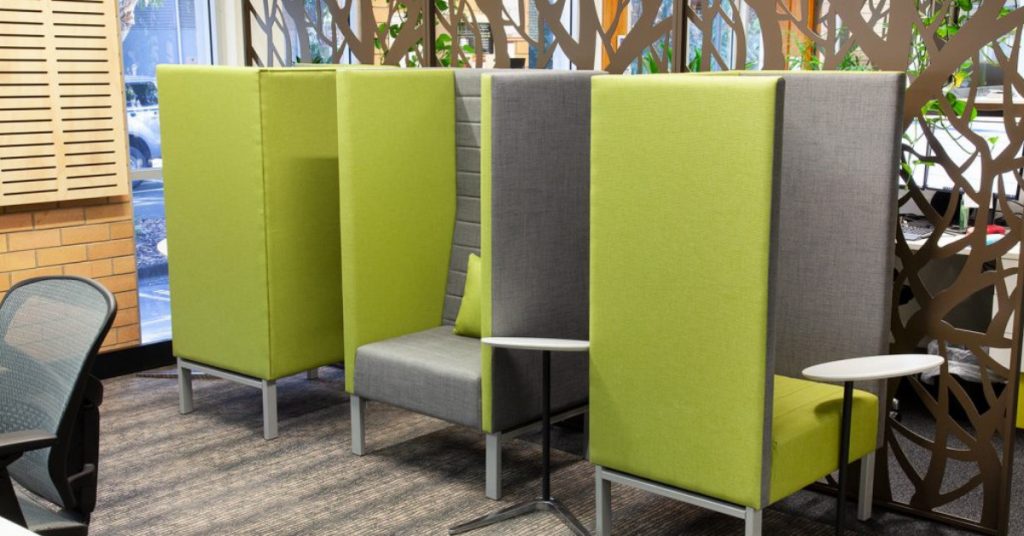 The Benefits of a Flexible Work Space
Flex workspaces only take up 2% of occupied space, but it is said to increase to 13% by 2030.
Though the predicted increase in popularity is apparent, there are still a lot of companies that are on the fence about the methodology. It doesn't suit every business model by any means, but understanding the benefits may help you to see that it could be a step in the right direction.
Here are just a few listed benefits that may push you off that metaphorical fence that you're sitting on.
Flexible Lease Terms
The average office space will expect that you lock into the lease for 10-15 years. The commitment can be off-putting and quite daunting for a business or sole trader that is just getting off the ground. If you look at the opposite end of the spectrum if your business experiences rapid growth, expansion may prove difficult if you have another ten years on your sentence. Flexible lease terms vary from 1 month – 5 years; a much more inviting figure.
Save Money
When setting up an office space, the essentials list is endless. At BFX, we take pride in helping you set up your office space at an affordable price, but sometimes Flex is more suitable. Saving costs on equipment will allow you to channel funds into other areas of the businesses success.
Motivation
In this technological world so segregated physically, you forget how motivating group work can be. Working with an open plan could be just the thing you need in maximising, productivity, motivation and creativity. We all know it helps when you look forward to coming to work; work doesn't seem like work anymore.
Rooms for hire
Flex Spaces, as mentioned previously, have private offices and conference rooms, the benefit of this is that when you are not using them, you are not paying for them. With a regular office, you are continually paying for the rooms that make up your lease.
These are just some of the benefits that may suit your business.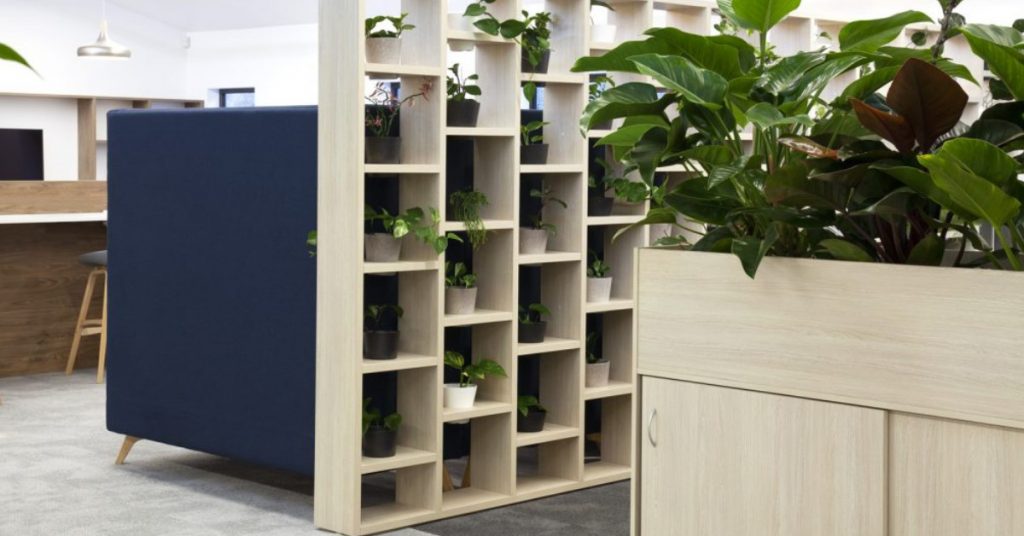 Flex Workspace Effect on Productivity
Although there is a range of benefits in adopting the flex philosophy, there are also some valid cons to the layout. 
Noise Pollution
You will often find that most flex spaces have an open floor plan due to the nature of the habitat, but this can often lead to noise pollution. Big rooms, wooden floors, white walls equal noise. 
Obviously this can be distracting, but as a countermeasure, a lot of flex spaces are offering private offices for hire as part of the deal. A recent survey of 1000 office spaces stated that a "quiet space" was one of the highest demands amongst working professionals. Click the link to find out how to reduce noise in an open-plan office.
Physical Privacy 
Lack of physical privacy and noise pollution come hand in hand. It's hard tolerating the messy guy in the office, but it is heightened in a shared space. Sometimes workplace discussion is not for prying ears, and with an open plan, it is hard to escape. That's why it is essential to look into the private facilities of flex space.
Ergonomics
There have been reports of unergonomic facilities at specific flex spaces due to lack of budget and maximising capacity for profit. 
Places that lack budget in their set-up costs end up buying cheap desks, chairs, couches etc. that aren't practical nor ergonomic, this can result in a lack of productivity and more imperatively, injury. 
Branding
Most traditional offices that are leased will enforce their philosophies through branding, decore, and vibe. In a flex space, it is quite hard to control these things and in some cases, impossible. Flex spaces will push their branding because, well, they own the place. 
Over branding can prove to affect productivity and drive if it's distracting.
The Top 3 Flexible Workspace Trends
We live in such a trendy era; sometimes it's hard keeping up with all the fads and fashions and nothing changes with FW. Offices are continually adapting due to technological advances, work philosophies, or just pure hype. Whether you're looking for the right FW or you are looking to transform your traditional office space, here are the top three to help keep you in the loop.
Healthy Life Style Focus

We all know that a healthy diet is a contributor to a healthy work-life (though sometimes we choose to ignore it). It is becoming increasingly popular for flex spaces to offer an onsite kitchen that serves nutritional food for individuals. It's also a selling point for flex spaces to outdo others or attract the best of the best staff. And who doesn't like a breakfast burrito and a smoothy?

Being Environmentally Conscious

In the last decade, the environmental shift of focus has largely affected the way offices, restaurants and Homosapiens operate. Flex spaces (as it is a new trend in itself) is pioneering the way for environmental practices in the workplace. Taking one for the planet also can increase a sense of pride for the company resulting in employee productivity.

Technological Advances
Yes, every office now has wifi, but in an 'adapt or die' society, flex spaces are constantly updating tech to keep up with the times. When choosing a flex space to lease, you want to make sure it is going to have the technological facilities that you require.
There is a reason that the amount of flex spaces is forecast to quadruple in the next five years. The concept is built around the most important thing about an office space; the people that make it tick. Without the people and the hustle and bustle of productivity, there are just empty ergonomic chairs at empty tables.  
Times are changing because the traditional office layout, though suited in some professions, is not right for others. Maybe this guide through Flexible Workspaces has pushed you off that fence, and you've landed safely on the other side. 
Perhaps this article has made you realise you are happy in your ergonomic chair on the side you started from. No matter the outcome just remember, BFX is there to help and answer any enquires on your progression to a healthy and practical work life.
References
https://blog.yourhana.com/ultimate-guide-to-flexible-workspaces