Government Commerical Furniture
Browse all our office furniture categories here. We have something for everything and a smart solution to all your furniture needs.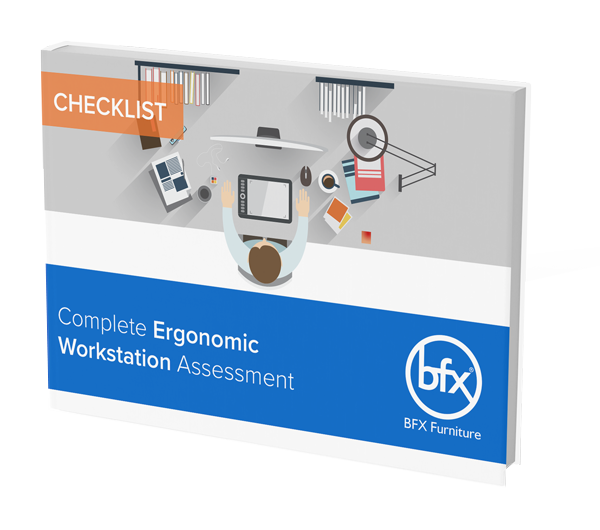 Get Your FREE Ergonomic Workstation Assessment!
Download your free checklist for an ergonomic workstation. This guide explains how to create the ultimate ergonomic office.
BFX's desk design layout is now the standard for all future Youi Insurance fit-outs. It was delivered on schedule without a single glitch.
Delivery of the furniture ran smoothly with tiered deliveries for each floor… room numbers on each piece of furniture was also the key to manage the fit-out of each room.
The feedback from staff has been exceptionally high. The product range and price was extremely competitive.
Commercial Furniture Solutions for Education, Business & Government
50,000+ Products with Warranty. Quality & Safety Certified
Delivery, Assembly, Placement, Rubbish removal & On-Going Support.
Consultation, On-site Measure, 3D Space Planning & Quotation.
Book a Free On-Site Consultation with a Furniture Expert
We highly recommend you get expert advice from one of our experienced Furniture Consultants. Book a consultation, its free and we come to you.