Getting your Office Filing & Storage systems sorted is one of the fundamental aspects of any business right from the get-go. You can save yourself a lot of stress and hours lost searching for files in the long run if you have a practical storage and management system.
You could have the best colour coding and labelling system known to mankind, but all of that goes to waste unless you have designated storage units to house all your important files.

Need Some Office Storage Ideas?
BFX Furniture has got you covered. We carry an extensive range of office storage solutions including office shelving, cabinets cupboards, bookcases, storage units, mobile pedestals, caddies and wall units to suit all your filing and storage needs.
Despite the tech revolution digitising a lot of our everyday paperwork and documents, the modern office still requires at least some paper copies for filing and tax purposes.
10 Reasons Why You Need Office Storage Solutions
Firstly, filing & storage solutions like mobile pedestals, cupboards, shelving, hutches and bookcases make the most of the available space.
You can minimise your paper clutter by storing folders and files away neatly to maximise your desk space.
You can divide areas and create privacy nooks with tall shelving units.
You can ensure your files are clearly labelled and organised for secure location and filing.
You gain easy access to important documents or folders.
You can keep confidential files safe and secure in lockable cupboards.
You can protect essential documents in metal filing cabinets in case of a fire.
You can also display office décor like decorative boxes or plants on bookcases or shelves.
Storing and organising all your office stationery and writing materials below your desk in a mobile pedestal frees up valuable floor space and keeps everything you need close by.
Having a neat and orderly office free from paper clutter also reassures your clients that you are both professional and organised. An accountant that has loose receipts flying around their office doesn't exactly leave a winning impression of their business management systems.
Contact one of our Expert Furniture Consultants to get the best advice and product recommendations for your filing and storage needs.
When you're ready to upgrade your business one of our expert Sales Consultants is ready to assist you from any of our locations across Australia including Brisbane, Perth, Sunshine Coast, Sydney, Melbourne, Gold Coast and many more.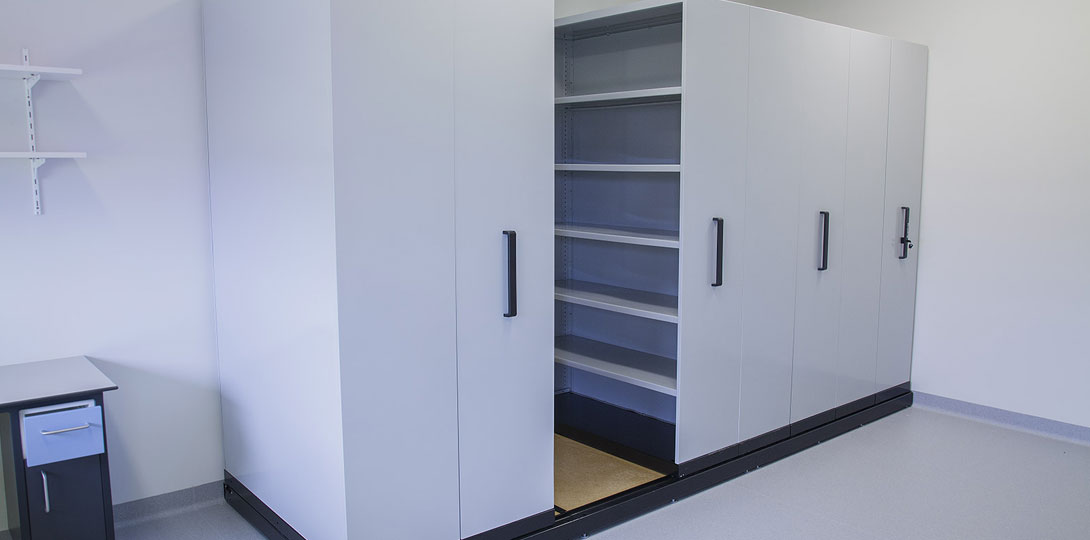 Refine Search
Shopping Options