BFX is committed to quality in the design, production and delivery of its products and services. BFX is certified to ISO 9001:2008 quality assurance standard ensuring consistency across manufacturing, sourcing and delivery. BFX is also a member of the Australasian Furnishings Research Institution (AFRDI) and Furniture Industry Association of Australia (FIAA QLD, NSW).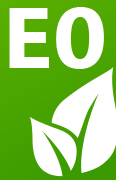 Board Manufactured to Comply with Very Low Formaldehyde Emission Level E0
CERTIFIED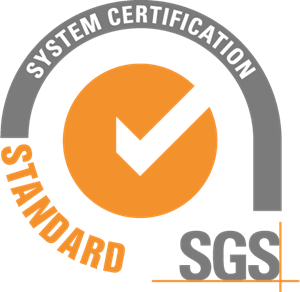 Products Tested for Strength and Safety
TESTED & CERTIFIED BY
SGS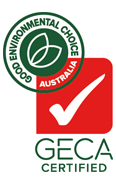 Environmental Safe Products
 CERTIFIED BY GECA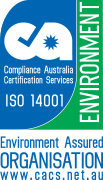 AS/NZS ISO 14001
Environmental Management System
CERTIFIED BY CACS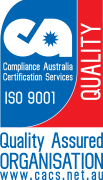 AS/NZS ISO 9001
Quality Endorsed Management System
CERTIFIED BY CACS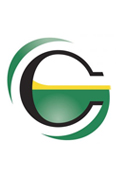 Keeping Australian Classrooms & Workplaces Healthy
TESTED & CERTIFIED BY CETEC
ISO 5970 — Meeting Australian and International Standards

ISO 5970 is the standard for furniture specific to School children and covers functional sizes, including guidelines on dimensions of chairs and tables.
Adopting the ISO 5970 Standard means the BFX product is measured against the industry organisations endorsed principles to ensure the learning environment for your child is world class.
As an approved supplier contract No. 800-09 to the Queensland Government Education Department, BFX is responsible for maintaining and continually improving on the standards set and endorsed by the Queensland Government.