BFX Furniture has an enduring commitment to the sustainability of our products and practices.
Our goal is to forever enhance the social, environmental, and economic sustainability of our business – and to be at the forefront of our industry's efforts to reduce its impact on the environment.


We achieve this through ethical sourcing and continuous improvement in our use of raw materials, energy and resources, waste minimisation and recycling, and furniture design that ensures our products are fit-for-purpose and built to last.
Our starting premise is an unblemished record of compliance with all local, state and federal legislation and Australian standards.
We use an Environmental Management System (ISO 14001), independently audited and certified, to determine and continuously improve our business' production systems, environmental position and performance.


BFX Furniture's commitment to quality, safety and sustainability translates to the design, production and delivery of all our products and services.  We pursue the highest standards of safety and environmental sustainability in our products.  BFX has the largest range of recognised environmentally responsible products in the education furniture industry, independently certified by GECA (Good Environmental Choice Australia).


Process improvement is maintained through regular assessment of our environmental impact and the implementation of new technology and efficiency measures.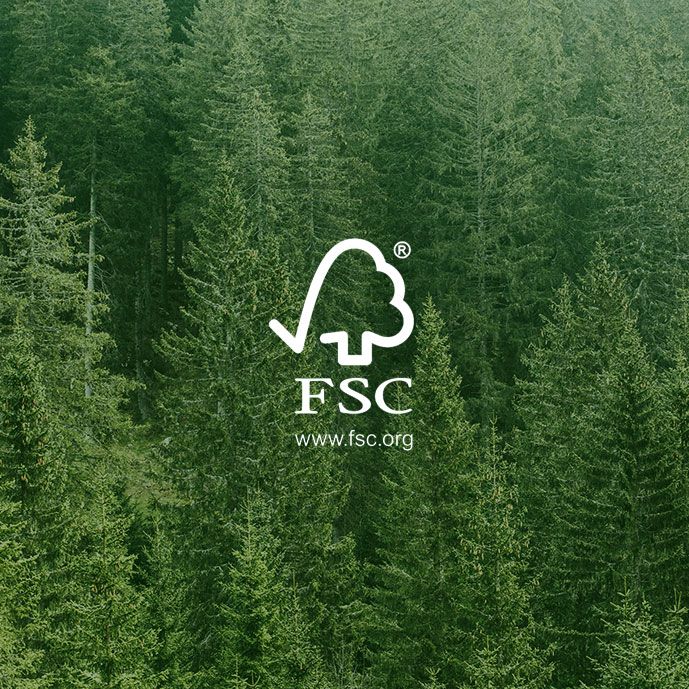 BFX Furniture uses only timber and timber materials derived from sources certified by the Forest Stewardship Council (FSC).  FSC certification confirms that these products have been sourced from forestry being managed in a way that preserves biological diversity and benefits the lives of local people and workers, while ensuring it sustains economic viability.


Other raw materials and resources we use are selected for their durability, suitability, and product safety attributes.


We source carefully and use independent testing and certification to ensure that our products do not impact on the indoor air quality of classrooms or workplaces and that they conform to WHO standards on emissions.  This includes our exclusive use of extremely low formaldehyde 'E0' melamine board and non-toxic glues, foams, solvents and other raw materials which do not contain volatile organic compounds or other hazardous substances that may pose a hazard. 


Raw materials such as vinyls and fabrics are selected for their suitability for high traffic or high use environments, product safety and durability.


BFX is in the advanced stages of phasing out the sourcing and use of any chrome metal products and componentry, leading a trend toward powder-coated steel frame alternatives.


We no longer source or supply polystyrene filled bean bags, replacing that product with a superior environmental choice in the form of a foam by-product sourced from the bedding industry.  This solution takes a product that may otherwise be disposed as waste, instead using it to provide a comfortable and durable new seating product.
In line with BFX Furniture's sustainability commitment, our manufacturing and distribution centre and administrative headquarters on the Sunshine Coast is now solar powered and 'carbon neutral'.


Installed in 2019, our 432kW solar panel system spans our site and produces more than twice as much renewable energy for supply to the grid as our operations consume from the grid, making our headquarters fully carbon offset.
We anticipate that as battery technology continues to improve, we will have further opportunity to smooth our electricity usage.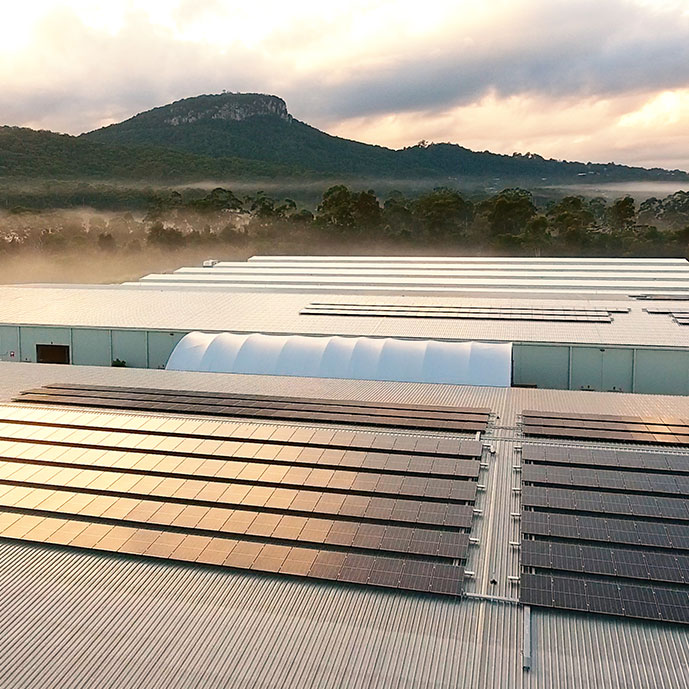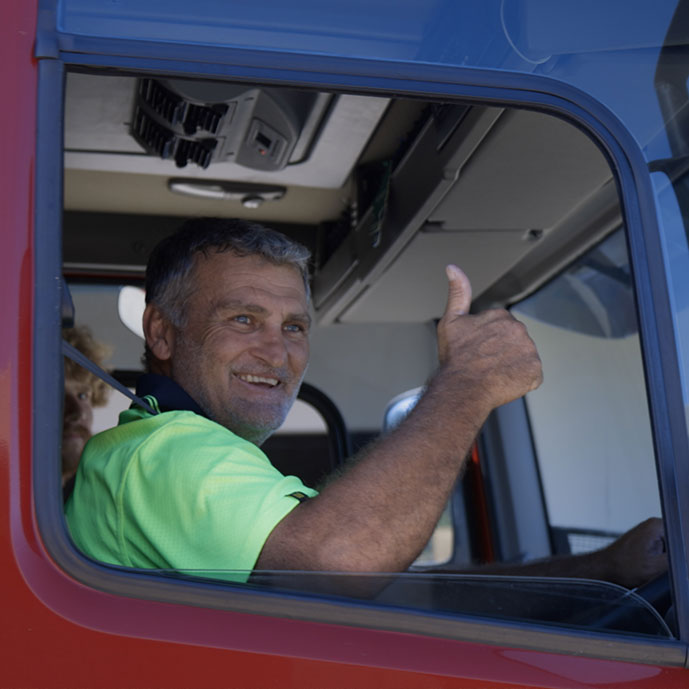 BFX Furniture's freight strategy is designed to maximise transport efficiencies – for the supply of products and raw materials to our manufacturing facility via the most direct route and most efficient means, and for the timely delivery of BFX Furniture to our customers.


We work with our customers to set agreed delivery dates at the time of ordering and contract a trusted group of specialist furniture removalists to provide the most cost effective and timely delivery service utilising freight consolidation, in-line delivery, and road and rail services.
BFX Furniture works closely with supply chain partners on waste minimisation and recycling programs for our products and processes, including timber products, metals, cardboard and packaging.
In 2020, BFX partnered with Laminex and Sapar Landscaping Supplies to introduce a recycling program for the board offcuts from all our Australian-made cabinetry products, as well as timber waste which has reached the end of its product life.  Instead of going to landfill, this material is now being isolated and directed back into Laminex's production system. 

Fabric offcuts are donated to Boomerang Bags, a global community network which takes by-products and waste fabrics and uses them to create reusable bags to replace plastic bags.
Most packaging materials are produced from recycled products and are, in turn, recycled at the end of the product's lifecycle.  Our specialist furniture delivery subcontractors use blanket wrapping as standard practice for transporting our products. The wrapping is commonly manufactured from recycled content and is reused for the duration of its life cycle. Plastic and polystyrene packaging is minimised and being phased out wherever possible.


We also offer a sustainable product stewardship program under which our products can be returned for recycling at the end of the product lifecycle.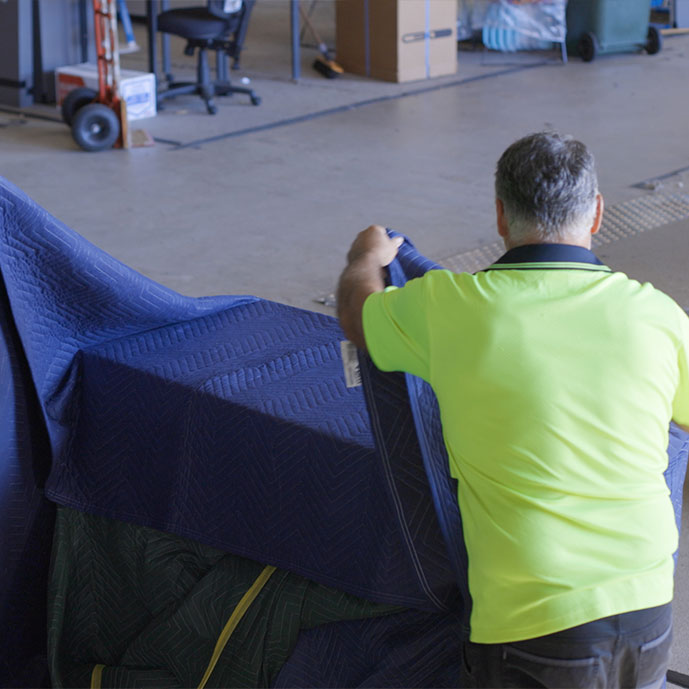 Independent testing and certification
BFX only uses leading independent testing organisations SGS and GECA to test the safety, quality and sustainability of our products, and ensure they meet or exceed Australian standards.


That means our customers can be confident that our product certifications are genuinely independent and that our products are safe, fit for purpose and built to last, contributing to sustainability and a better return for customers' furniture investment.


SGS is a world leader in testing with 140 years' experience and a global network of laboratories and testing facilities, staffed by expert personnel.  We engage SGS to test our furniture to AS/NZS 4610, the Australian and New Zealand standard for furniture specific to schools and encompassing strength, durability, stability and safety.


GECA is a purpose driven, not for profit organisation dedicated to enabling architects, specifiers, procurement professionals and consumers to make good choices for their clients and the environment. The GECA scheme was the first of its kind in Australia, developed with rigorous standards, following ISO 14024 principles and ISEAL frameworks for global best practice in ecolabelling, which are then independently assessed by GECA's Assurance Providers.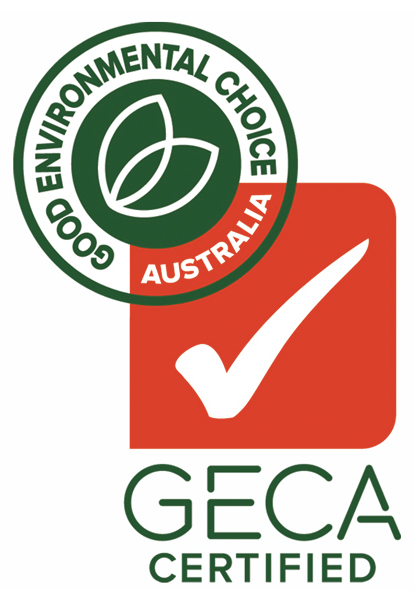 Good Environmental Practices Certified By GECA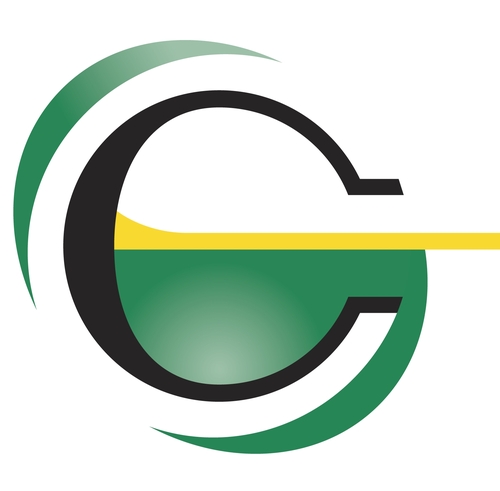 Keeping Australian Classrooms & Workplaces Healthy
TESTED & CERTIFIED BY CETEC​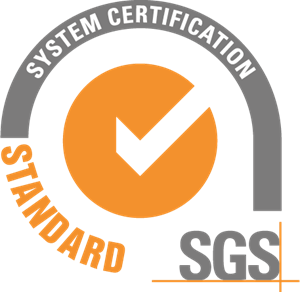 Tested and Certified by SGS and AFRDI
AS/NZS ISO 14001 Environmental Management System
CERTIFIED BY CACS​