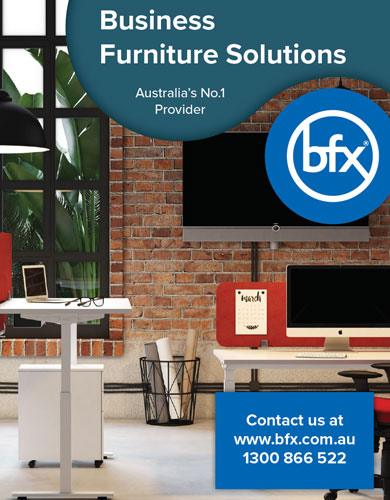 Looking For Corporate Fitout?
Get Our Business Capabilities Statement
BFX's desk design layout is now the standard for all future Youi Insurance fit-outs. It was delivered on schedule without a single glitch.
Delivery of the furniture ran smoothly with tiered deliveries for each floor… room numbers on each piece of furniture was also the key to manage the fit-out of each room.
The feedback from staff has been exceptionally high. The product range and price was extremely competitive.