Real People. Real Commitment. Real Service.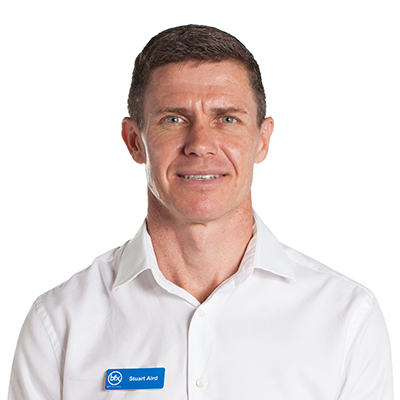 Stuart Aird
National Sales Development Manager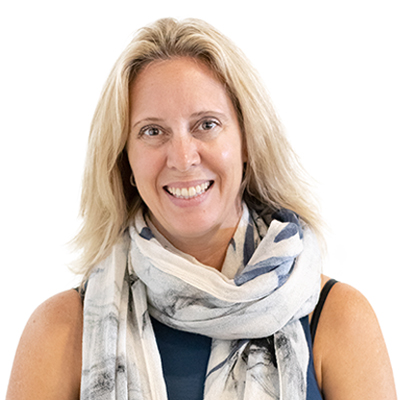 Nancy Wagner
Project Consultant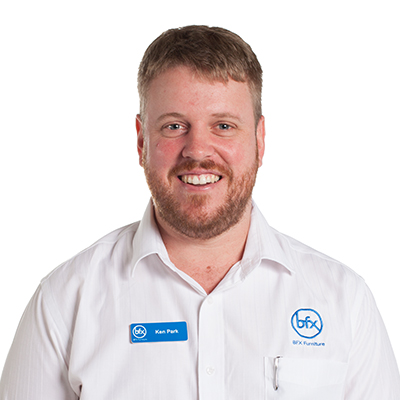 Ken Park
Project Consultant

BFX is proud to be one of the leading manufacturers and suppliers of furniture in the Corporate, Government, Education and Healthcare sectors. Our ongoing role and success in the industry is a direct consequence of the commitment we make to connecting between our physical environments and the improvement with social and learning outcomes.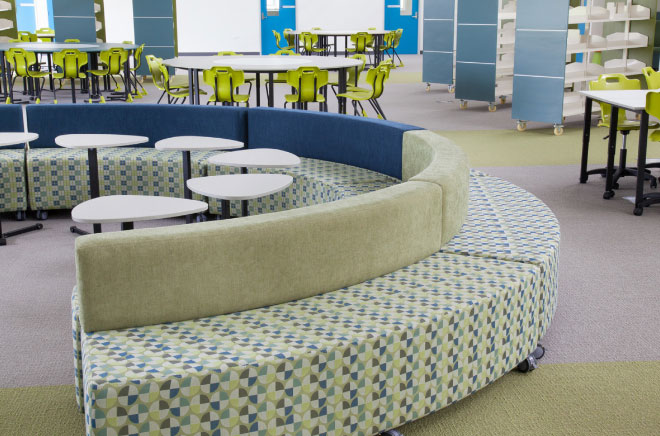 BFX is committed to quality in the design, production and delivery of its products and services. BFX is certified to ISO 9001:2008 quality assurance standard ensuring consistency across manufacturing, sourcing and delivery. BFX is also a member of the Australasian Furnishings Research Institution (AFRDI) and Furniture Industry Association of Australia (FIAA QLD, NSW).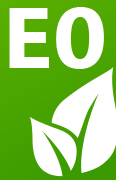 Board Manufactured to Comply with Very Low Formaldehyde Emission Level E0
CERTIFIED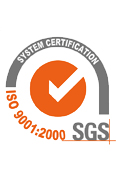 AS/NZS ISO 9001
Products Tested for Strength and Safety
TESTED & CERTIFIED BY
SGS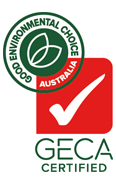 Environmental Safe Products
 CERTIFIED BY GECA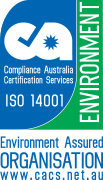 AS/NZS ISO 14001
Environmental Management System
CERTIFIED BY CACS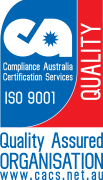 AS/NZS ISO 9001
Quality Endorsed Management System
CERTIFIED BY CACS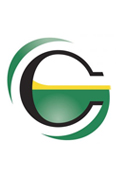 Keeping Australian Classrooms & Workplaces Healthy
TESTED & CERTIFIED BY CETEC
Design Research & Development
BFX is committed to research into working and learning spaces and the impact that furnishings can have on outcomes. Designs are collaborative, with market research across a diverse spectrum of specialists including leading experts in independent testing. Markedly, BFX has been awarded as the only designer of the Adjustable Patient Lounge Chair for healthcare environments in excess of the requirements of the Standard.
The strong growth of BFX has been built on a foundation of consistently delivering quality workmanship to the highest standard. As a tier two commercial furniture manufacturer, BFX's extensive capabilities provide cost and efficiencies on each product and project undertaken, with a proven capacity to deliver works that meet timeframes and budgets. BFX has experience in works for both private and public projects, complete with joinery, fixtures and fittings.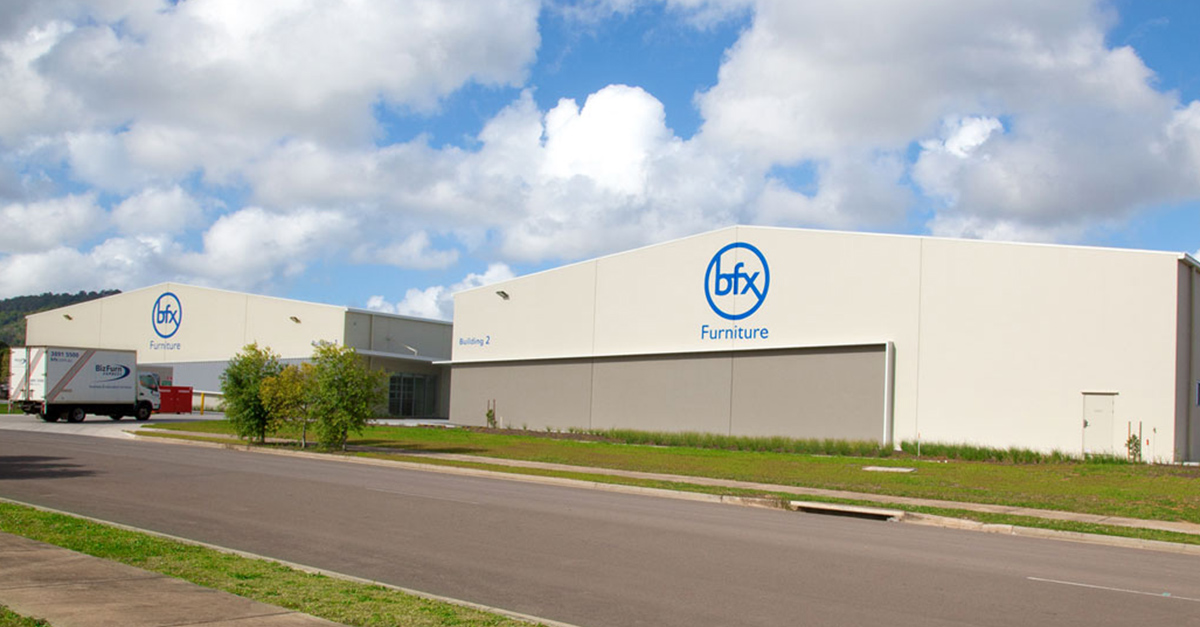 BFX is a highly regarded and well recognised 2nd generation company in Australia. BFX origins date back to 1980 when the founding family established in retail of office furniture, developed their own manufacturing facility. Since then, BFX has grown to become one of the leading manufacturers, designers and suppliers of corporate, government, education and healthcare furniture in Australia and New Zealand.
With 29 field consultants and 80 distribution support staff plus a fleet of installation and delivery vehicles, BFX delivers education, commercial furniture and fit-out services throughout Australia exporting to New Zealand, Japan etc. and continues to grow. BFX now distributes from a newly constructed 7,500 square metre centralised warehousing facility in Yandina Queensland. This combined with our manufacturing locations employing a further 115 staff and a further 8,000 square metres of building. This represents the continuation of growth, an integral principle to the company.

The integrity of our social responsibility and the intent of our corporate responsibility drives our vision for creating sustainable learning and work environments. 
At BFX we are dedicated to ensuring our products are environmentally friendly, sustainable and we play our part in reducing the amount GHD emissions released into the environment. We are committed to pursuing the highest standard of environmental sustainability in our products. Our goal is to conserve the environment for present and future generations.