Incorporate clean white lines to balance reception and waiting areas and add a touch of contemporary style. Superior finishes featuring luxury fittings and contemporary design can be brought together with comfortable visitor chairs and lounges to make clients feel welcomed and taken care of.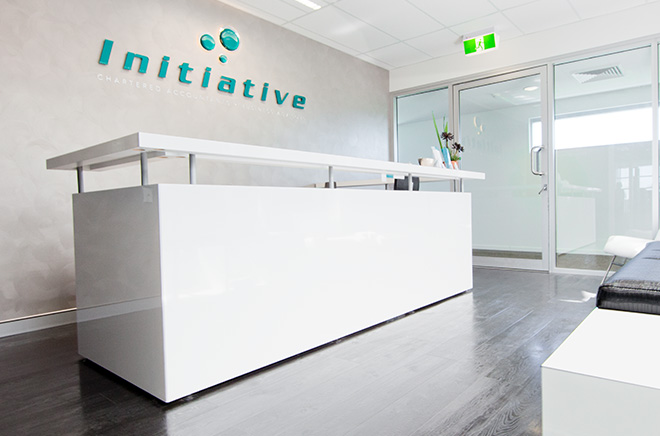 Book a Free On-Site Appointment with a Furniture Expert
We highly recommend you get expert advice from one of our experienced Furniture Consultants. Book a consultation, its free and we come to you.