Modern workplaces need a dedicated space to hold productive board meetings. A boardroom must be able to accommodate collaborative discussions including remote communication and audio-visual technology.
Let us transform your next business fit-out with a boardroom worthy of your continued business growth.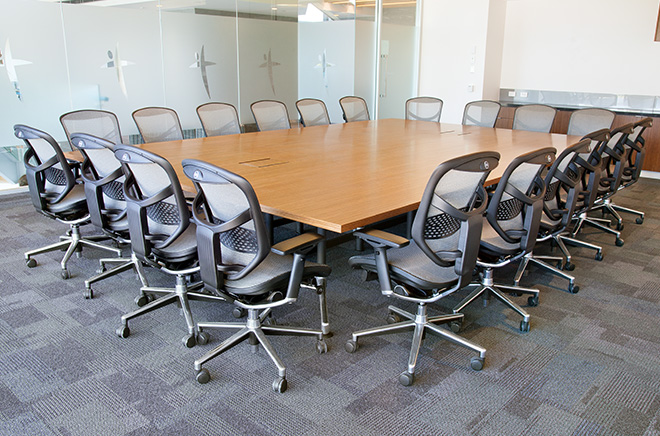 Book a Free On-Site Appointment with a Furniture Expert
We highly recommend you get expert advice from one of our experienced Furniture Consultants. Book a consultation, its free and we come to you.