Hands-On Practical Environments
Wood working and metal working benches are essential for creating state-of-the-art manual arts labs for modern learning environments. In Manual Arts rooms students take responsibility and ownership over their learning by maintaining industrial resources.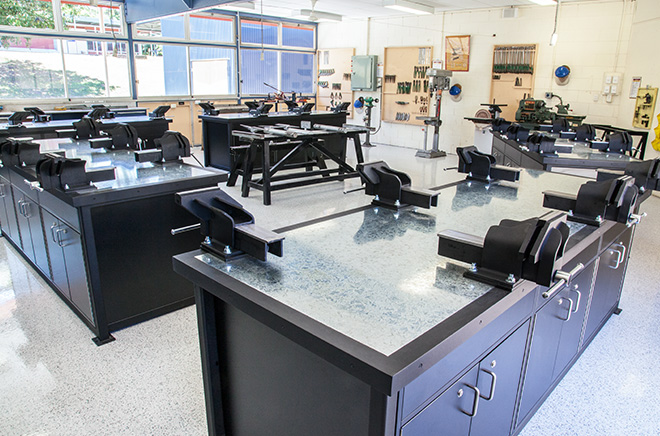 Book a Free On-Site Appointment with a Furniture Expert
We highly recommend you get expert advice from one of our experienced Furniture Consultants. Book a consultation, its free and we come to you.