Activity Based Workspaces offer flexibility, functionality and a more productive way to work. Purposeful admin furniture can create communal meeting spaces like informal lounges or focused tables for teachers to plan, share learning resources and discuss ideas.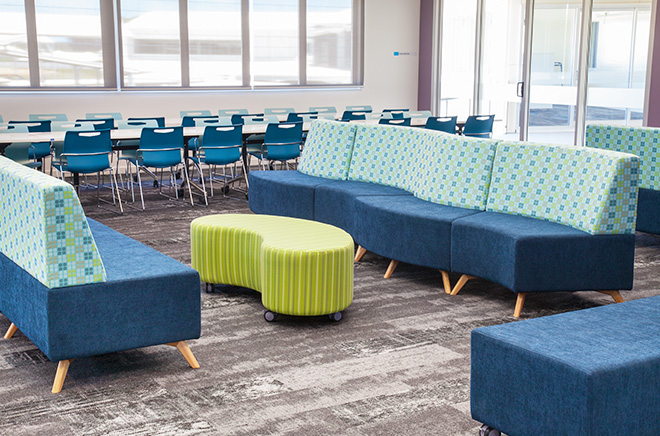 Book a Free On-Site Appointment with a Furniture Expert
We highly recommend you get expert advice from one of our experienced Furniture Consultants. Book a consultation, its free and we come to you.