Flexible and free flowing spaces with agile furniture will transform the classroom into a dynamic learning environment where students thrive. The students who occupy these spaces are motivated, self-directed, collaborative and imaginative thinkers.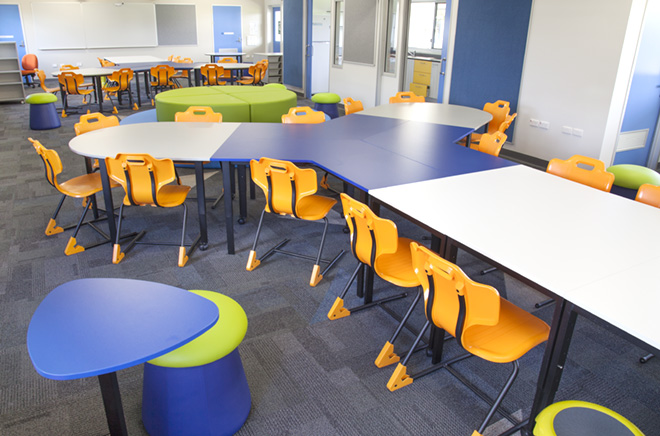 Book a Free On-Site Appointment with a Furniture Expert
We highly recommend you get expert advice from one of our experienced Furniture Consultants. Book a consultation, its free and we come to you.