Open plan classrooms with break out spaces offer a unique and functional learning hub for students to inhabit. High school classrooms look more like busy and bustling university commons where students can socialise, interact, collaborate or study on their own. This kind of environment prepares students for modern workplaces.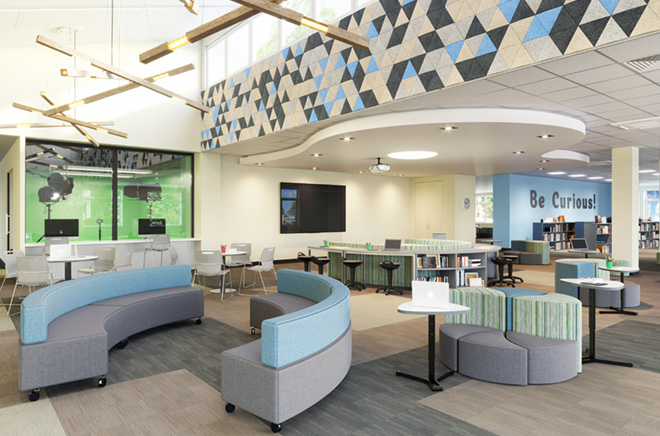 Book a Free On-Site Appointment with a Furniture Expert
We highly recommend you get expert advice from one of our experienced Furniture Consultants. Book a consultation, its free and we come to you.