The Ultimate Modular Resource Hub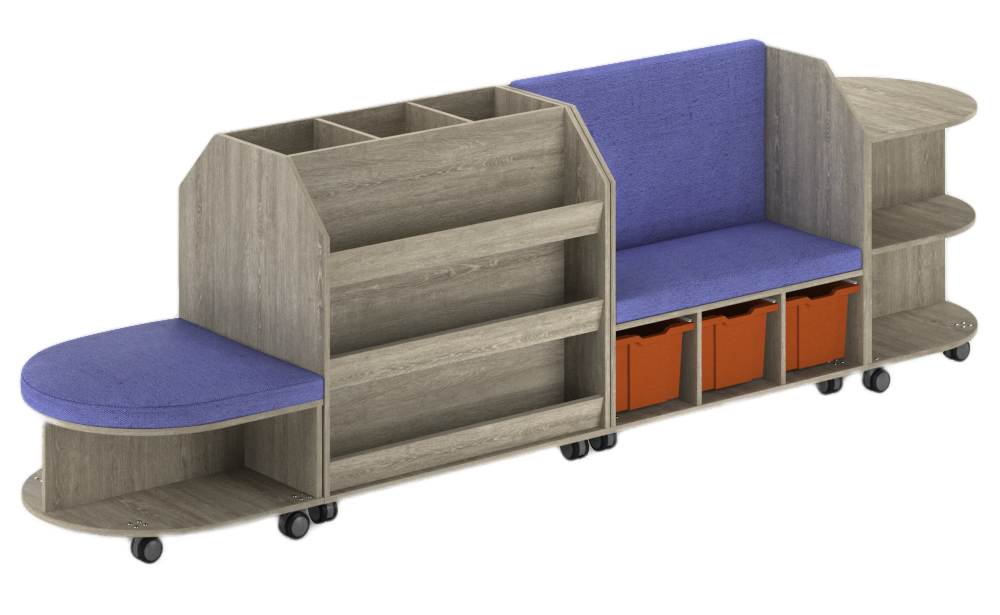 We Stock Literally Thousands of Products
A Multi-Function Learning Centre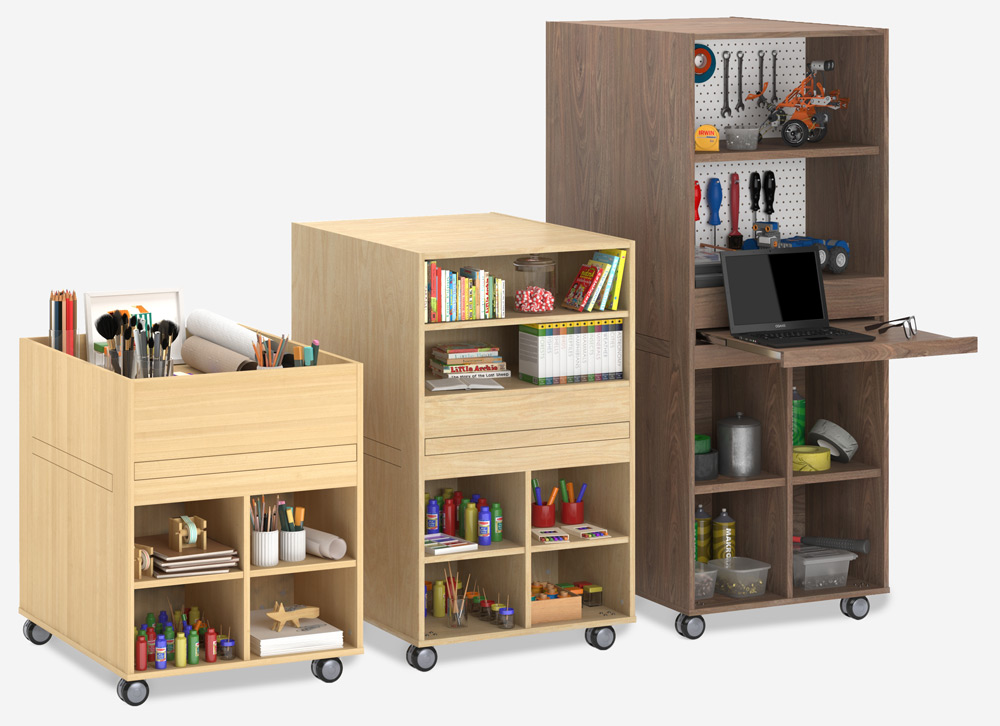 Kaboodle Teacher's Station
An Agile Workstation for Modern Teachers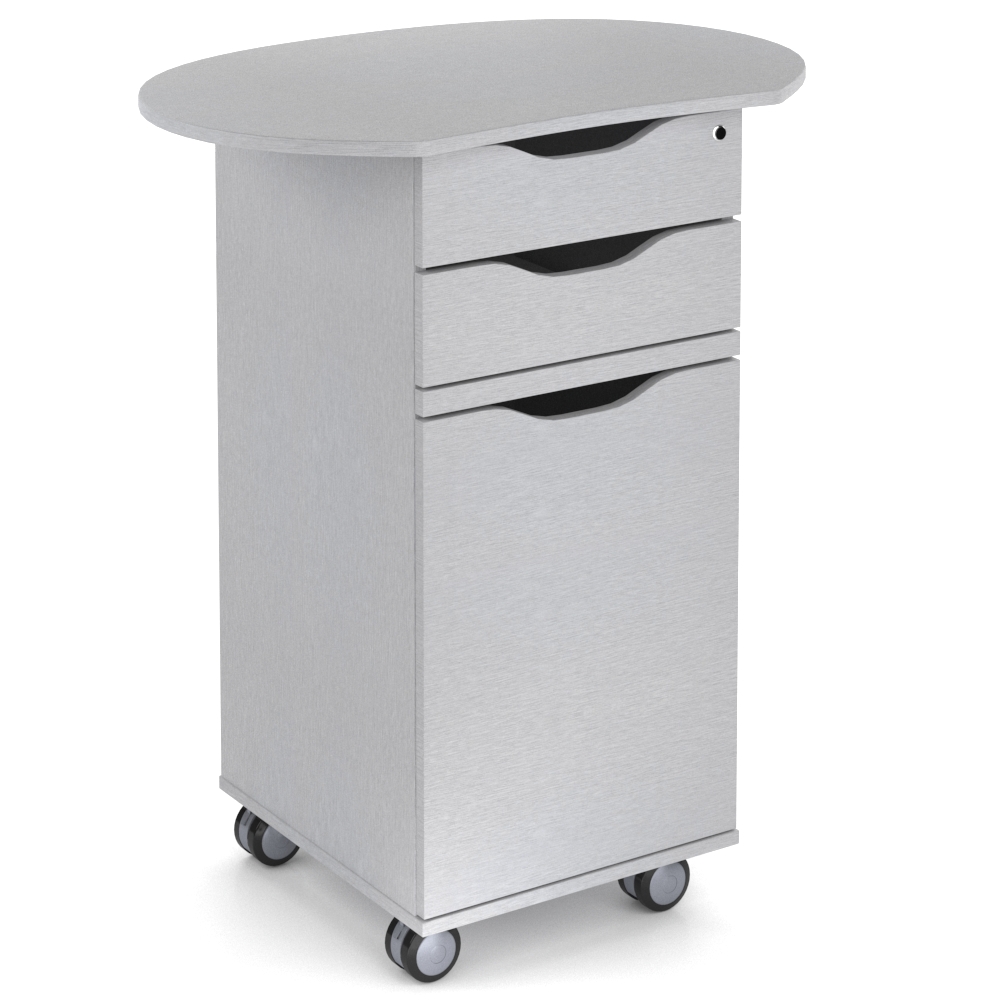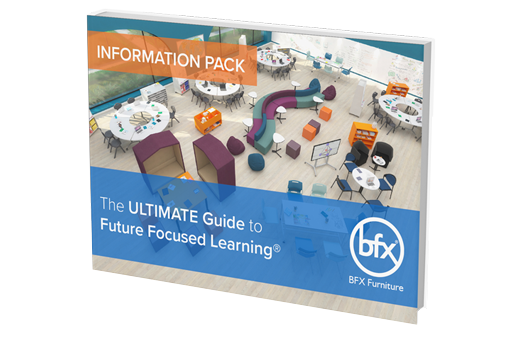 Get Your FREE Guide to Future Focused Learning!
Download your free Ultimate Guide to Future Focused Learning® This guides explains how to create Future Focused Learning in your classroom.
I love the way the furniture looks. We have never had any furniture even remotely like it in our library before, and the students are thrilled.
Thank you both for your professionalism and rapid responses to any questions I have had. BFX has been a pleasure to deal with and I am sure that is due in large part to you and all the team..
Thank you for walking beside us as we chose the furniture for our new Resource Centre and Hall. The furniture is functional, and the bright colours make a positive impact on the learning environment.
Very impressed with the delivery of the furniture to Oakey State School. Thank you to BFX and a special thank you to the company that delivered the furniture. Great job
Essentially, BFX "got" our vision for creating 21st Century Learning Environments, and were of invaluable assistance in the detail of achieving this vision.
Certifed Education Furniture
Delivery, Assembly, Placement, Rubbish Removal & On-Going Support.
Latest Education Articles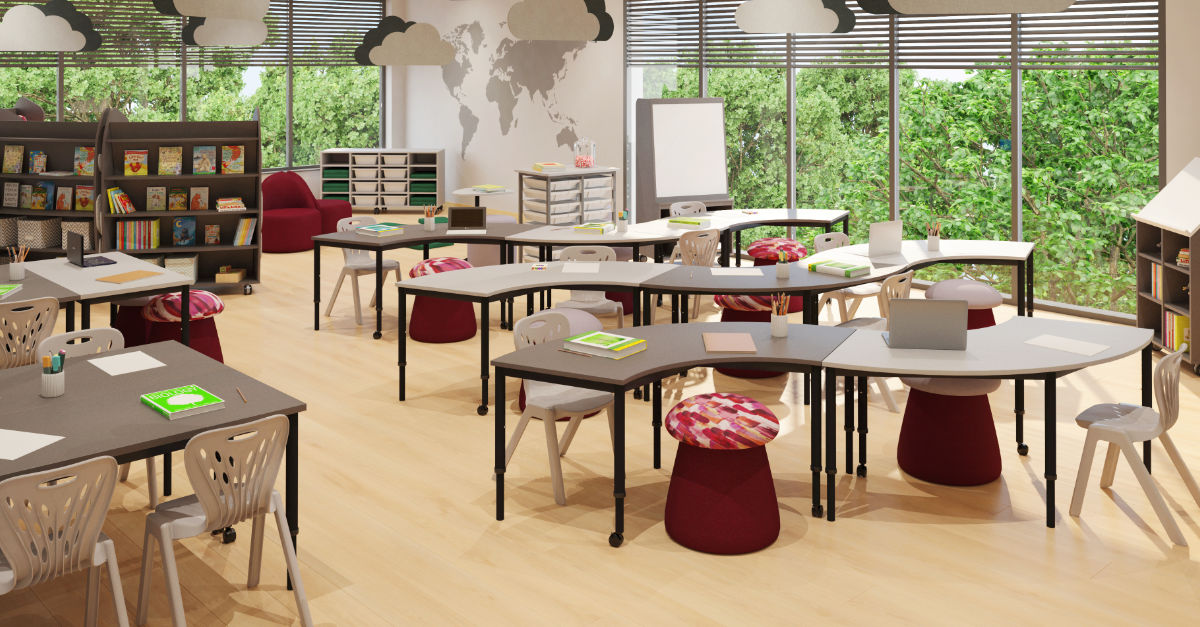 A trend is growing in educational circles to eliminate the large, immovable teacher's desk that has occupied the front of every classroom for centuries.
Read More »
Australia's leading furniture supplier for education and learning spaces. With over 50 education furniture consultants and over 100 distribution support staff, BFX is able to deliver the best service, best price and best quality.
Huge range of student desks, student chairs, classroom storage, library furniture, noise reduction, school furniture and much more.
Government Prequalified Suppler makes it quick and easy to buy. 
Thousands of products at the best prices 
Warranty, quality and safety certified products to keep students safe. 
Consultation, on-site measure, 3D space planning and quotation.
Combine traditional classroom layout and future focused flexible layouts.
Flexible furniture learning spaces can be quickly and easily rearranged to suit multiple learning modes.
Education solutions for schools, libraries, TAFE's, universities and more.
Commercial Furniture Solutions for Education, Business & Government
50,000+ Products with Warranty. Quality & Safety Certified
Delivery, Assembly, Placement, Rubbish removal & On-Going Support.
Consultation, On-site Measure, 3D Space Planning & Quotation.
Book a Free On-Site Appointment with an Education Furniture Expert
When fitting out a whole education facility we highly recommend you get expert advice from one of our experienced Education Furniture Consultants. Book a consultation today. It's free and we come to you.