Are you ready to start your year off the right way? Whether you want to kickstart your business or you just want to get your team pumped up for the new year, you have come to the right place.
It's all well and good to get into the 'New Year New Me' mindset, but without a series of steps or a concrete plan in place, you might fall short.
We're here to make sure that doesn't happen. If you're ready to beat the back to work blues and start hustling, keep reading because we're about to kick start your productivity.
Set Up A Productive Workstation 
Chances are one of the last things you did in 2018 was clean out your office desk. You trashed the paper clutter and loose items floating around your mobile pedestal. Maybe you even emptied out your digital recycle bin. If you didn't, well there's no time like the present. 
It's time to dust off the cobwebs and get your office workstation organised so you enter the new work year in the most productive state possible. Give your office desk, monitor and keyboard a good wipe down and while you're at it, make sure your office chair and monitors are adjusted to the correct eye-level. 
We could honestly spend the rest of this post helping you set up your ultimate productive workstation, but we have some more pressing ideas we need to share with you first.
Why not head over to our Everything You Need To Know About Setting Up A Productive Workstation post when you're done here?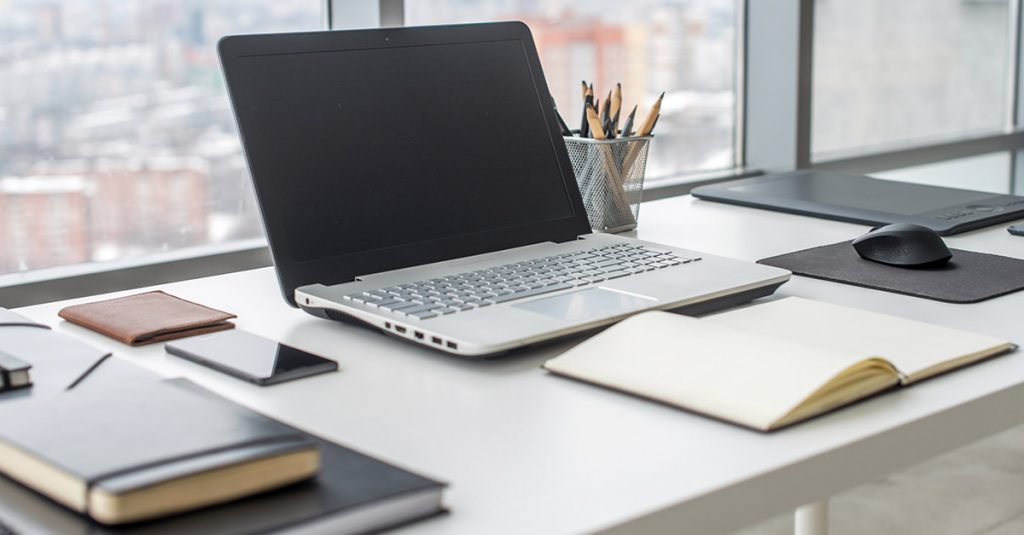 Do A Yearly Review 
Right now, maybe the last thing you want to think about in the new year is everything you left behind last year. After all, everything that happened last year is 'past you's' problem, right? 
You couldn't be more wrong my friend. However, don't fret for too long. You have work to do. 
Analysing your performance from last year is the best way to get a base-line to measure your progress for 2019. 
If you have a business, export your Google Analytics data and scrutinise every section with a careful eye. Look for areas where your business fell through the gaps, notice the seasonal spikes and how your business did during those times.
Ask yourself: 
What areas did you do well in? 
What did you accomplish? (alone or as a team) 
What areas did you exceed your initial expectations? 
What did you remove from your schedule that made a real difference? 
What do you wish you dedicated more of your time to?
Tie Up Loose Ends 
Having unfinished business from the end of last year trickle into January can be one of the worst things for your productivity.  
Picture this, you arrive back at work and there is a mountain of paper work on your desk that you didn't finish. Or, in this day and age, you have 72 unread emails.  
If a visual like that fills you with dread. It might be a good idea for you to finish off any projects that you had to put on hold over the Christmas break. Cross them off your To-Do List as soon as possible and start fresh.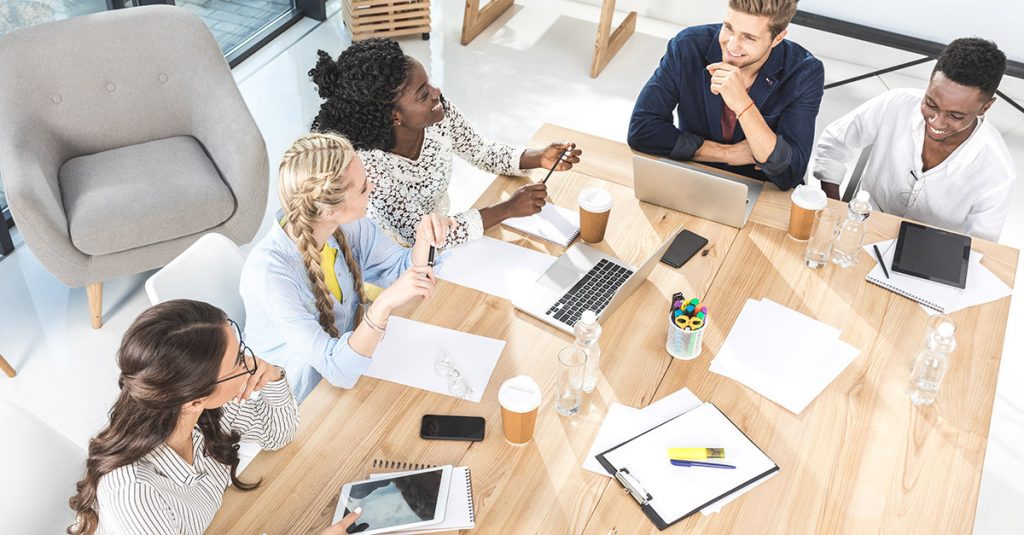 Re-evaluate Your Long Term Goals 
If you have been reading our blog for a while you might remember that we talked about setting SMART Goals in our 'How To Improve Workplace Collaboration' post
Ideally, you would have already done your yearly review and you should have a an idea of what areas you need to work on.
Revisiting and re-evaluating your long term goals is such an important practice to incorporate into your 'back to work plan'.
You don't want to start the new year working towards a goal that might no longer be a top priority.
It's also important to readjust some of your current strategies for achieving a specific goal if what you have been doing in the past hasn't been working.
Work as a team or on your own.
Step 1 – Write down a list of your current long term goals, making sure to ask yourself if they still are Specific, Measurable, Attainable, Relevant and Time-Bound.
Step 2 – Really analyse how much closer you are to achieving those goals.
Step 3 – Identify any roadblocks or challenges you have faced along the way and give some serious thought to how you can overcome them.
Step 4 – Adjust your long term goals and the steps you are taking to reach those long term goals accordingly.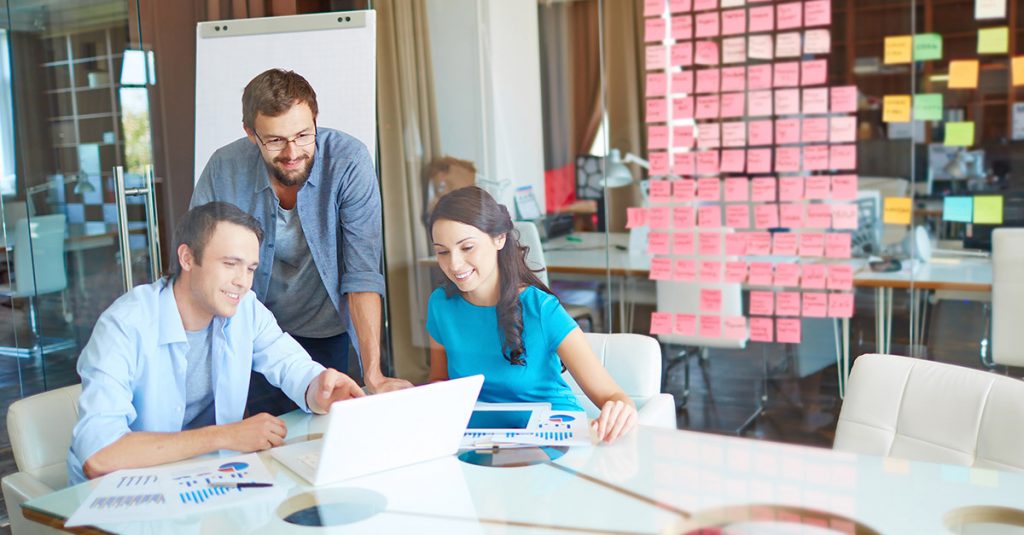 Plan Ahead for The Year 
If the task of planning a whole year in advance seems way too daunting. First, sit down by yourself or with your team to make a list of the top priorities for the first week of the new year. Then the first month. Then the first 3 months and so on. Before you know it, you will have planned out the whole year (or at least a rough plan you can edit later). 
This can include clients that need to be contacted, projects that need to be scheduled, events or conferences to attend, reports to be written or basically any task that needs to be done in the foreseeable future. Plan your annual leave too while you're at it so you have something to look forward to. It may even help you feel more motivated to work hard and save for that trip to Europe you have always wanted to take. 
Having your to-do list and calendar already blocked out at the beginning of the year means you have a birds eye view of what you need to tackle and when anything new pops up, you can schedule it accordingly.