Supporting All Students Everywhere
This comprehensive guide provides a solid foundation with helpful information to design engaging classrooms for special needs students.
When space planning for special education centres, there are a number of things to take into consideration including; acoustics and colour, textures and fabrics, sensory play areas, safety and sustainability, flexible and comfortable student seating as well as adjustable height student tables.
According to the Australian Bureau of Statistics, in 2009, 80.2% of children with disability attended special schools.
Of school-aged children with a disability and schooling restrictions, 60% reported having learning difficulties.
A Child with a Learning Disability May:
Learn things at a slower rate.
Need support to learn new skills.
Need help to understand complex  information.
Find it difficult to communicate with other people.
Find everyday activities challenging.
This guide provides some practical solutions for setting up a flexible classroom that supports special needs education
Design Reconfigurable Breakout Spaces
To maintain a more inclusive environment, furniture, fittings and other equipment should be mobile to allow the space to be reconfigured for 3 key reasons:
It is easier for teachers or students to move the room around to support different activities.
It allows for teachers to address different student's needs throughout the day.
It allows students to work individually, in groups or as a whole class.
Incorporate small spaces for teachers and other professionals to work with individual students or small groups.
This supports the relationship between students and teachers and provides a quiet space to calm down and re-focus when needed.
Break-out spaces or support spaces should remain in close proximity to the main learning area. This is important for easy accessibility, to reduce distress during transit, and for students to still feel connected to the class.
A British study found that high classroom noise levels negatively impacted all students, but particularly students with special education needs.
Strategies for Better Acoustics:
Creating a visually connected but quieter adjoining space.
Arranging classroom layout to ensure that hearing- impaired students are closest to the teacher.
Minimise or eliminate sudden loud noises that may negatively impact students who find sudden noise distressing.
Fix acoustic panels on the walls to soften the noise.
Some students may be more sensitive to colour due to heightened sensory responses and strong visual processing abilities. Colour is a major issue in the design of learning spaces for special needs children.
Certain colours or hues affect certain neuropathways in the brain and create biochemical responses. The intensity or saturation level can create a sense of comfort, security and calmness. Hyper-saturated colours like yellow can be too much for some children. 
Whereas, blues and greens are naturally refreshing and soothing colours that calm nerves. Brighter colours like reds, oranges and purples can assist in memory retention and promote better engagement.
Shop A Full Range Of Collaborative Learning Furniture
63% of children aged 0-4 years with a disability suffer from a sensory or speech impediment. 
Finding the right balance between hard and soft surfaces will achieve a proactive and engaging space that won't be too over-stimulating for children with hypersensitivity. 
One way to introduce more textures into the classroom is with your choice of fabrics. Whether it be for lounges, cushions, armchairs or bean bags. 
Mix and match your classroom settings with a variety of soft upholstered fabrics, ribbed upholstered fabrics and smooth vinyls.
Children with special needs often enjoy sensory play and engaging in tactile activities including water play with containers of various shapes and sizes, playdough, painting or measuring things like rice, sand or pasta.
Having designated spaces in the classroom that support these kinds of activities like wet areas, outdoor sensory gardens or linoleum-lined areas that make clean-up easier are essential.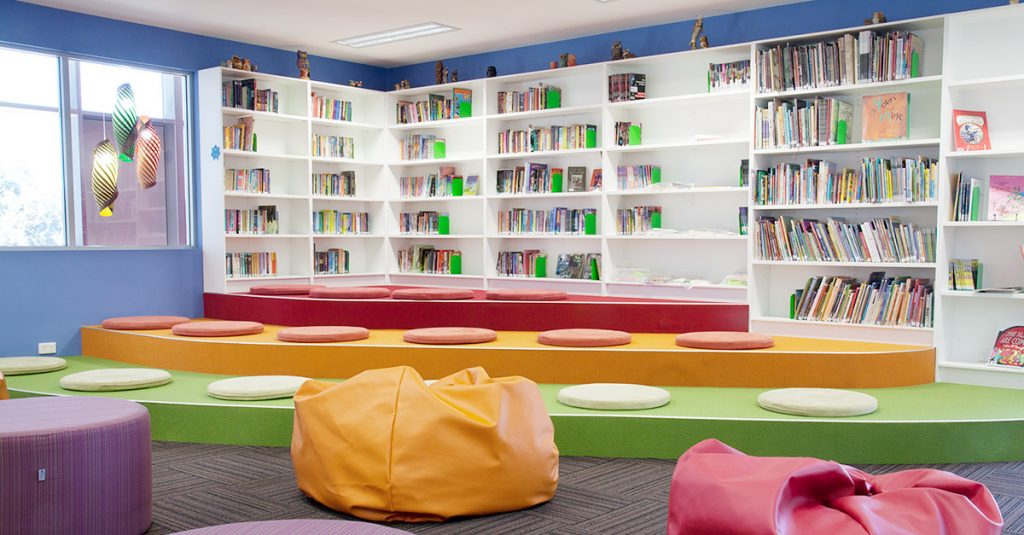 At BFX Furniture we have the most tested products in Australia under the standard AS/NZS 4610 specific to Schools.
Our Education products are subjected to extensive testing procedures including:
Safety
Stability
Durability
Flammability
Strength
Rated load capacity
The majority of our education furniture is backed by an impressive 7 Year warranty. Giving you peace of mind, no matter how big or small the classroom.

Flexible or active seating empowers students by giving them choice and control over their learning environment. Flexible seating is particularly popular for students with special needs
who need to move and fidget to focus.
Our recommended lightweight seating solutions include:
Active seating that allows students to wobble, rock-back and forth, bounce, lean or stand helps increase oxygen flow to the brain and blood flow. It also improves core strength. Many flexible seating options also stimulate students' sense of touch. This type of stimulation can help children focus and process information.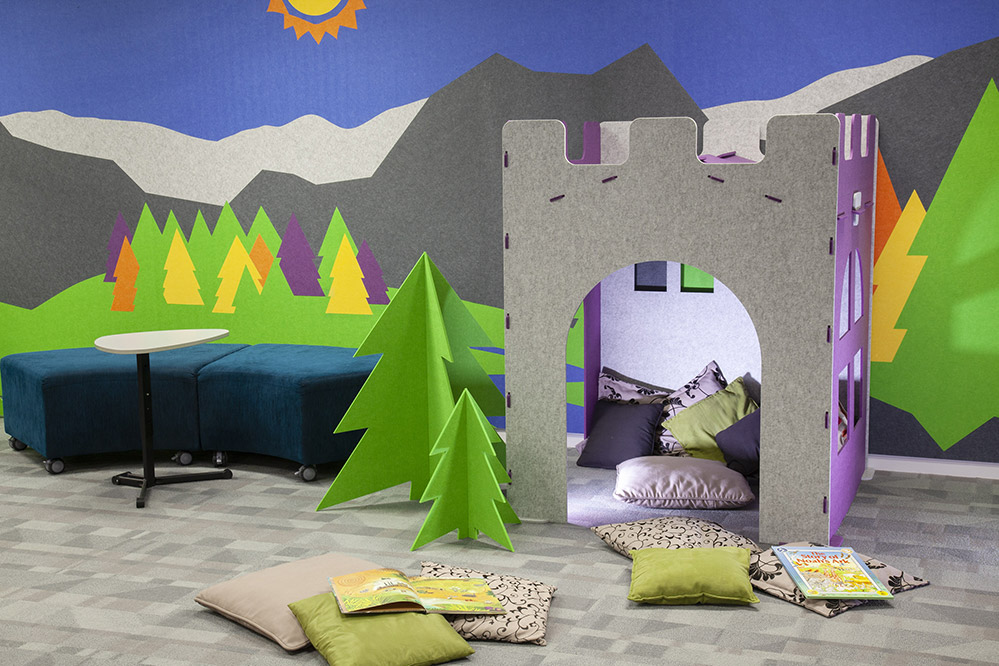 Some students with learning disabilities may struggle to stay attentive to the task at hand, making it difficult for them to sit in a traditional student desk and chair for extended periods of time. Agile student tables that can be arranged into different configurations offer a more flexible learning experience.
Look For Student Tables That Are:
• Mobile
• Height adjustable
• Allow for flexible configurations
• Lightweight for easy movement
• Durable and able to withstand demanding environments
Our SmarTable Height Adjustable Tables are perfect for special needs classrooms because they can be easily adjusted with a simple push-button mechanism. These tables can grow as students grows. They can be lowered and raised to suit the height of the child or be lowered and raised according to comfort.
SmarTable Huddle Intensive Support Table
Huddle is designed for a teacher to sit at the inner curve of the table with students around the outer curve. As this central location, the teacher can easily assist and support each of the students.
Shop The Huddle Intensive Support Table