We're going to let you in on a little secret today.
Looks do matter.
Standing out from your competitors is crucial to your business's success.
Loyalty is earned, not bought and the best way to keep your clients coming back is to leave them with a good impression.
So, how do you give them a good impression?
Create a Welcoming Reception Area
The very first thing a client will notice is your reception desk.
It should be the focal point of the room, so select modern and stylish fixtures to complement your reception desk.
Add homely touches like a wall mounted TV and bright artwork. Add some life and oxygen into the room with real plants. Just don't forget to water them! You could also provide water, tea or coffee services for your guests to help themselves.
Or better yet, offer to make your clients a coffee yourself.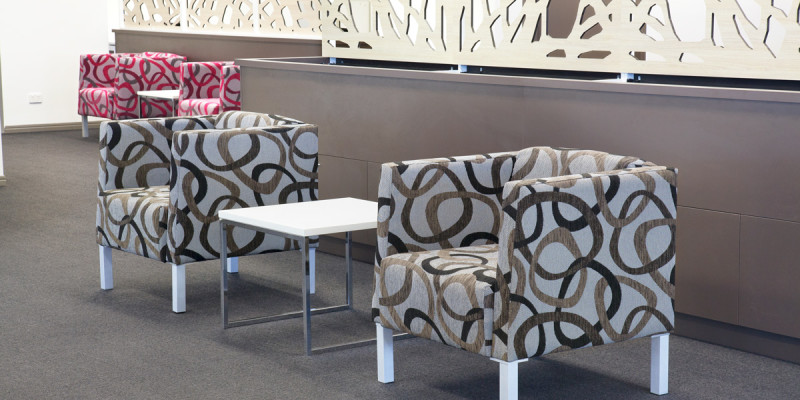 Provide Comfortable Seating
The last thing a client wants to do when they're waiting to go into a meeting is sit in an uncomfortable chair.
Comfort is of the uttermost importance here. Choose visitor chairs and other reception furniture that bring a sense of vitality and sophistication into the space.
Create relaxed seating areas with lounges and coffee tables. Opt for durable fabrics that will stand the test of time and hopefully, plenty of foot traffic from your clients.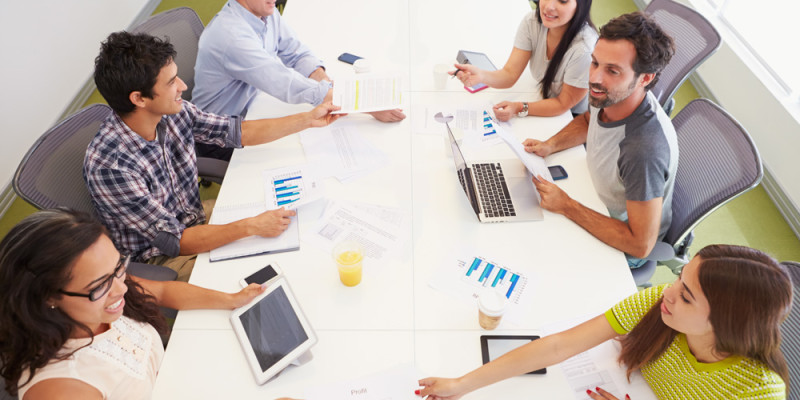 Create a Memorable Office Culture
An office culture is something you can 'feel' as well as see as soon as someone walks in the door, whether they be an employee or client.
Create a sense of community and shared achievement by displaying photos or videos of your employees, awards or any community involvement projects your business takes part in.
You could even display a company newsletter in the reception for your clients to peruse and see a glimpse into your company culture. The important thing to remember is that an office culture begins with the people. If you treat your employees well and make them happy they'll do the same for everyone they interact with.
Reinforce your Branding
Whether it's a backlit logo on your reception desk or painting your walls the colours associated with your brand (provided they're not too eccentric), the goal is to present a visual representation of your business that will reach your client's top of mind awareness.
You don't have to go big.
You could simply display your social media profiles on a leaflet in the reception. This entices your potential clients to browse your posts & photos and follow you. It's the little things that delight your clients like providing a small bowl of branded lollies, highlighters or pens with your logo and number in the reception or boardroom.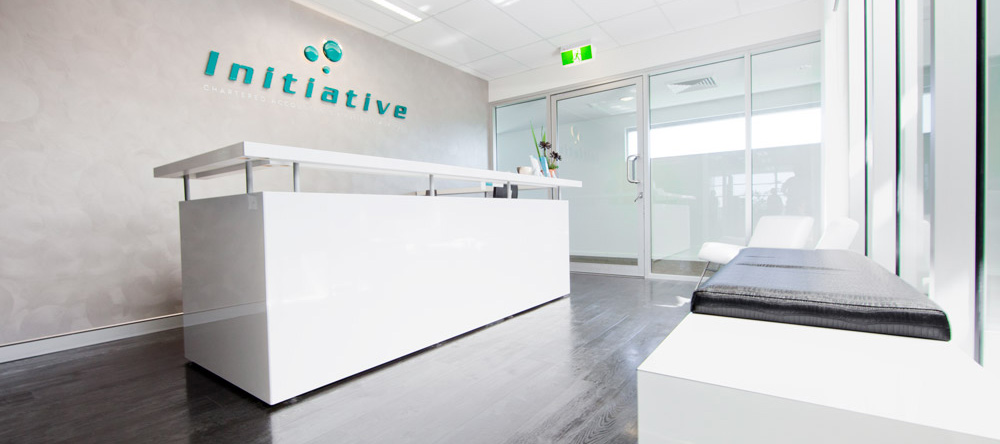 Maintain Clean and Clutter Free Spaces
If your clients are likely to walk past your office workstations you better make sure what they're seeing isn't stacks of paperwork strewn everywhere, coffee cups scattered around or dying plants.
An air of neglect and un-organisation speaks worlds about your personal and company's professionalism. You may need to invest in some filing and storage cabinets or mobile pedestals to keep all the clutter tucked away. You want your clients to see a neat and organised well-oiled machine of a workplace.
The key thing for you to take away today is to give your clients a good impression in the first place. Within seconds of entering your reception, potential clients make up their minds about you and your company. It's true what they say, you never get a second chance to make a good impression, so make the first one count.
We hope these 5 tips help you make your office look better than your competitors!