Reprimanding students for playing games in class could be a thing of the past.
More and more teachers are integrating apps in their lessons plans and even for classroom management. Tablets and smartphones make wonderful assets to the classroom, from improving student engagement to connecting students to an online learning community.
There are lots of classroom apps that can make learning not only easy, but fun too!
We've scoured the internet and discovered the best apps for the classroom and put them all in one convenient place for you. Click the links and discover the apps yourself. There's apps for teachers to use in the classroom, game-based apps that make learning fun and lots of apps for classroom organisation. We have no doubt this list will keep growing every year!
1. ClassDojo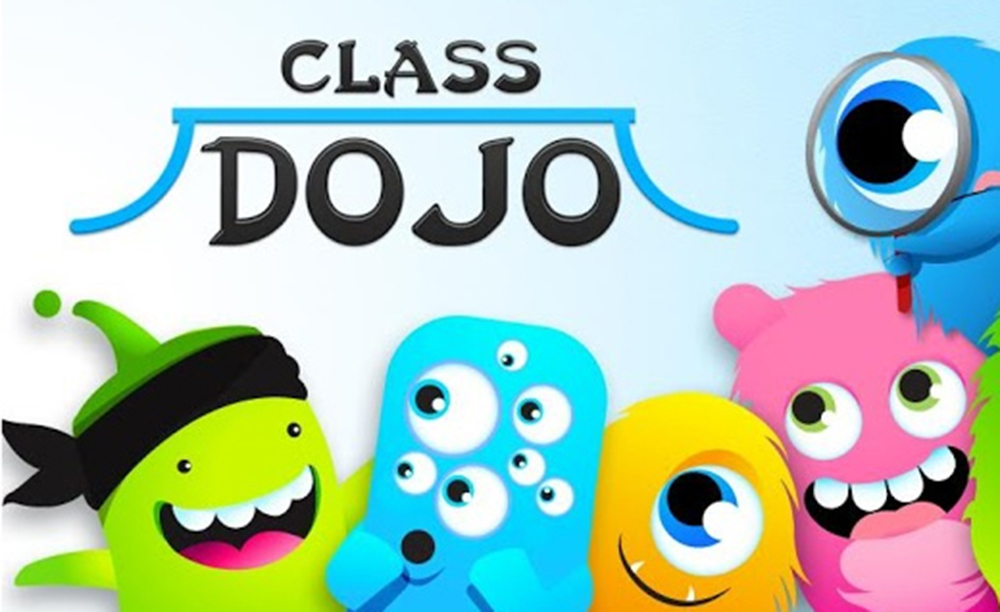 Class Dojo – By far one of the most popular classroom apps. Class Dojo connects teachers, parents and students. Teachers simply set up a class and assign each student an avatar. They then designate any number of positive or negative behaviors that are tracked using the teacher's computer, iPad or smart phone. Points can be awarded or subtracted at any time and are updated on a master chart. Students even have their own portfolios and can upload photos and videos of their work to their Story or Class Story (Like Snapchat). With built-in dashboards for parents to communicate with the teacher and see the skills their child is learning.
2. Google Classroom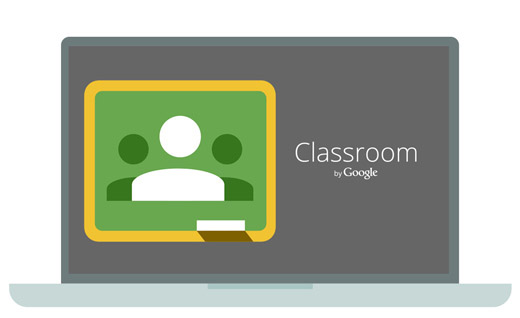 Google Classroom – lets teachers create online classrooms where students can scroll through a live feed, upload their assignments, access learning materials and interact with their teacher and their peers. Teachers can even grade assignments, upload tasks, schedule announcements as well as create quizzes and polls. Google Classroom was designed collaboratively with teachers to help them save time, keep classes organised, and improve communication with students.
3. Microsoft Office 365
Microsoft Office 365 suite – is perfect for education and it's FREE. In fact, it's a new way for schools to connect and collaborate. Office 365 transforms classrooms by allowing students, teachers and admin to sync their data and files, store conversations and create channels, keep notebooks, video chat, manage assignments, and use Microsoft apps like Word, Excel and Powerpoint. Learning can happen anywhere and Microsoft Office 365 for education creates a digital hub for classrooms and professional learning.
4. BFX 3D Room Planner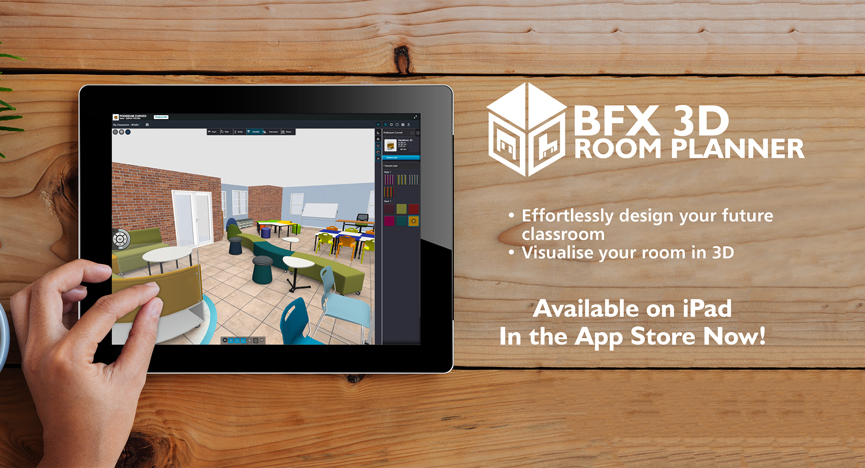 BFX 3D Room Planner – We know it's a little biased, but we think our app is great. Ever wanted to visualise your classroom in 3D? Well now you can! The BFX Room Planner lets you draw your classroom to scale, furnish, decorate and even share your design with your friends or colleagues. Get your student envolved in creating their ideal classroom. They will love choosing the furniture, changing the wall and flooring colours and creating their very own learning spaces. Design your dream classroom, from 3D . . . to reality!
START USING THE BFX ROOM PLANNER NOW!
5. Kahoot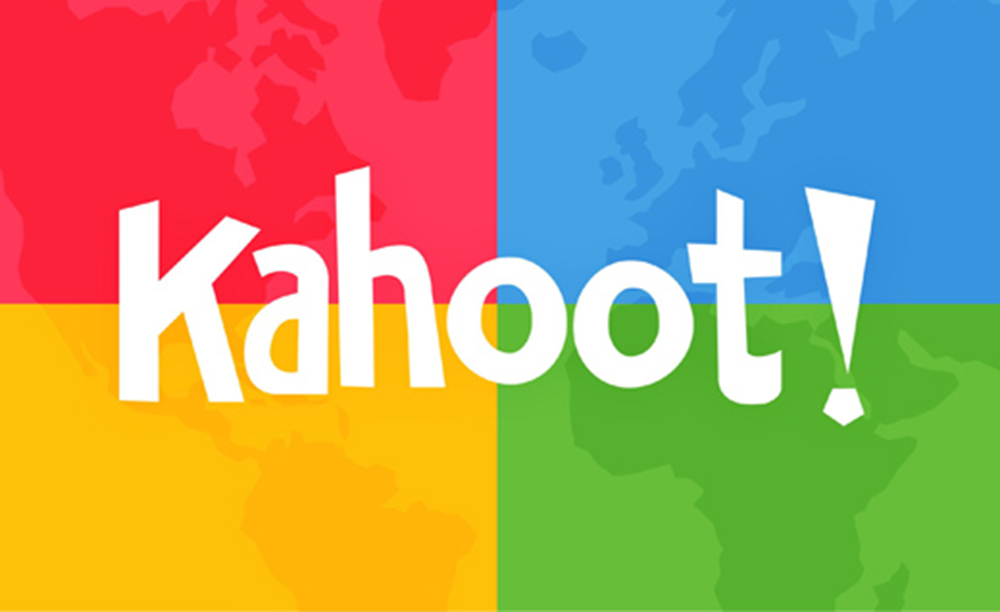 Kahoot – Creating quizzes, surveys and questions is quick and easy or choose from the public media library of already existing material. Add videos, images and diagrams to questions. Students don't need an account to play, they just need the app and a game code to access the quiz. Teachers can even download reports on their students results.
6. Quizizz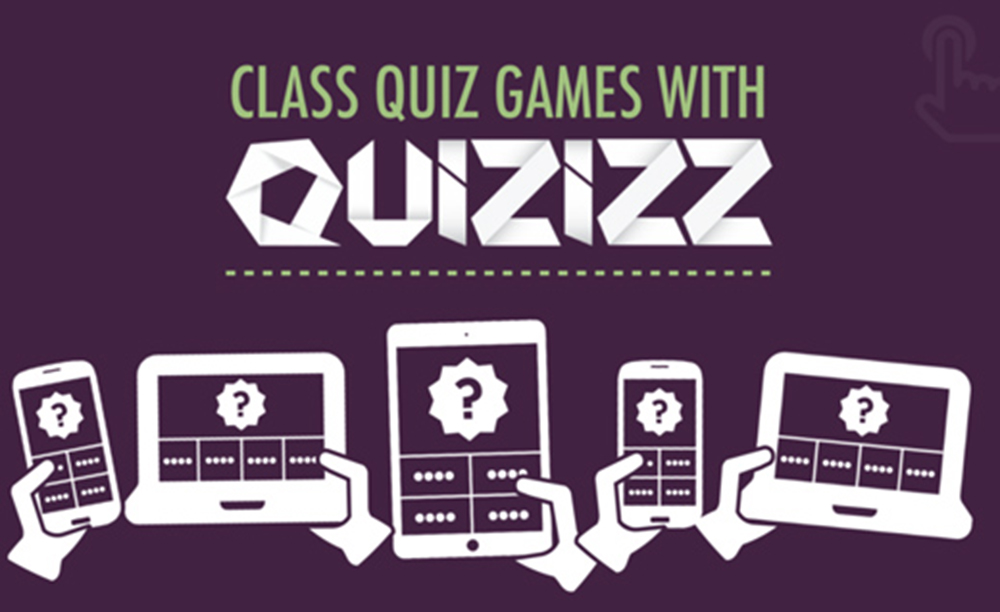 Quizizz – Gives you access to hundreds of ready-made quizzes or you can make your own. Quizizz is compatible with all devices, tablets and smartphones and can be launched through Google Classroom. The teacher just needs to share the Game 'Code' with their students. Complete with points, and leaderboards, students earn points for speed and accuracy. Teachers also get a report on each student so they can monitor who needs help.
7. Classcraft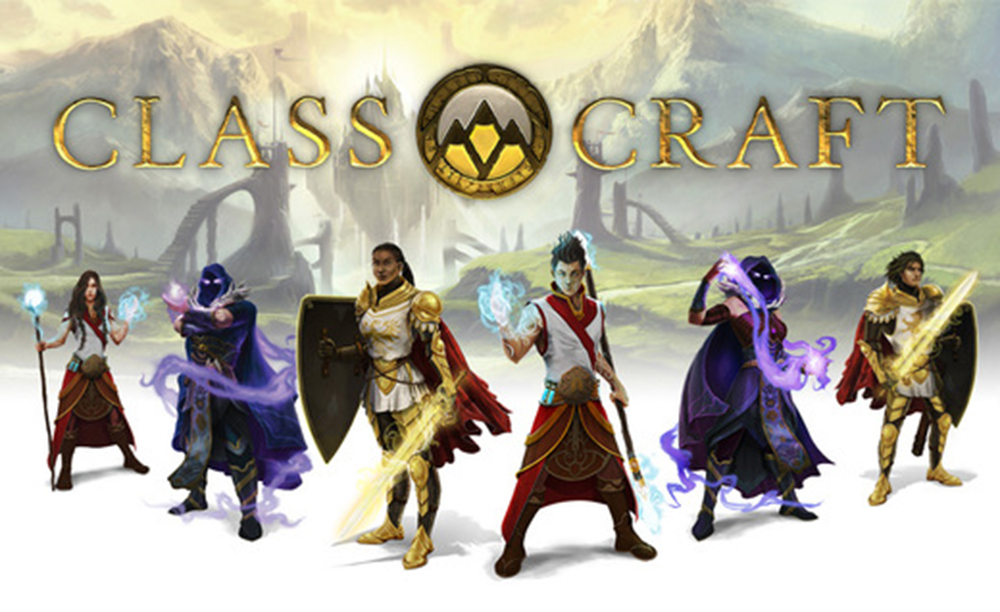 Classcraft – Takes the whole classroom experience and turns it into a game you play with your students. Students play in teams and the teacher's role is to run the game and award XP points based on student's positive behaviour, completing assignments, tasks or helping other students. Each get their own avatar, which 'levels up' as they accumulate more and more points. They use these points to unlock special powers, like healing a teammate if they take HP (Health Point) hits for arriving late or unlocking an extra hint on an exam.
8. Seesaw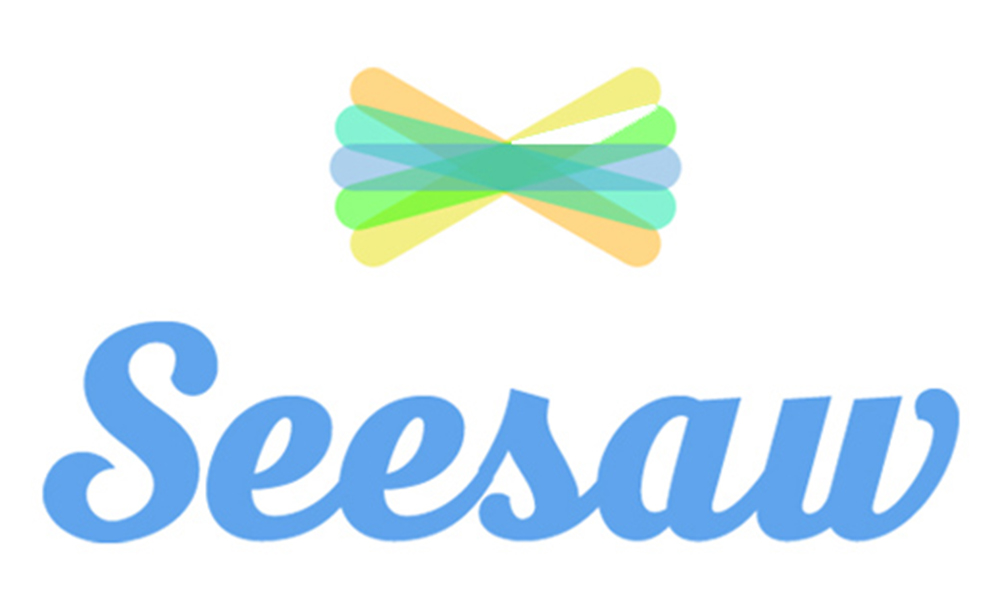 Seesaw – Seesaw is a student-driven digital portfolio. Seesaw empowers students of any age to create, reflect, collaborate and share. Invite families to Seesaw to keep them in the loop about their child's learning, and easily communicate between school and home. This app is essentially a learning journal that students can upload their best work to and share with their teachers and parents.
9. Classtree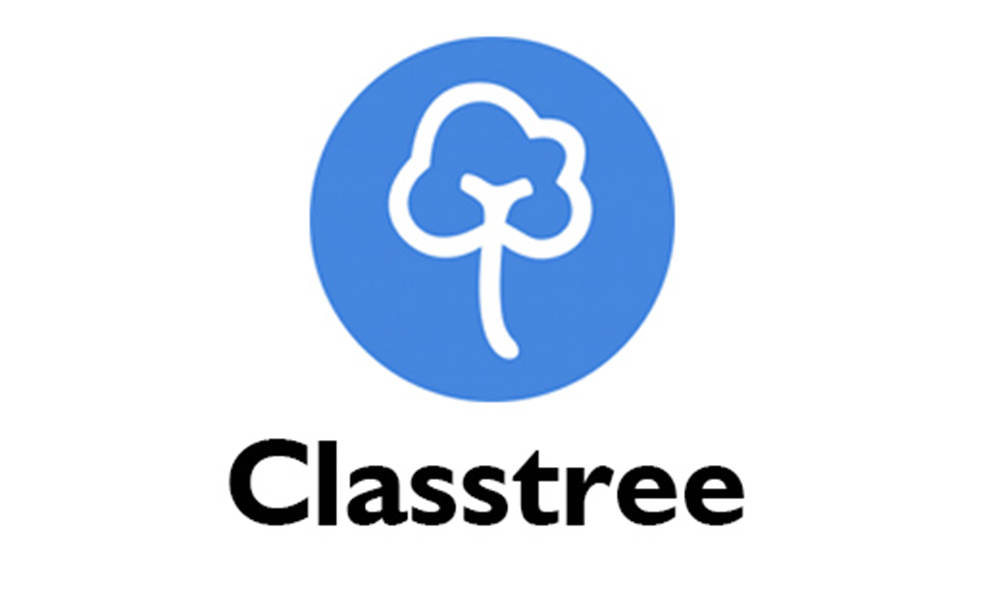 Classtree – connects parents, teachers and students together through a communication app. Share photos and documents, attach consent forms. Parents get notified instantly. You can even like and comment on photos in the feed. Teachers can take attendance, download signed consent forms and communicate with parents via chat. Classtree connects teachers, parents and students like never before, all in the palm of your hand.
10. Evernote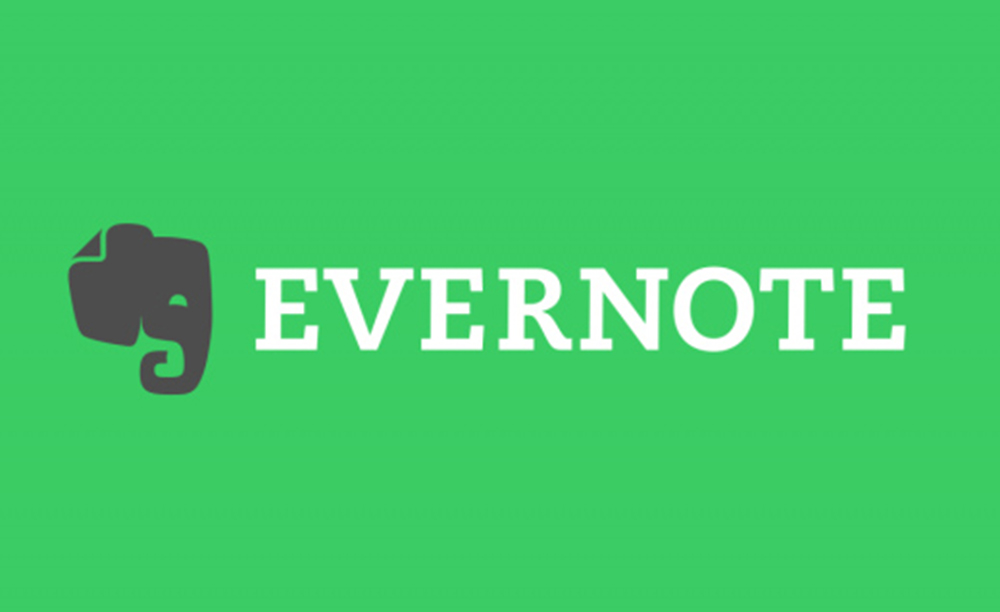 Evernote – a note taking, archiving and collaboration app. Evernote is great for brainstorming presentations, digitising paper documents and making lists. You can create checklists, record audio notes, hand write notes, attach files, drop links and create tables as well. It's the perfect place to create and organise all your notes for every subject. Great for teachers and high school students!
11. Ted ED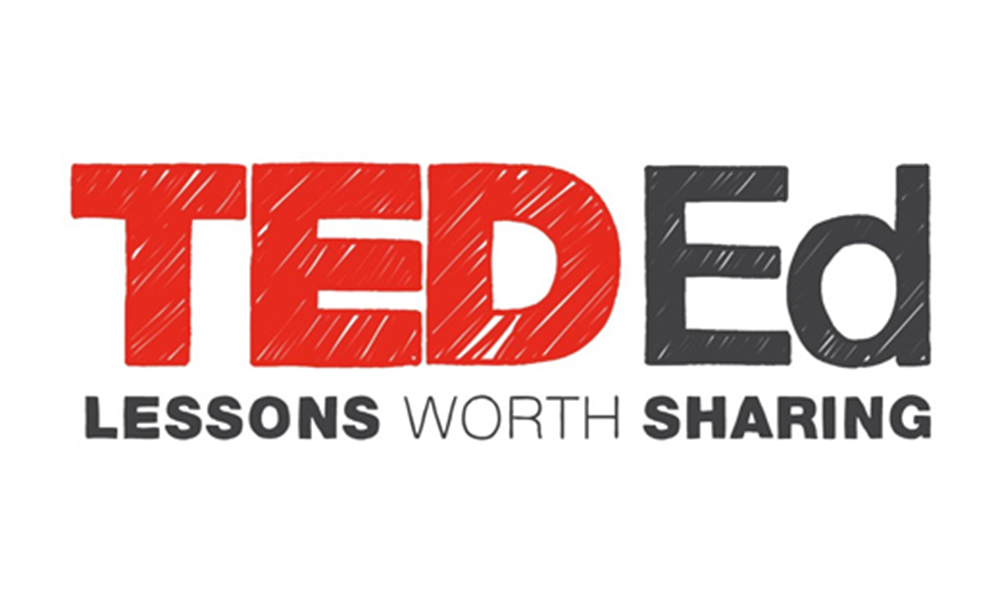 Ted ED – A fully stocked and extensive online library of educational videos for teachers and students to watch, share and learn from – all for free. Ted ED is renowned for having exclusive videos brought to you by the most popular and influential speakers of their respective industries, from motivational videos to educational videos and business analytics, Ted ED has it all.
12. Epic!
Epic! – Basically, Netflix for books. Browse through over 10,000 high quality books and get unlimited access. Designed for kids aged 12 and under. You can see what's been recently added, what's popular, browse by category and save your favourite titles. You can even track your progress and reading time.
13. Hopscotch
Hopscotch – Introducing an app that teaches coding for kids! It specialises in teaching kids the concepts and fundamentals of coding in an easy and consumable way. Kids can create their own character then choose which mini-game they want to create and follow simple series of instructional steps to make cool games for their character to play. They can even create drawings, space adventures, Minecraft remakes and mini websites.
14. Minecraft Edu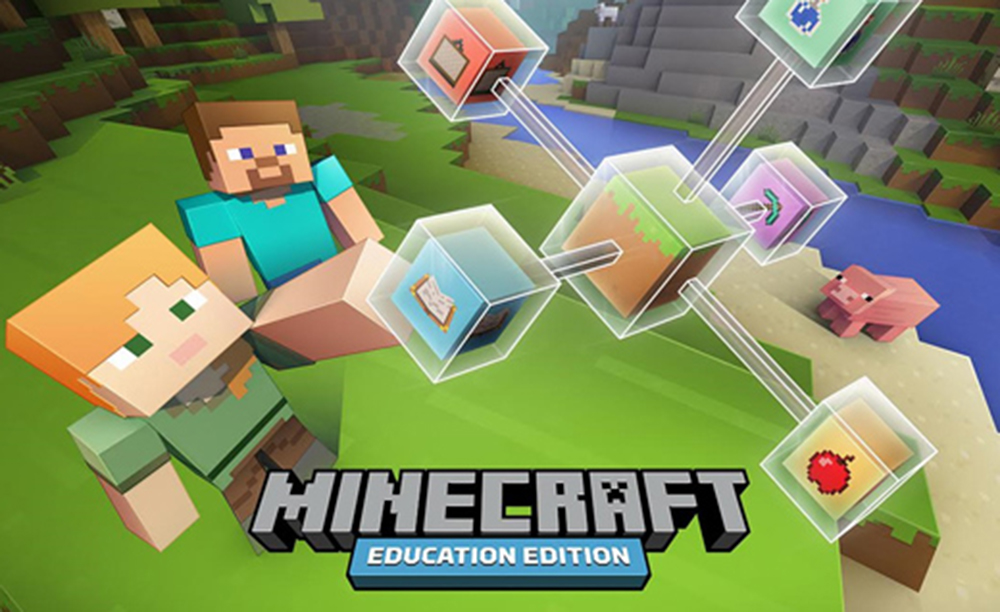 Minecraft Edu – Students play together, solve problems together and even learn how to use Code Builder. Minecraft Education Edition allows the whole class to login and share a world together using cloud-based hosting for Minecraft classroom servers. Students can interact with NPC characters that give them external links to resources. Digital chalkboards give directions and instructions in-world, and students can take photos that automatically save to their portfolio so they can track their progress and share their creations.
15. Knowre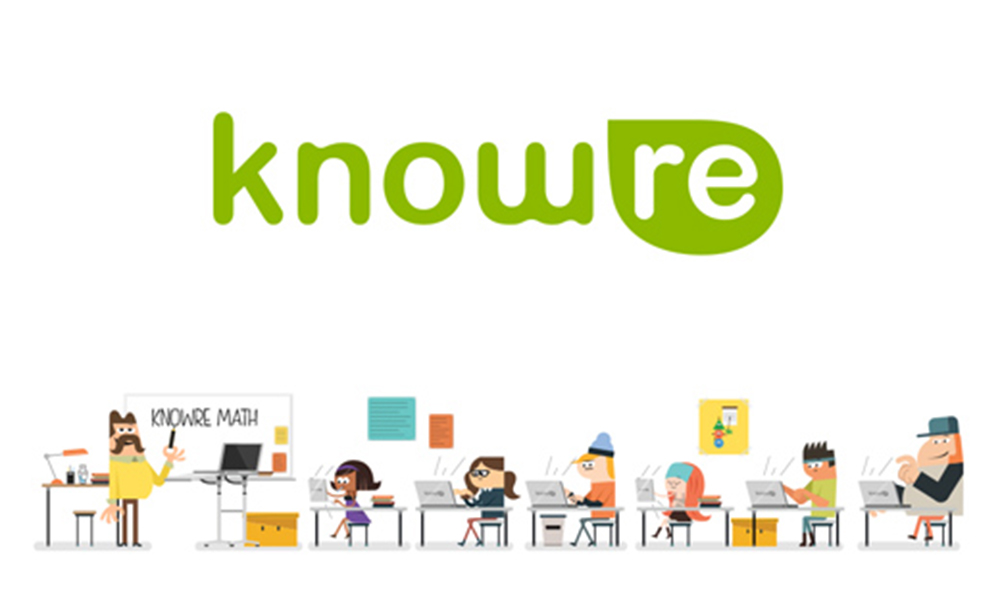 KnowRe – Fosters the development of critical math skills, whilst identifying student's knowledge gaps and providing personalised tests to help them improve. Student's progress through a map to learn Pre-Algebra, Algebra 1, Geometry, and Algebra 2. KnowRe has a coin and star-based reward system to motivate students and a built-in interactive step-by-step support system that guides them through any tricky equations they are struggling with, just like a teacher would. While the Teacher Dashboard shows student's progress and achievements in graph formats so they can easily identify which students need additional help.
16. Math Vs Zombies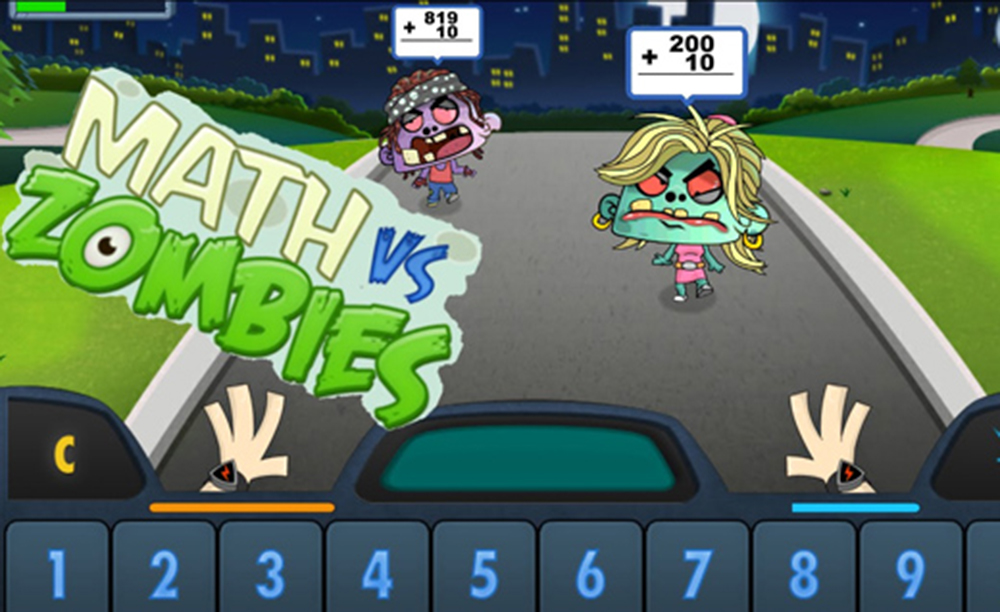 Math vs Zombies – The world is overrun by zombies! Play through 4 worlds. This game is designed for prep to year 4 grades with easy, medium and hard levels. Solve math problems to turn zombies back into people and save the world from the undead. Complete with awesome boss fights.
17. Educreations
Educreations – helps teachers engage their students with fun and easy to make videos. The app lets you teach in a more visual way by recording your voice and screen. You can add photos, hand write diagrams, equations or anything you want to incorporate into the lesson. Post your videos to Educreations and share them with anyone. You can even share videos via email, Facebook, Twitter, Edmodo or YouTube, or download and store them in Dropbox or Google Drive.
18. Math Evolve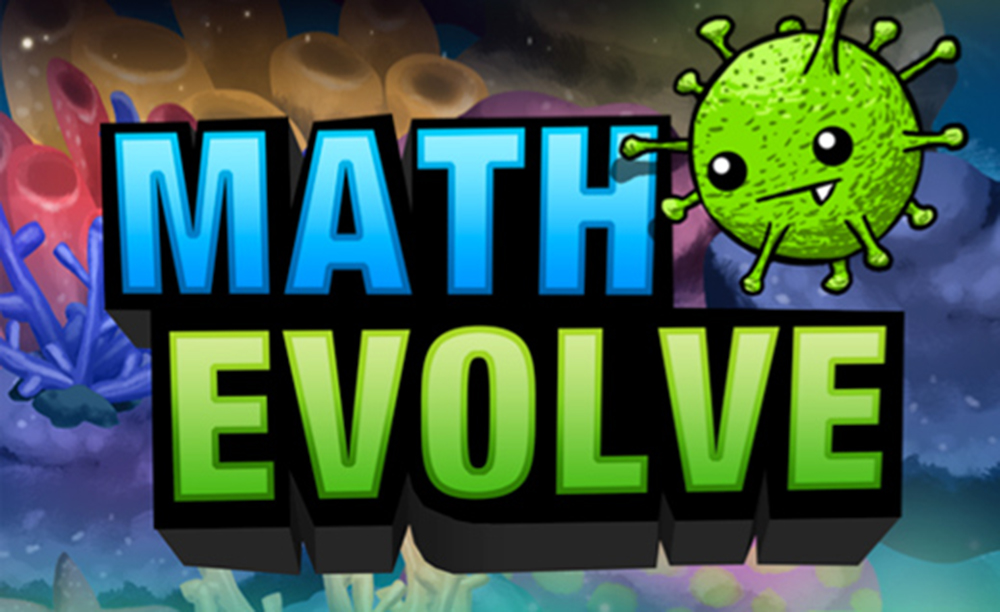 Math Evolve – A fun and engaging learning tool for practicing math facts, number sense, and mental math skills. For younger students, this app has a sense of Space Invaders to it. There is a "Story Mode" and a "Practice Mode" to choose from. Students learn, practice, and improve skills in multiplication, division, addition, and subtraction. Players grow stronger within the game by correctly solving equations, which gives them enhanced powers and reinforces their learning.
19. The Chemical Touch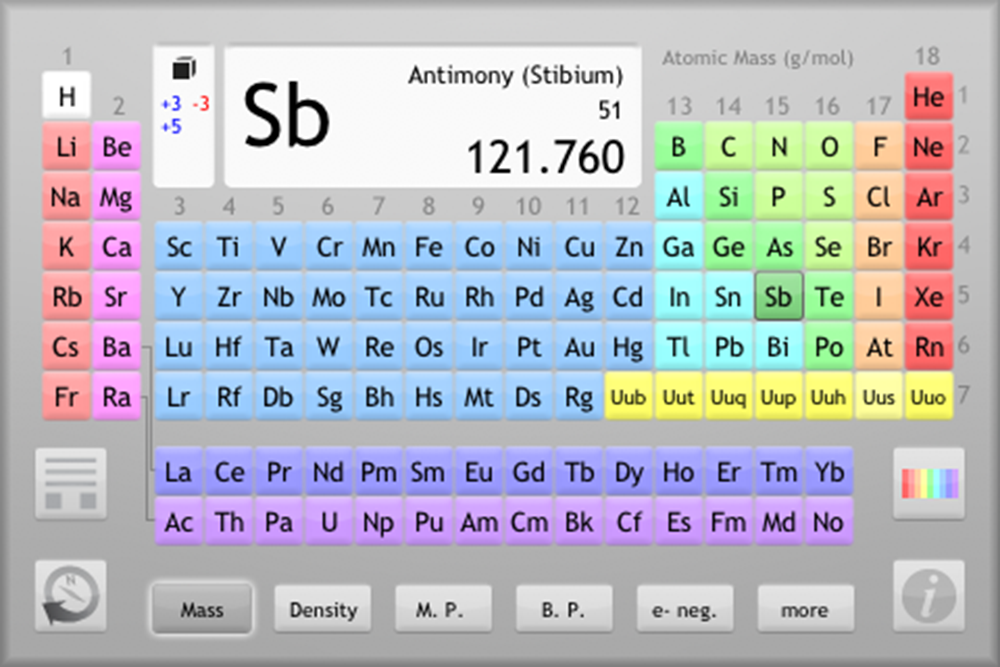 The Chemical Touch – This amazing resource will help students ace Chemistry. A full periodic table is given on the app. Once a student touches a specific element, they can study it more in depth such as it's atomic mass and properties. It also has an amino acid chart with in-depth information. Each element and amino acid also has a link to a Wikipedia article for more information.
20. EarthViewer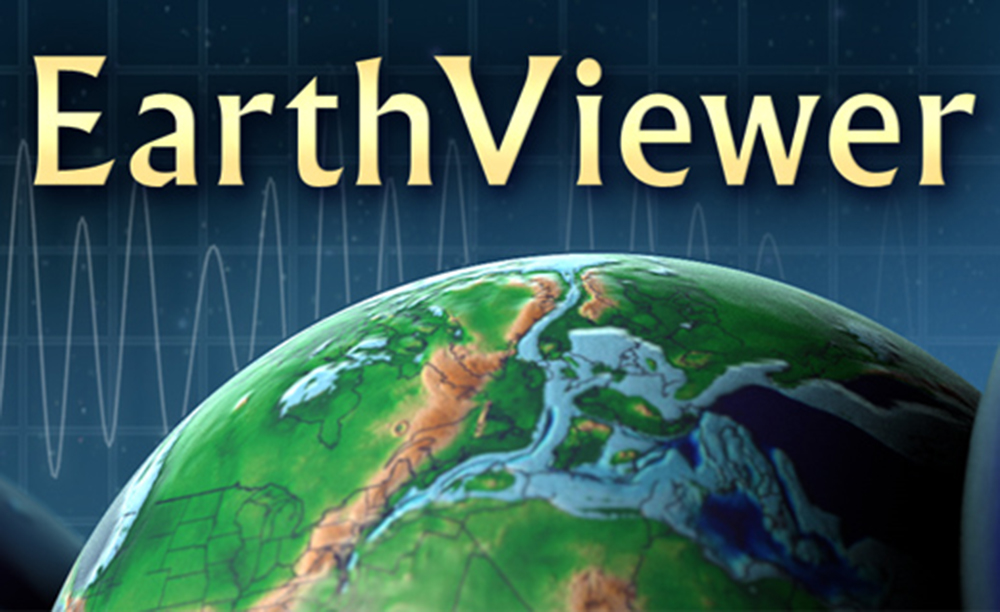 EarthViewer – What did Earth's continents and oceans look like 250 million years ago, or even 1 billion years ago? Earth Viewer is an interactive tool for exploring the science of Earth's deep history. EarthViewer lets you see continents grow and shift as you scroll through billions of years. Additional layers let you and your students explore changes in atmospheric composition, temperature, biodiversity, day length, and solar luminosity over billions of years.
There you have it! You have reached the end of our 20 Must Have Apps for Classrooms in 2018. We hope you got some ideas and some resources that you can use in your own classroom.