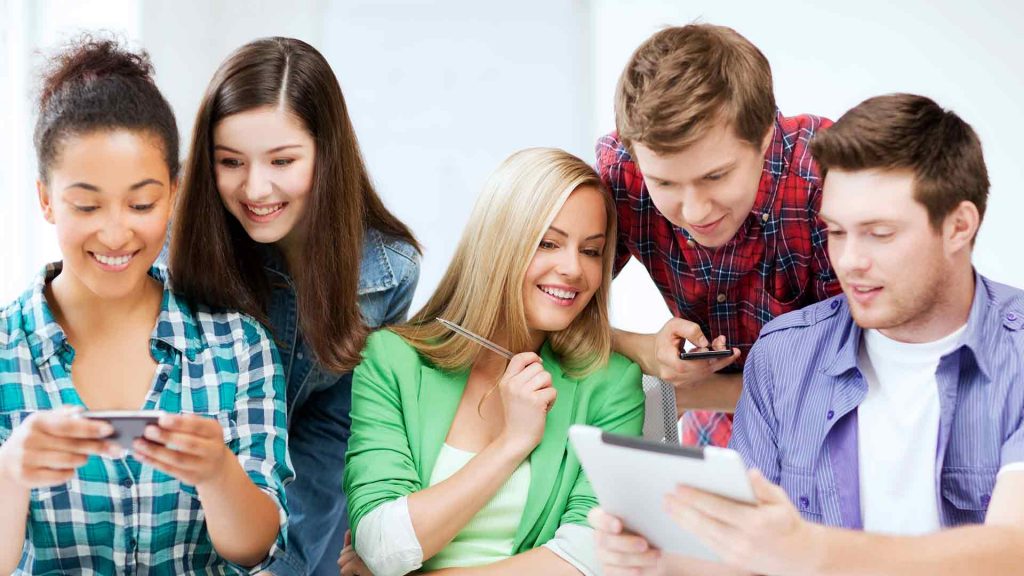 BFX Phone Lockers are an effective solution for the safe and secure storage of student mobile phones and other valuables. The lockers allow devices into schools, but provide a place for them to be securely locked away during the school day. 
BFX Phone Lockers can also be used to store individual student medications, which can be accessed with a master key.
Shop BFX's Range of School Mobile Phone Lockers
Victoria Government Bans Mobile Phones in Schools
Victoria has become the first state to announce a ban on mobile phones in all public primary and secondary schools.
From Term 1, 2020 all students at Victorian state schools will be required to turn off their mobile phones and store them during the school day.
The Victorian Government is investing $12.4 million to deliver the resources schools need to securely store student mobile phones, ahead of the ban.
Schools can apply for funding for secure storage resources that work best for their school.
From Term 1 2020, students who choose to bring mobile phones to school must have them switched off and securely stored during school hours.
Exceptions to the policy may be applied if certain conditions are met. Exceptions can be granted by the principal, or by a teacher. Exceptions must be documented.
Where students bring a mobile phone to school, the school must provide secure storage.
Schools are required to develop a local Students Using Mobile Phones policy, which must include how this Ministerial policy will be implemented.
Schools will manage non-compliance with their local mobile phone policy in accordance with their existing student engagement polices.
4 Types of Locking Options Available
Shop a Full Range of 

Mobile Phone Storage Lockers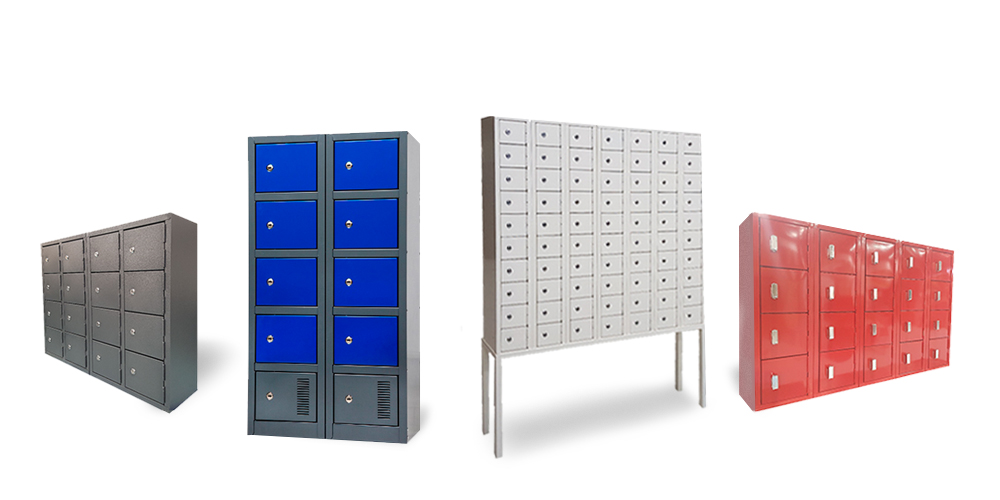 Furniture Trusted & Loved By Over 10,000 Schools, TAFE's & Universities Australia Wide!
Commercial Furniture Solutions for Education, Business & Government
50,000+ Products with Warranty. Quality & Safety Certified
Delivery, Assembly, Placement, Rubbish Removal & On-Going Support.
Consultation, On-site Measure, 3D Space Planning & Quotation.