The well-being of your employees is of the utmost importance at all times. 
Work environments that make employees feel trusted, valued, and cared for, register higher levels of productivity, improved financial performance, and reduced staff turnovers. 
According to a Gallup report carried out in 2013, 63% of employees globally are 'not engaged,' and 24% are 'actively disengaged' at their jobs. 
This data translates to about 340 million employees who actively hate their jobs and about 900 million employees that are demotivated and unhappy at their jobs. 
These groups of people are more likely to spread negativity to their colleagues and look for alternative places of work. The reasons for this attitude results from the state of workplace culture.
Importance of workplace culture
Well-being is about personal happiness, satisfaction, physical and mental health, and consequent productivity.
Though a person's well-being is their own journey and responsibility, as an employer, it is imperative to aid the process and eliminate hindrances that are in your control.
The workplace culture is a cause for various pitfalls such as; lack of engagement, productivity levels, employee burnout, and retention issues.
A positive state of well-being has your employees feeling like they belong, trusted, valued, and seen.
Cultures at the workplace go beyond the text on the website, mission statements, or handbooks. Workplace cultures are mostly unspoken ways of how things run in the company.
Workplace culture is a vital determinant of how your employees feel and how much effort they put into your organisation's success.
Below are some of the reasons why a culture of well-being is essential:
Gone are the days when employees stayed at a job for years on end while being unhappy. People no longer engage in jobs and careers that are lacking in joy, satisfaction, or value addition.
Consequently, employees will merely use your organization as a stepping stone if you do not improve the culture of well-being at your workplace. You will no longer attract or retain workers.
High performers are not enough
A company's success cannot solely lie on the high performers.
The high levels of stress and pressure to produce, without support, often lead to employee burnout, physical illness, and general exhaustion.
You are more likely to lose your highest performers to companies that prioritize well-being and performance.
Unhappy employees are expensive
Ignoring the culture of well-being as a reason for retention issues and burnout can be quite costly. 
You end up spending vast amounts of money on recruitment exercises and lose on investments made on leaving employees. 
Additionally, unhappy workers are unwilling to go the extra mile for your company, consequently increasing your operational costs.
Leaders emerge from a culture that nurtures talent and potential. 
By refusing to change your workplace culture, you are more likely to waste your resources and opportunities on individuals that are 'disengaged' or 'not engaged' creating a cyclic problem of weak leaders.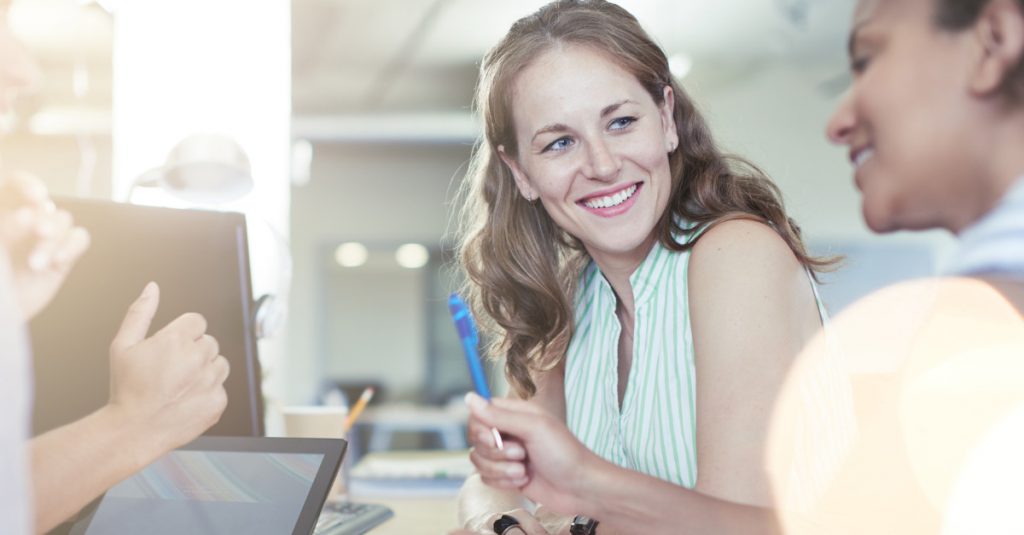 Culture of well-being and employee performance
Research and studies can back up why it is crucial to improve the culture of well-being at your company or office. 
While seemingly bigger things are happening, it is vital to address and lower the number of 'actively disengaged' or 'not engaged' employees in your company. 
They affect the productivity levels, but they are an economic drain for emerging and developed economies. Progressive employers now recognize that the goal is to empower their staff to not just survive but thrive. 
When you help your team feel valued, you instill trust, reciprocity, and belonging, which boosts productivity.
A report compiled by Fortune and the Great Place to Work Institute, listed 100 companies that employees recognized as the best places to work. 
Trust featured in about two-thirds of the employee testimonials. Trust fundamentally affects speed and cost concurrently. 
When trust is absent in a team or between employer and employee, the rate of work goes down, and the cost of operation goes up. 
Trust is also vital to replace old methods such as incident and punishment with motivation and inspiration. When your employees trust you and your organization, they believe that you have their best interests at heart. 
Therefore, more driven to go over and beyond to ensure timely delivery, quality product, and overall success of the organization.
Belonging and investments
Belonging refers to how your employees feel about their roles and their value to the organizational structure and success. 
Notably, when there is a feeling of importance and value, despite how small the character is, there is an inspiration to give more. 
Simply put, when your employees feel like they belong and are valued, they are more inclined to invest more time and effort.
Reciprocity and collaboration
Reciprocity goes beyond the common phrase 'scratch my back, and I scratch yours,' it means effective collaboration. 
Effective collaboration involves offering assets, strengths, experiences, and capacities that another does not have to increase collective value. 
Reciprocity comes naturally when your employees feel heard, valued, and trusted. Improving the workplace culture inspires your staff to bring their best to the table for the organisation's benefit.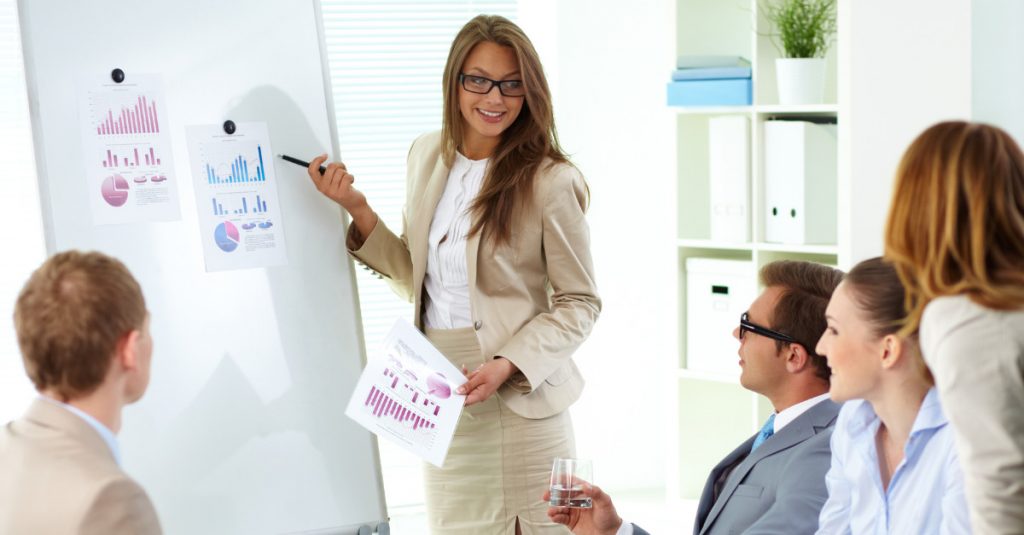 Create a culture of well-being
Before creating a thriving culture of well-being it is essential to consider factors specific to your workplace. For example:
Define the workplace culture that best fits your workplace with regards to organizational structure, the field of operation, short term and long-term goals
Create awareness among your employees. It is also beneficial to consider their definitions of an ideal culture of well-being to avoid frustration.
Design a model based on the organization's values, systems, working hours, opportunities, and desired outcome.
Choose where to start for maximum effectiveness. To do this, you may need to eliminate, adjust, or introduce new practices at the workplace.
Having decided the kind of workplace culture your employees would best benefit from, here are some of the measures you can implement to create a culture of well-being:
Create the right life-work balance
While this is essentially a personal responsibility, there are ways you can help your employees achieve this balance. 
For example, offer flexible working hours to accommodate unavoidable circumstances that may affect your employees.
Also, encourage employees to leave on time ensures that they have ample time to rest and engage in relaxing activities such as family time and hobbies.
Paid off time also helps to reassure your employees by removing the fear and stress that come with money-related worries.
Improve the physical workspace
Employees spend anywhere from eight hours a day at the workplace, and improving the physical workspace goes a long way to better their work experience. 
A report by the Health and Safety Executive report in 2016 revealed 507,000 workers suffering from new or long-standing musculoskeletal disorders, which resulted in 8.9 million lost working days.
Some of the improvements that would remedy this include office ergonomics such as; appropriate lighting, standing desks, chairs with lumbar support, footrests, headsets, and comfortable desks. 
Inclusion of nap rooms, panic rooms, or a game room that allows employees to retreat, relax, and regroup is also beneficial. 
Wellness and benefits programs
Building a culture that prioritizes your employee's physical and mental health also serves to improve employee well-being. In addition to offering insurance covers, you can also include well-being services that best suit your employees. For example:
·      Onsite facilities such as gyms or yoga classes
·      Discounts at local gyms
·      Discounts at healthy food services
·      Ample lunch breaks
·      Wellness programs that offer psychological help
Conclusion
The workplace culture is an essential contributor to the success of any company or organization. The desired culture of well-being is one that makes your employees feel like they belong, trusted, and valued. 
An employee that feels valued is more inclined to give their best and perform at a higher standard for your organization resulting in overall success. 
There are many ways to implement the culture of well-being, and you can achieve this by focusing on the work-life balance, the physical, and mental health of your employees.
If you think that this is expensive, you are mistaken because implementing a culture of well-being could be as grand as building a gym for your employees, to as simple as listening to your employee's opinions and suggestions and acting on them.