There is no denying that Science, Technology, Engineering and Math, otherwise known as STEM, has become a major component in today's education curriculum. If you're an educator, chances are you've already heard about the STEAM vs STEM debate, or weighed in on it yourself.
Over the past few months there has been quite a debate over STEM vs STEAM with a surge of supporters for both sides.
In Australia, STEM is a widely-recognised program in schools with the Australian Government investing in the training of educators and funding state-wide strategies to incorporate STEM learning into the curriculum.
Key aspects of those strategies focus on building teacher capabilities to transform STEM learning, increasing student engagement in STEM learning as well as achieving excellence in STEM learning.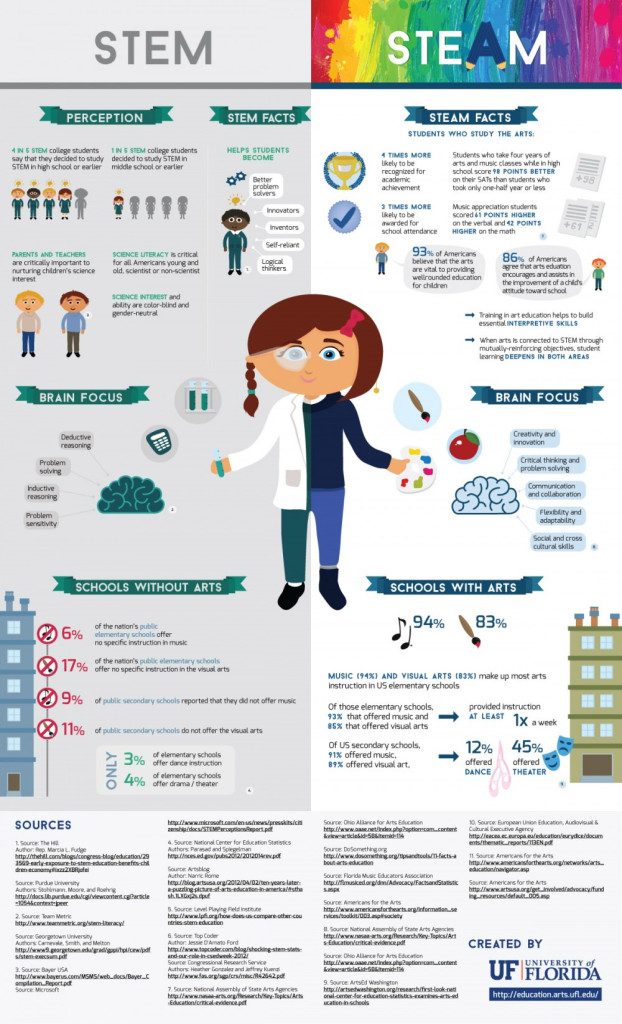 There are so many questions about how the "A" in STEAM, the Arts, should be incorporated into the STEM curriculum. One reflection is that STEAM is more about applying creative thinking to STEM subjects, and sparking student's imagination and creativity in exploring solutions to problems in innovative ways.
You could understand why there would be a lot of controversy surrounding STEM/STEAM. It's easy to get caught up in the 'which is better?' debate. Especially when the whole cross-disciplinary approach is still a new concept. A simple place to begin is to ask what do we really want from our education system?
. . . At base level, we want a system which prepares the next generation for the work force.
We need students graduating with skills relevant to employers. After all, that need is how STEM arose in the first place.
STEM Subjects help Students become:
Better problem solvers
Innovators
Inventors
Self-reliant
Logical thinkers
Arts Subjects help Students improve:
Creativity & innovation
Critical & problem solving
Communication & collaboration
Flexibility & adaptability
Social & cross cultural skills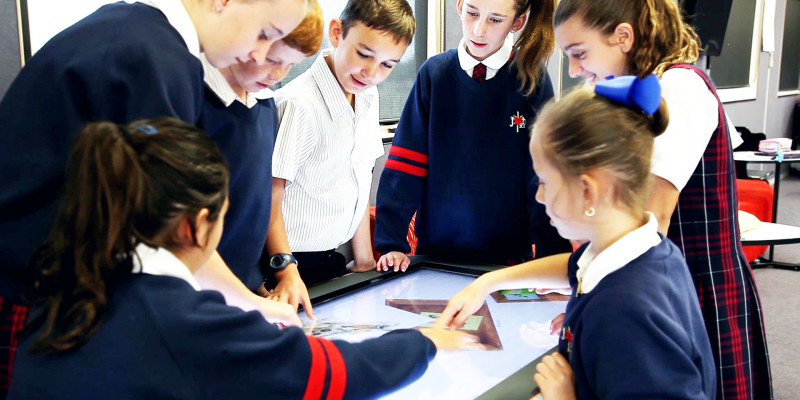 Employers may want technologically savvy staff, but they also want employers who are able to communicate effectively. Employers recognise that employees who excel in teams, think critically and who use their imagination to create new products and services are vital to the economic growth of their businesses.
The Arts play a part in building upon our capacity for imagination, and the sciences help us understand how the world works.
In our fast-moving world with ever evolving communication technologies, multi-media, design and engineering, those who not only keep up with, but contribute to our global economy are valuable now more than ever.
Most of all, we need young people who can imagine a different world and help us build a world that lasts.
As long as students are motivated and engaged in what they're doing today, they have a real chance of making a difference in the future.
No matter what side of the debate you're on. It's clear that for our children to be prepared when entering the work force they need to be future focused thinkers.
Future Focused Learners operate in a classroom culture built on innovation and imagination. They are creative, they think critically, they connect with one another, they communicate effectively and work collaboratively together to explore real world scenarios and unlock the skills they'll need to be successful contributing members to society.
What's your take on the STEM vs STEAM debate? Are you full STEAM ahead or do you think STEM is enough? We'd love to know your thoughts! Join the discussion now.