Learning is more than memorising facts and formulas; learning is a way of thinking and an approach to life. 
Educators play a key role in their students' learning, of course. 
Recent research highlights specific teaching techniques that improve development of students as independent learners.
What Is Independent Learning?
Independent learning, known also as learner autonomy, is "the ability to take charge of one's learning." 
 It is a process of learning where learners own and control their learning. They direct and assess their own learning, setting goals, making choices, and making decisions about how to meet their learning needs. 
In educational settings, independent learning occurs when students set goals, monitor their progress, and evaluate their academic development. 
Independent learners manage their own motivation toward learning.
Some of the skills required for independent learning include the following:
Ability and initiative to make informed choices and act on them;
Accountability, the ability to take responsibility for own learning activities;
Critical self-awareness, which allows for reflection on the progress in learning to decide whether the approach has been effective.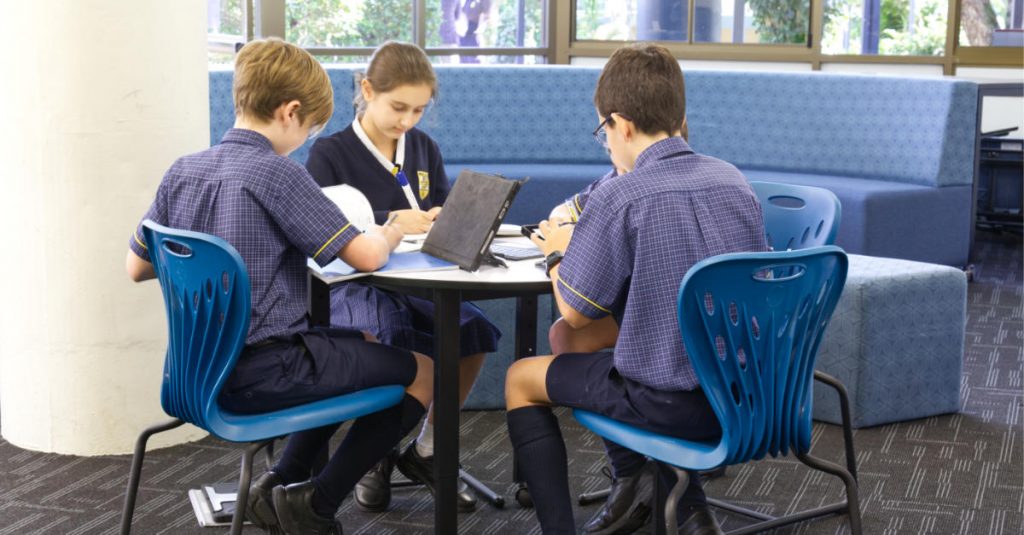 Why Is Independent Learning Important?
A review of scholarly literature identifies several benefits of independent learning:
Improvements in academic performance;
Greater motivation and increased levels of confidence;
Enhanced student self-awareness, such as better knowing their limitations and ability to manage them;
Allowing teachers to provide students with differentiated tasks; and
Countering alienation and fostering social inclusion.
More practical reasons in support of independent learning include:
Students will not always have the support of a teacher, and they will need to be able to learn by themselves.
Independent learners are more efficient in learning, because their learning is more focused and more personal.
The skills required in independent learning overlap with many of those needed in the workplace and elsewhere outside of academia.
What Are Learning Scaffolds?
One strategy that supports development of students' independent learning is scaffolding. 
Scaffolding refers to the supportive structure of thinking scaffolds, targeted prompts, supports, and modelling, provided by teachers to aid students in their learning. 
The support remains in place until no longer needed, with the objective of gradually transferring responsibility from the teacher to the student. 
This teaching method involves removing the instructor's assistance as students increase their understanding, helping students take ownership of their own learning eventually. 
Providing learning scaffolds helps students stretch beyond their current abilities.
Instructors use learning scaffolds to serve several purposes:
Support students.
Model skills and behaviour.
Pass on knowledge and teach strategies.
Inspire questions.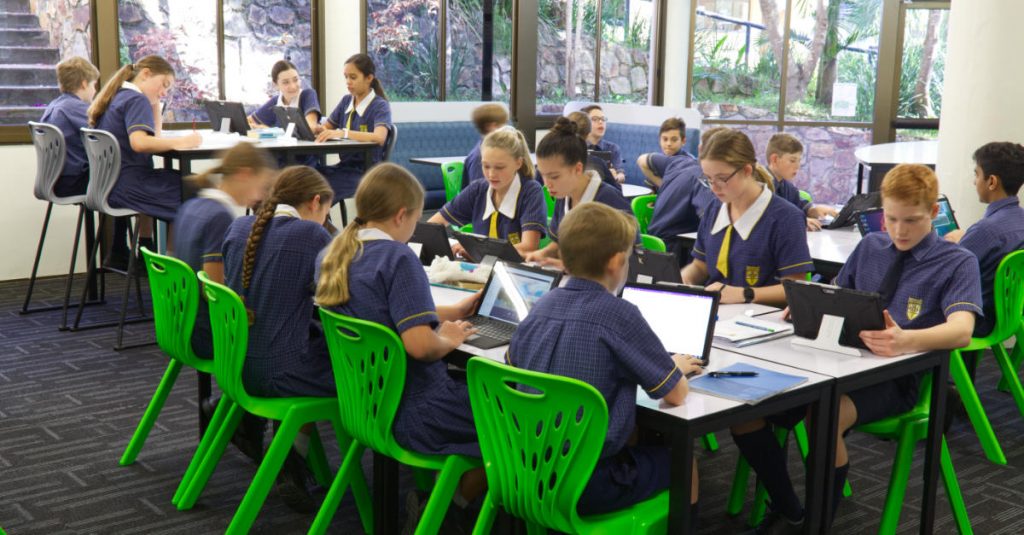 Six Scaffolds for Independent Learning
In a recent, small-scale study, researchers identified several scaffolds teachers can use to help students progress toward deeper-level learning. 
The study by a team of cognitive science researchers at the Harvard Graduate School of Education examines a problem-based high school STEM curriculum. 
Researchers observed that as the curriculum progressed, students changed their approach to problems. 
Their learning shifted from novice level to more expert, moving toward more deeper-level learning as shown by development of their own hypotheses, taking risks, and discussing their opinions with other students.
Researchers wanted to identify what encouraged these students' shift to more independent learning. 
They concluded that the teachers' thinking scaffolds played an important part in helping the students journey toward greater expertise in their reasoning and learning.
The study identified six scaffolds in particular that encourage independent learning in students:
1. Prompt Students to Consider Context
Ask questions that encourage students to think about what they already know as well as what they do not know. 
Prompt them to recognise the need to seek out additional information or clarification. Having them consider context helps them seek out new connections and patterns between information.
For example, ask, "On what information did you base your conclusion?" or, "What don't you yet know about this?"
2. Ask Open-ended Questions
Get students to rethink their own conclusions without explicitly correcting them. Use generic probes and targeted questions to draw out their thinking. 
For example, ask: "Can you explain further?" or, "Can you tell me more?"
3. Help Students Transfer Knowledge and Experience
Tap into students' knowledge base and encourage them to think about past experiences and information sources, while considering what is happening in the present. 
This helps them recognise all of the information and experience they have that is useful and can be used now. 
Try asking, "What do you already know that might be useful in helping you here?"
4. Leave Room for Student Ownership
Have students make their own choices. 
They should decide what to do next, though teachers can model how an expert might approach the problem. 
Then ask, "How will you handle this?"
5. Invite and Manage Risk
Encourage risk-taking in the classroom. 
Allow students to try new things and propose their own ideas without immediately correcting their answers as wrong and before guiding them to a more productive course of action or line of thinking. 
Try, "That's interesting. Let's explore that further."
6. Encourage Reflection
Provide time for debriefing. 
Encourage student self-reflection on their learning, inquiring about their thoughts on performance and results. 
This reinforces that they are not just participants in their learning. 
Ask, "How did it go for your team?" or, "How is the learning progressing?"
Sources:
Boudreau, Emily. "The Novice to Expert Shift." Usable Knowledge, Harvard Graduate School of Education, https://www.gse.harvard.edu/news/uk/19/12/novice-expert-shift. 12 December 2019.
Center for Educational Innovation. "Scaffolding." http://www.buffalo.edu/ubcei/enhance/teaching/guiding-students/scaffolding.html. Accessed 23 January, 2020.
Holec, Henri. "Autonomie et apprentissage des langues étrangères." Strasbourg Council of Europe, 1979. (English translation published in 1981 as "Autonomy in Foreign Language Learning.")
Meyer, Bill; Haywood, Naomi; Sachdev, Darshan; Faraday, Sally. "What is independent learning and what are the benefits for students?" Department for Children, Schools and Families Research Report 051, 2008.
Reilly, Colby M., et al. "Pedagogical Moves and Student Thinking in Technology‐Mediated Medical Problem‐Based Learning: Supporting Novice‐Expert Shift." British Journal of Educational Technology, vol. 50, no. 5, 2019, pp. 2234–2250., doi:10.1111/bjet.12843.