In 2014 School Principal Janeane Reid purchased some BFX furniture for her school that she absolutely loved. When Woolston Primary and Phillipstown School in Christchurch merged in 2015 to create Te Waka Unua School, Janeane decided she would like to purchase more of our furniture for their brand new spaces.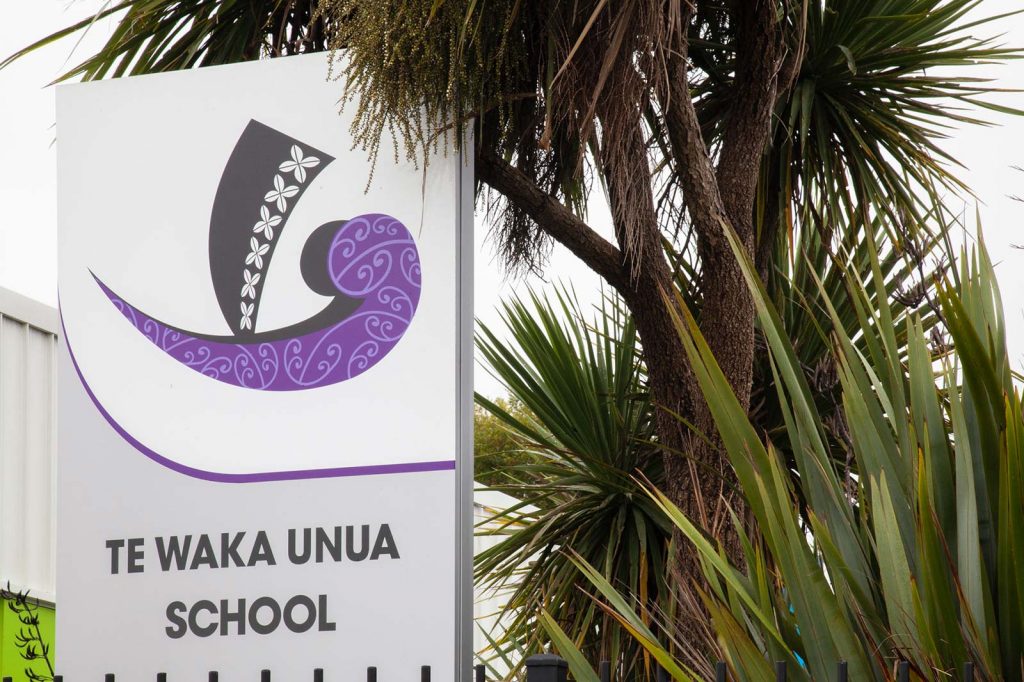 Janeane and Deputy Principal Susie Ward had an idea of what they wanted, however having not worked in the new buildings yet, they had some concerns – the first was that with the main space being so big, the kids would run around a lot and be difficult to contain. The plan for the BFX furniture was to set up very specific areas for the students, with some quiet spaces and some more collaborative.
The key pieces of furniture purchased were quite large. The Basepoint 3-tier stadium seating fits a large number of students, but also creates partitions in the big open plan classroom, easing Janeane and Susie's initial concern; they now have the ability to split the large room into two distinct learning spaces. There is also flexibility to move the seating, so they can create the spaces required, changing the size of the 'rooms' to suit the task being completed. The seating has the added benefit of storage space, which is handy when it comes to keeping the area tidy.
Working with Te Waka Unua School and OfficeMax to supply furniture to create large Future Focused Zones. Colour & furniture selection with the school.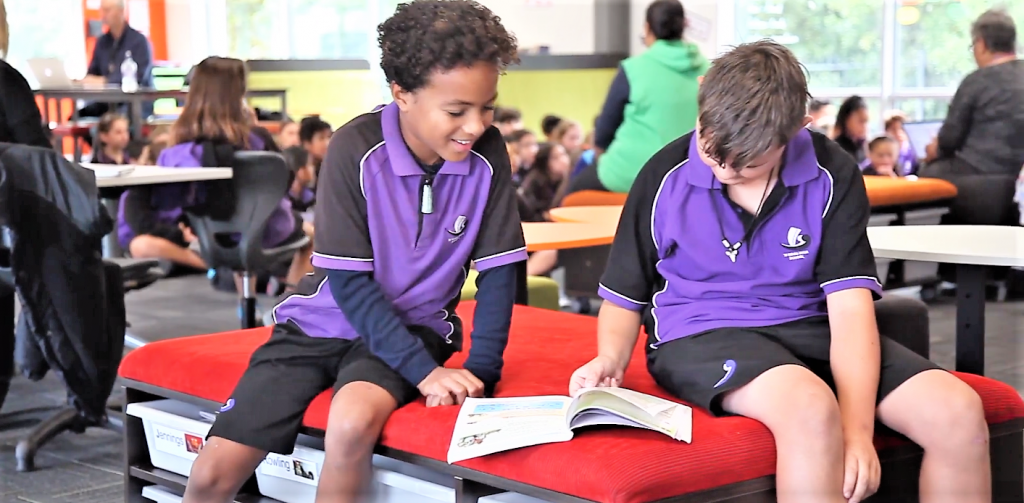 "Because we'd already purchased BFX in the past, we just knew we already liked it and were keen to purchase more."