When the grade 4 students at Nundah State Primary entered their classroom for the first time at the beginning of the year they had no idea how it would be transformed in just a few short months.
They also had no idea that they would be the ones designing it.
Grade 4 teacher, Karen O'Connell wanted to shake up their traditional classroom setting, and she wanted it to be a purposeful project that her students could be involved in.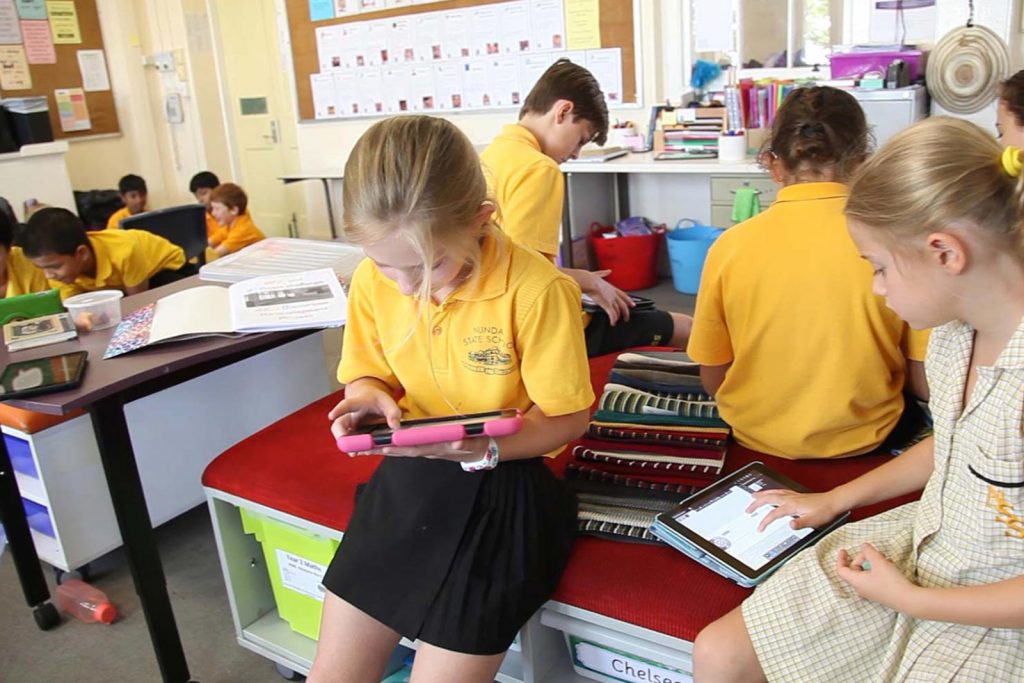 The students were broken up into 7 groups and worked in teams to design their dream classroom using the BFX 3D Room Planner.
Learning how to use the technology was just one of the activities around classroom design they did.
Their teacher took them through different kinds of activities such as creating vision boards, drawing 2D floor plans, and writing proposals and speeches to present to the class.
The whole project engaged students from start to finish and the skills they demonstrated stretched across Maths, Design & Technology, English, Art and even Science.
To find out more about the activities the students did and even some suggested activities you might like to do with your students, check out 9 Activities To Get Students Involved In Classroom Design.
The key furniture settings that the students chose were
• Huddle Intensive
• Support Table
• Happy Daze Booth
• Stack-A-Mats
• SmarTable Carve Student Tables
• Pozzi Chairs
• Happy Stools
• Cookie Mobile Tote Trolley
Coordinate furniture selection with the Principal who then worked with the students.
Supply, deliver and installation of furniture.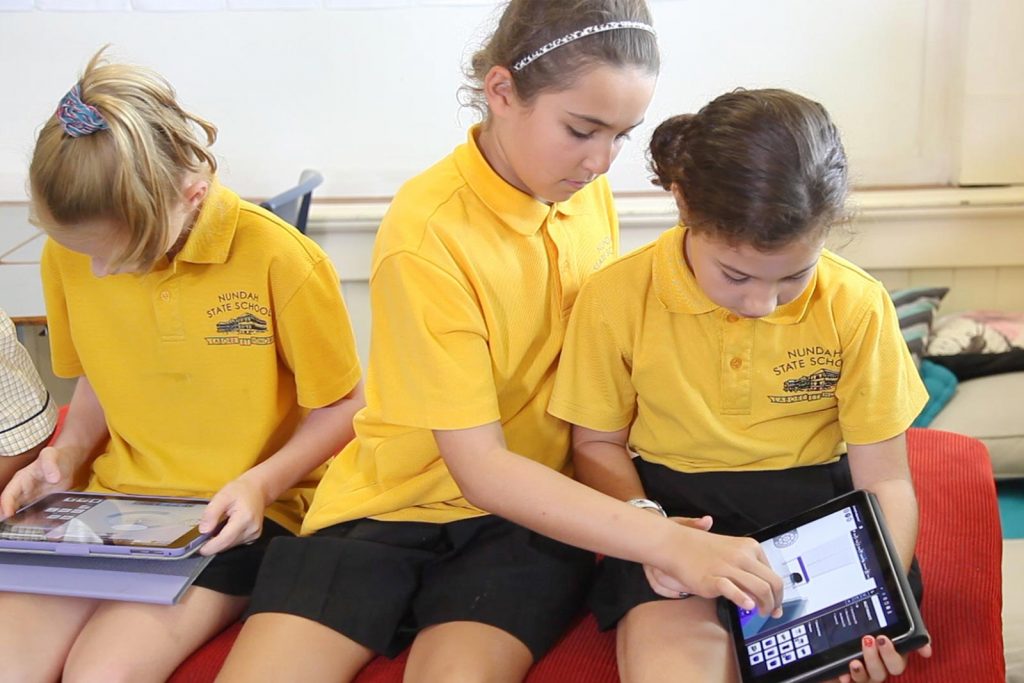 "I see the Happy Daze Booths being used most often in collaborative tasks, in small groups and I'm really trying at this age to have the students take more ownership of their learning. It just helps them to feel almost like a mini-community tucked away in their little learning space."