Giant Steps School - Tasmania
In 2013, BFX donated furniture to Giant Steps, a Tasmanian not for profit specialist school for children and adults with Autism Spectrum Disorders.
 Giant Steps is the only specialised school for Autism in Tasmania and was the first of its kind to be established in Australia. Giant Steps does amazing work and BFX was proud to help create bright, colourful and engaging environments for their students.
"I am writing on behalf of our organisation to express our heartfelt thanks and gratitude for the very generous donation of furniture and school equipment from your company. We were recently able to pick up this furniture from the fine people at the Australasian Furnishing Research and Development Institute. We are also very grateful for their support."
"As an independent not for profit organisation we rely on both government funding and community donations to enable us to provide a positive, respectful and caring environment which people living with Autism Spectrum Disorder can have the best opportunity to learn and flourish."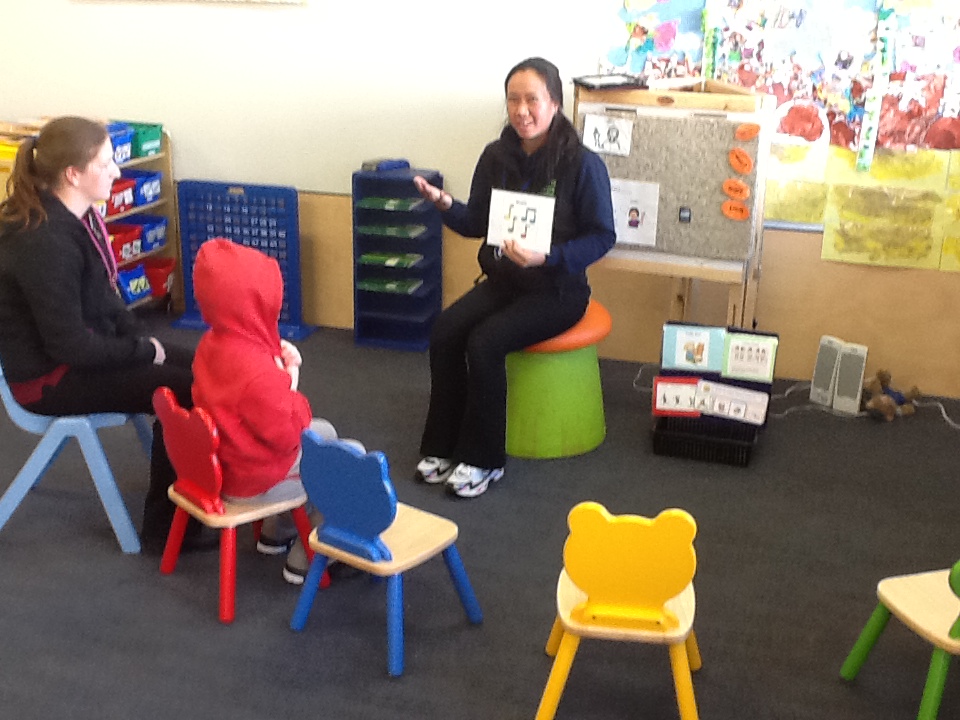 In 2017 BFX Furniture became involved in the Heart For Kids organisation by donating $6,000 to a tuition fund to send 100 children to school for a whole 12 months. The Heart for Kids is helping bring change for orphans and kids living in poverty in China, India and Indonesia.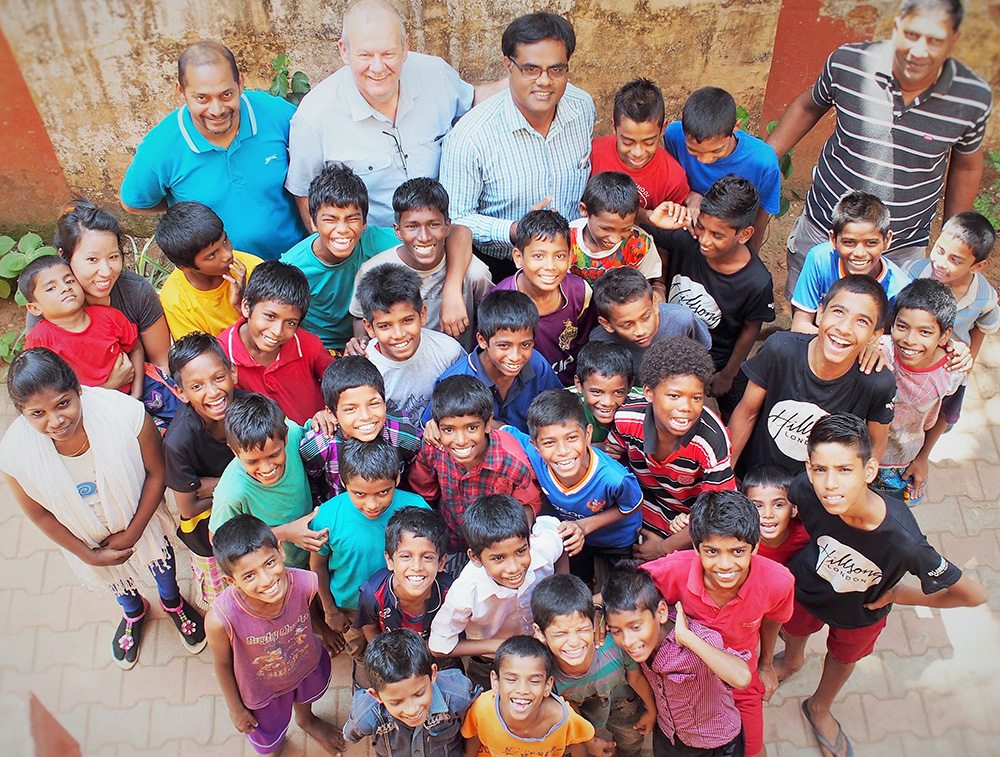 Daniel Morcombe Foundation
In 2014 BFX announced a new campaign to support the Daniel Morcombe Foundation. For every RED chair sold, BFX donated $5 towards the foundation's vital child safety initiatives. A total of 405 chairs were sold which raised over $2000. The proceeds of the BFX campaign will go towards educating children about their personal safety and assisting young victims of crime through financial support. Connie Glover from BFX was proud to present the proceeds of the campaign to the Daniel Morcombe Foundation's Operations Manager, Ken Searles.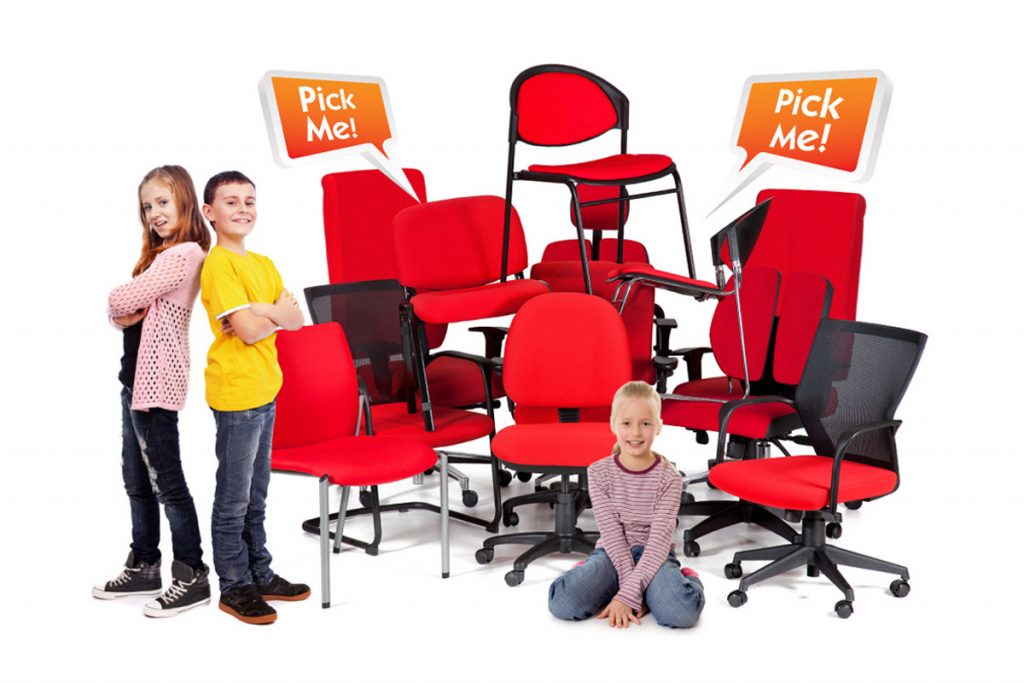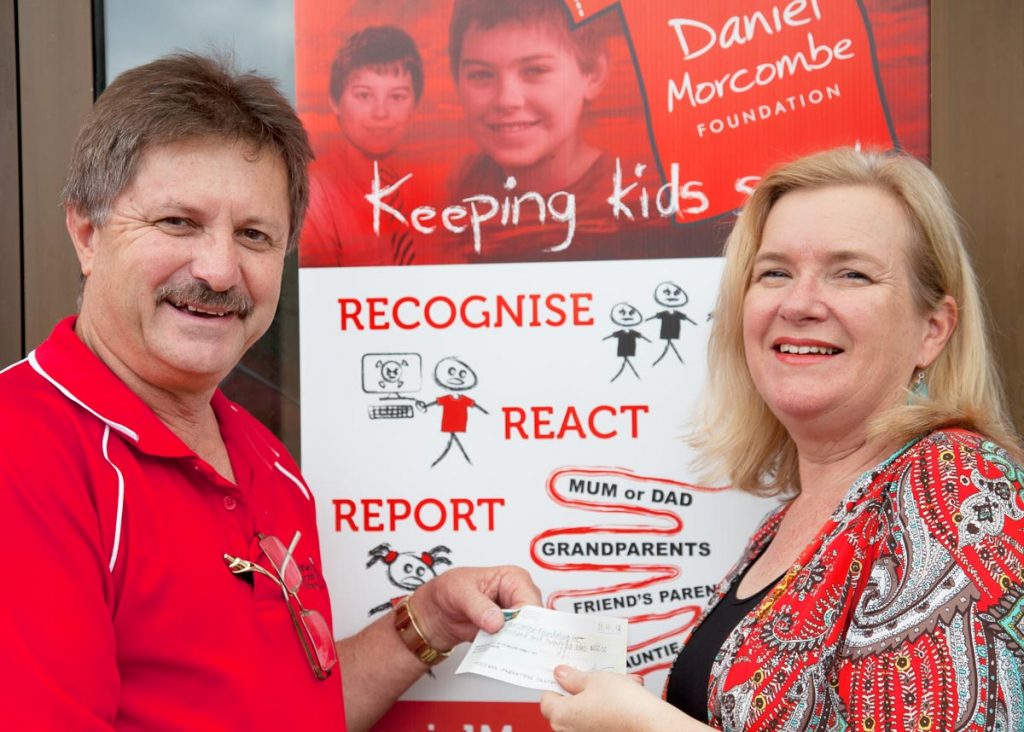 In early 2013, bushfires swept through the south-east Tasmanian town of Dunalley, destroying more than one hundred buildings including the Dunalley Primary School. BFX donated much needed school furniture to replace some of which was lost in the devastating fire.
In record time, the debris from the fire was cleared up, and transportable buildings were brought in so that it was ready for the 130 students to start school. But, as so often happens, and despite generous donations of everything from musical instruments to books, not everything could be replaced overnight.
AFRDI had the idea of approaching two Queensland manufacturers whose products AFRDI was currently testing. The result was the donation of a truck load of tables, bookshelves, cupboards and seating that arrived just in time.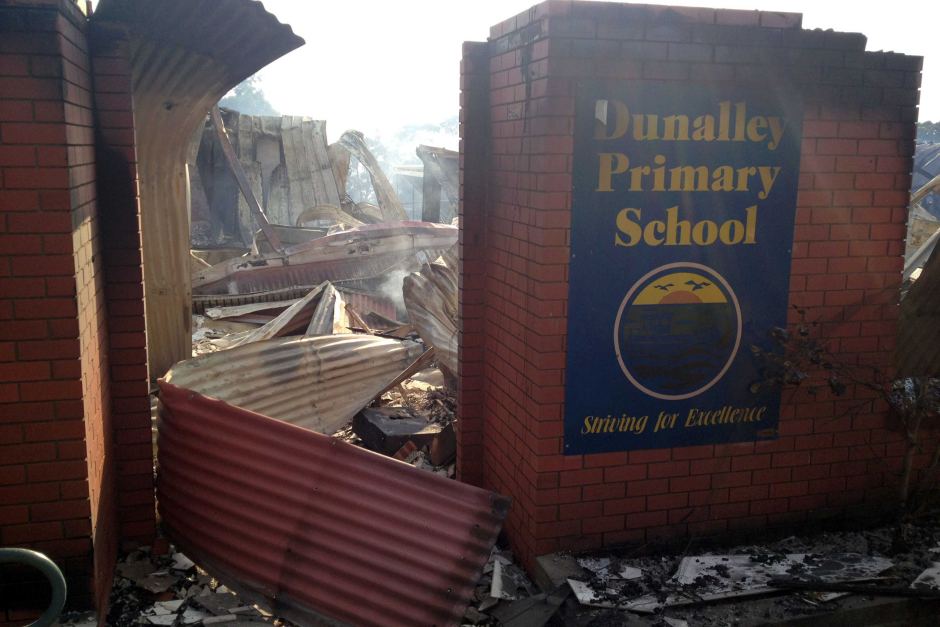 In 2015, BFX Furniture worked with the Compass Institute, an award winning Sunshine Coast based Charity dedicated to providing support for people with intellectual and/or physical disabilities. We are continuing to support their organisation by donating furniture to assist in the facilitation of educating and implementing their own Indigenous Employment Policy.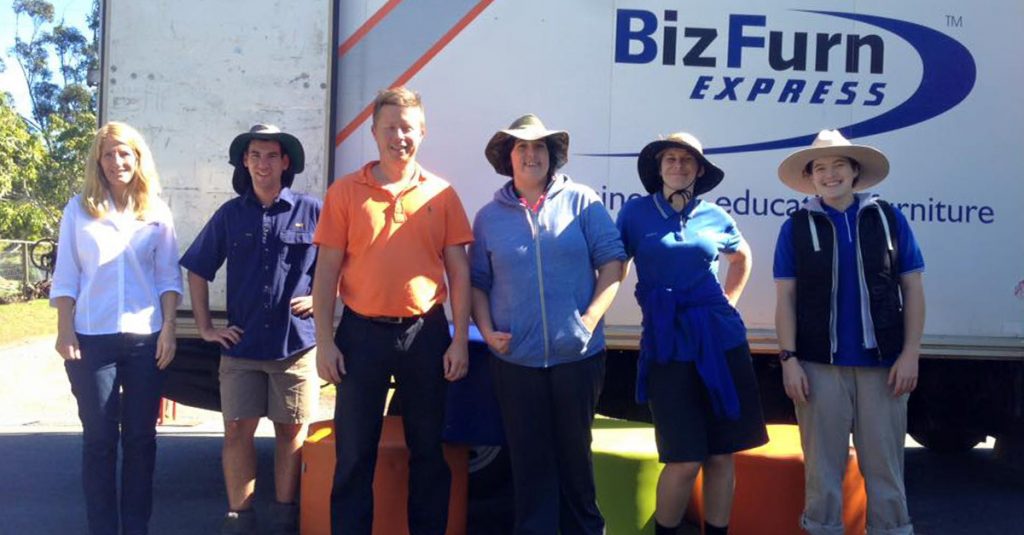 Triple M put a call out for volunteers to donate their time and effort to renovate Nundah Cottages, home to the Queensland Centre for Perinatal and Infant Mental Health as part of the 2016 Telethon. Over 100 local businesses, tradesmen, designers answered the call. BFX was proud to donate $11,000 worth of furniture including chairs, bean bags, storage trolleys and adjustable height tables to the cause. The mental health of children is vital to their recovery and post care.
In 2015, BFX donated some much needed furniture to the Threads Project in Noosa. 
The Threads Project is a platform for emerging artists to take their creative projects to the next level. This collective allows artists to refine their skills and products before marketing them to the community.
With colourful new sets of ottomans and lounges, the Threads Project now has a great lounge space for their clients to relax while waiting to meet with the team.