Discover the difference with BFX solutions. Whether you're looking to furnish healthcare spaces, administration blocks, council offices, boardrooms, training rooms or breakrooms we guarantee you will be more than happy with our furniture solutions.



3. Space Planning & Design



Open plan offices? Closed offices? Discover the ultimate office layout to boost your employee's productivity, collaboration, communication and focus. All while saving costs and maximising floor space. Find out how to incorporate the 4 different types of Activity Based Workspaces in your office today.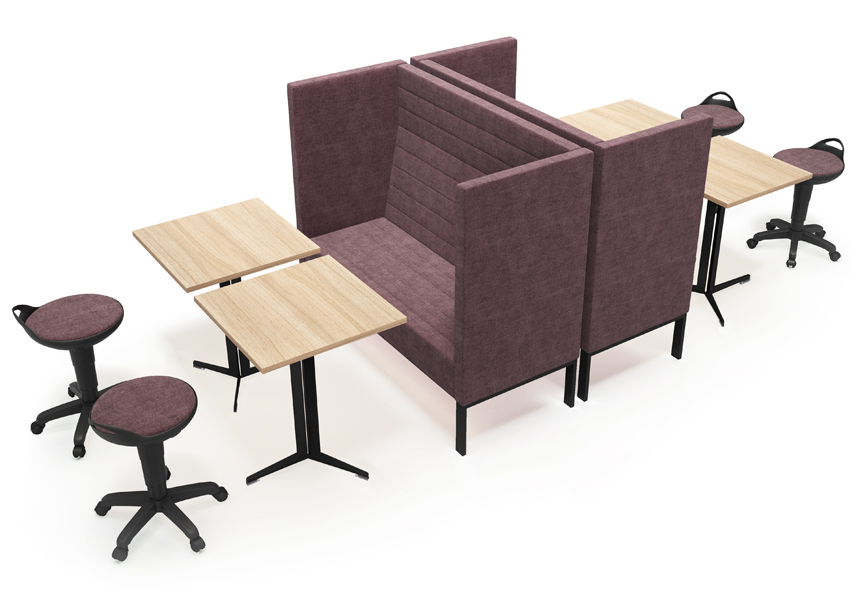 Trusted By Leading Brands
Book a Free On-Site Consultation with a Furniture Expert
We highly recommend you get expert advice from one of our experienced Furniture Consultants. Book a consultation, its free and we come to you.