Create the Ultimate Learning Hub
The SmarTable™ Nexus™ Student Table range takes inspiration from geometric shapes and angles that are both modern, purposeful and timeless. It is the perfect solution for today's classroom learning environment, it allows for fun and creative table arrangements that have never been imagined possible before!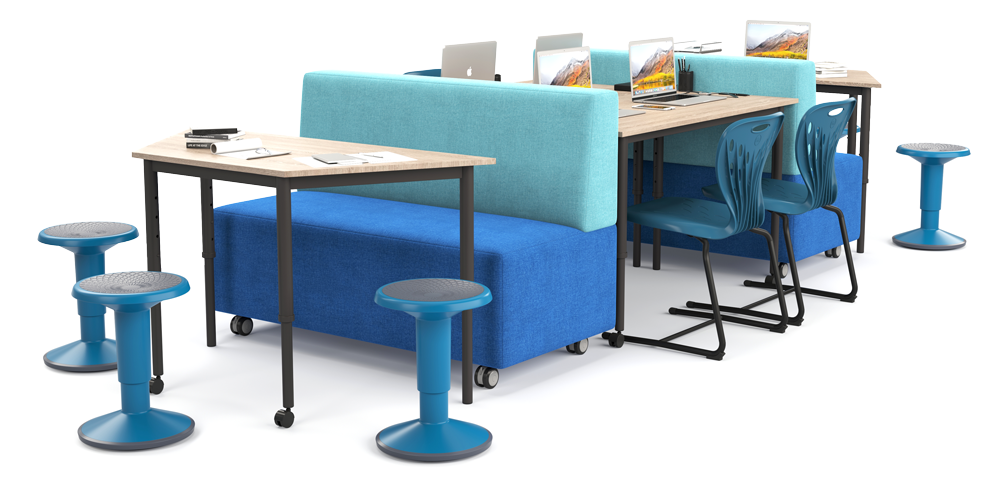 The SmarTable Nexus includes Square, Rectangle, Trap, Penta, Tri and Link Student Tables as part of this exclusive range. 
Use each individually or create SmarTable Nexus settings for group work, collaborative learning, class discussions and project-based learning.
Let your students get creative by arranging the tables into fun configurations for group work.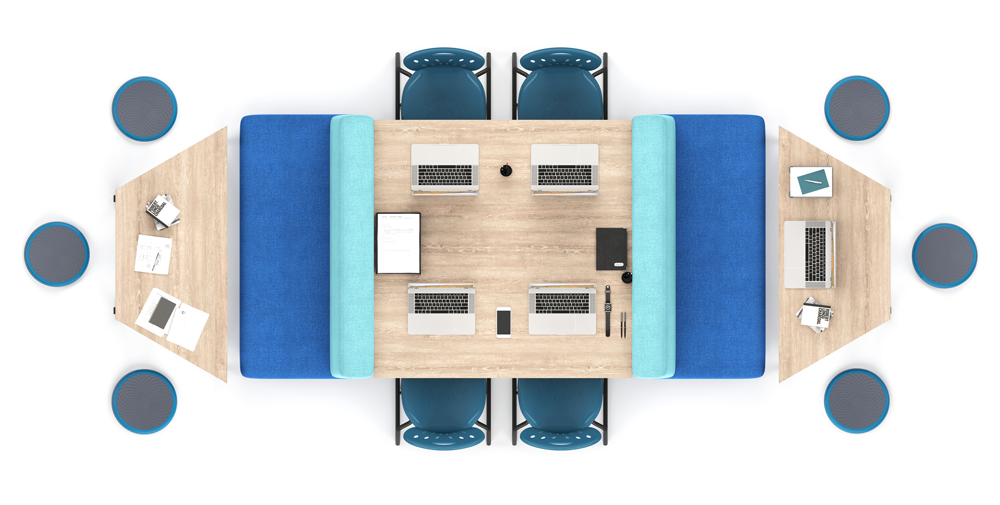 Choose between three leg height frame options, Standard Adjustable (520-760h), Sit-Stand Adjustable (700-940h) or Fixed Height frame (720h) to suit preferences.
Both Adjustable frames are equipped with two heavy-duty castors for easy relocating.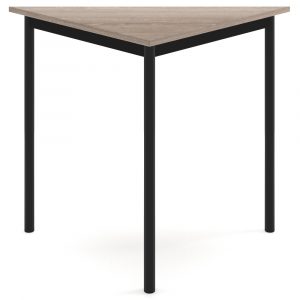 Fixed Height frames has a very strong and durable powder coat steel welded frame that is supported by round 42mm fixed height legs.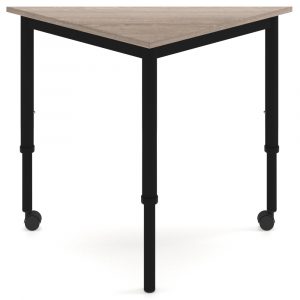 SmarTables™ can be adjusted to 5 heights with the new
self-locating locking device for even easier height adjustment. Students can adjust the height to their own personal comfort or year level.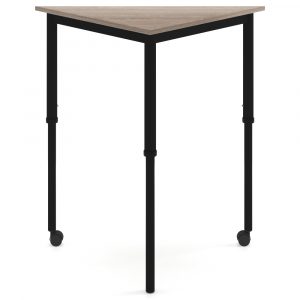 Sit-Stand Student Tables encourages new generational learning that allows students to work from either a seated or upright position.
Create a Future Focused Learning™ Environment
Smartable Nexus Link Table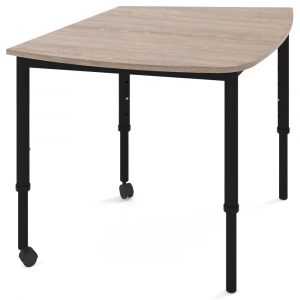 Smartable Nexus Penta Table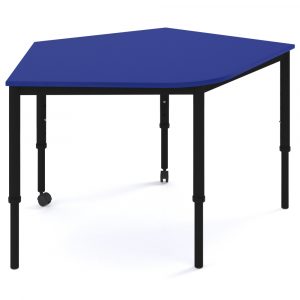 Smartable Nexus Rectangle Table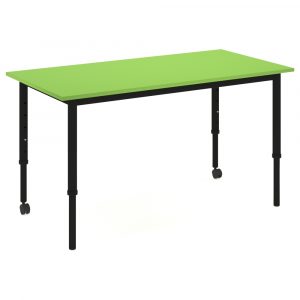 Smartable Nexus Square Table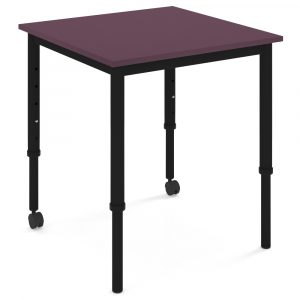 Smartable Nexus Trap Table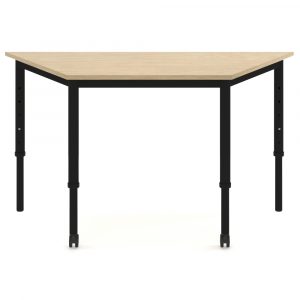 Smartable Nexus Tri Table
Frame and Edge Colours Now Available
To really enhance your classroom look, consider adding a Coloured Edging feature and/or Coloured Legs (made to order tables only). This allows you to add an extra a fleck of colour, which for your convenience comes in 7 exciting colour choices including: Oyster Grey, Charcoal, Capri Blue, Juice Green, Purple Moon, Opal Blue and Melon Rush.

Talk to a sales consultant now to create your own custom student table.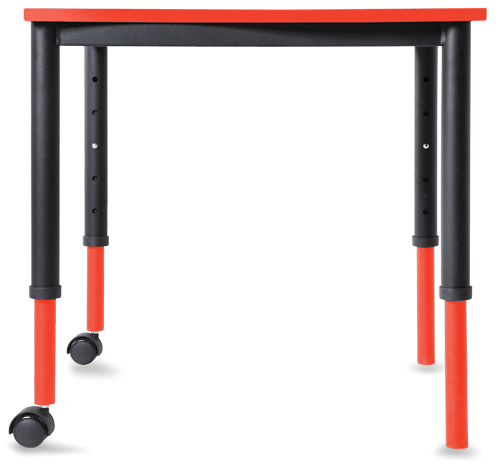 We are ready to answer all your questions and assist you with all your furniture and space planning needs.
Our project consultants can help you design Showtime + Nexus configurations that will fit your classroom.