It's Not Too Late To Set Up An
Ergonomic Workspace!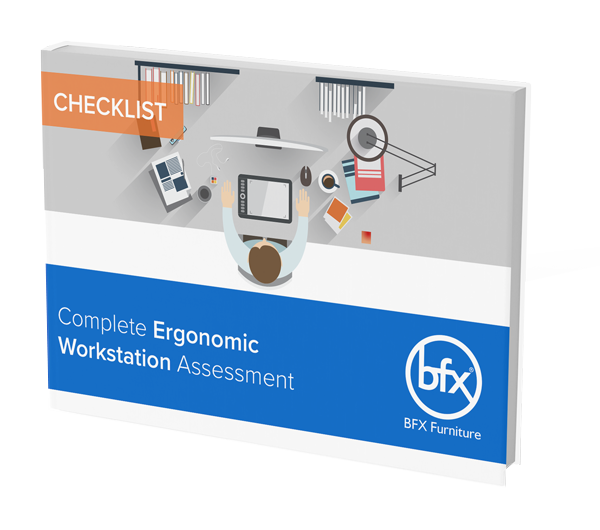 Whatever You Are Doing Right Now - STOP
Now, take a moment to check in with your body. Does anything in particular ache? Your neck or your shoulders? Perhaps your wrists from all the long hours of typing?
Working adults spend around 70-80% of their time sedentary. Don't ignore the toll a desk job takes on your body.
We get it, sometimes it's easier to brush off a few minor aches and pains. Until . . . . . they become chronic aches and pains.
Download our Free Ergonomic Assessment for your office.
When you're ready, our Expert Office Consultants are ready to assist you every step of the way. We'll help you find your perfect fit.
Do You Suffer From The Following?
Don't Take Our Word For It!
BFX's desk design layout is now the standard for all future Youi Insurance fit-outs. It was delivered on schedule without a single glitch.
Delivery of the furniture ran smoothly with tiered deliveries for each floor… room numbers on each piece of furniture was also the key to manage the fit-out of each room.
The feedback from staff has been exceptionally high. The product range and price was extremely competitive.