Improve Workplace Communication​
Nothing is worse than being interrupted during an important meeting or being unable to focus due to distracting noise. Choosing an effective meeting space could be the difference between a productive meeting and one that veers off track.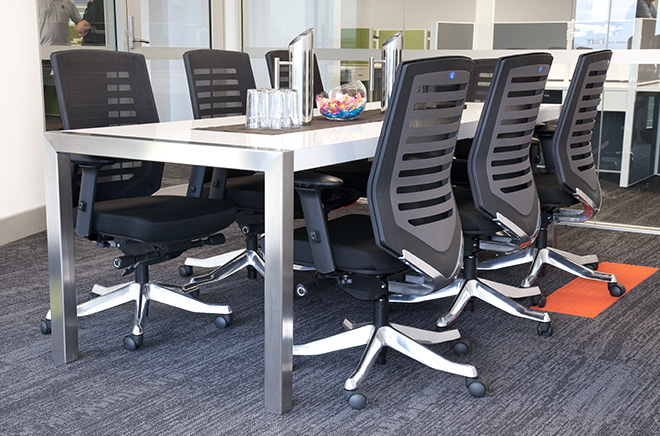 Book a Free On-Site Appointment with a Furniture Expert
We highly recommend you get expert advice from one of our experienced Furniture Consultants. Book a consultation, its free and we come to you.