Office design plays a key role in leaving clients with a lasting impression of your business. This is especially important if they're going to spend a significant amount of time in a meeting space like your boardroom. A poorly designed and outdated boardroom communicates to the client that your business isn't modern or progressive and is an indicator that your business might not be either.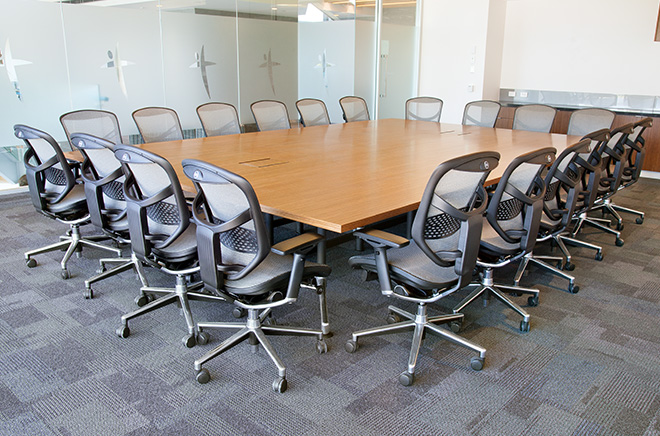 Book a Free On-Site Appointment with a Furniture Expert
We highly recommend you get expert advice from one of our experienced Furniture Consultants. Book a consultation, its free and we come to you.