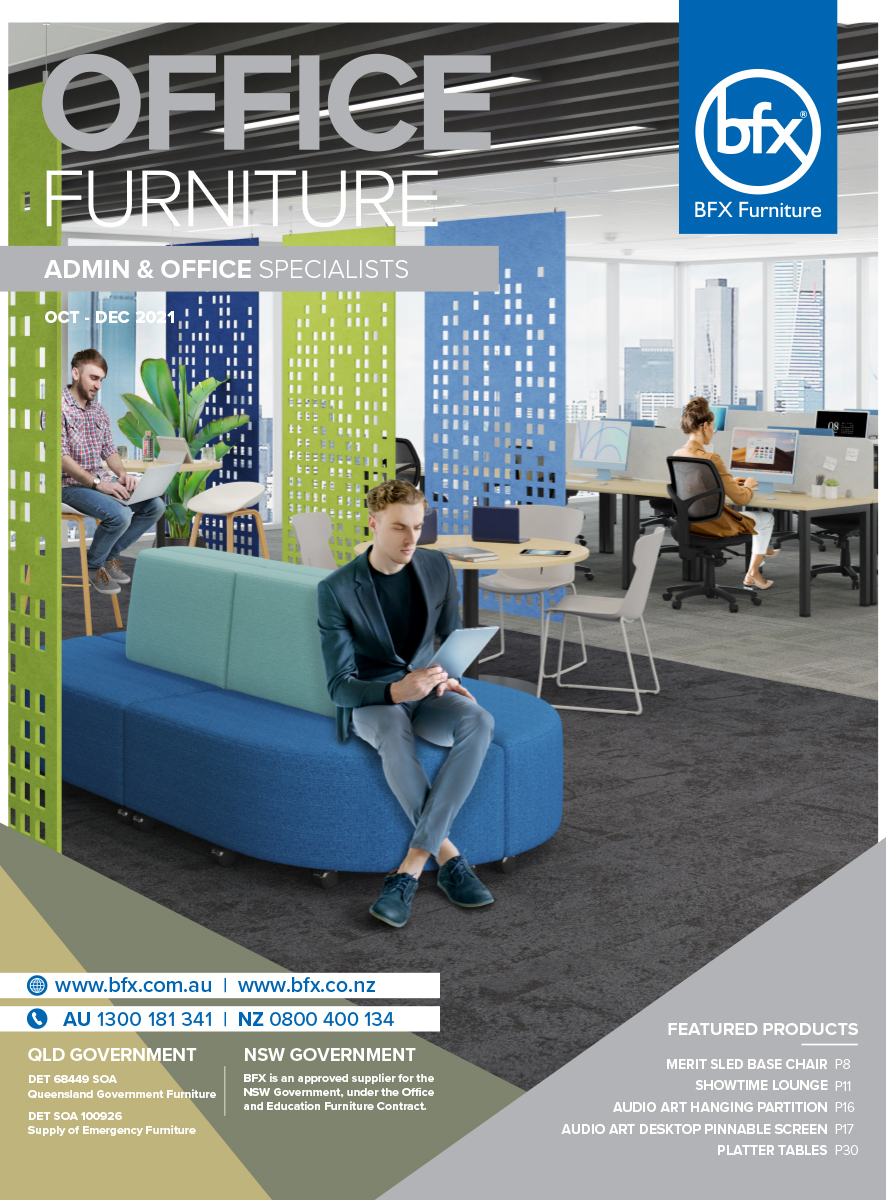 Thank you for submitting your info!
You can view the online flip-book by clicking the button below. Inside contains heaps of new products & special deals!
Shop Our Popular Categories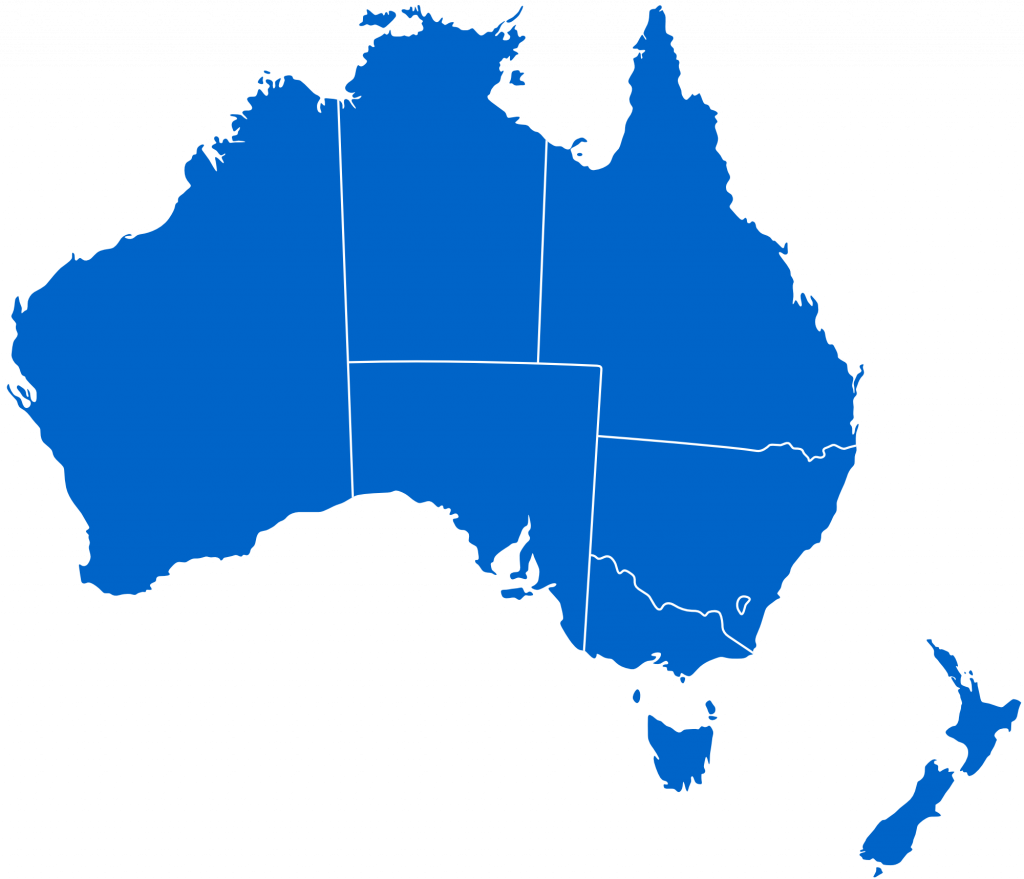 We Service All of Australia & New Zealand!
Government Pre-Qualified Supplier
DET 68499 SOA
Queensland Government Furniture
DET SOA 100926
Supply of Emergency Furniture
BFX is an approved supplier on the NSW Office Furniture Pre-qualification Scheme SCM0771 to supply office furniture including flexible learning furniture.
Vendor ID: 100302268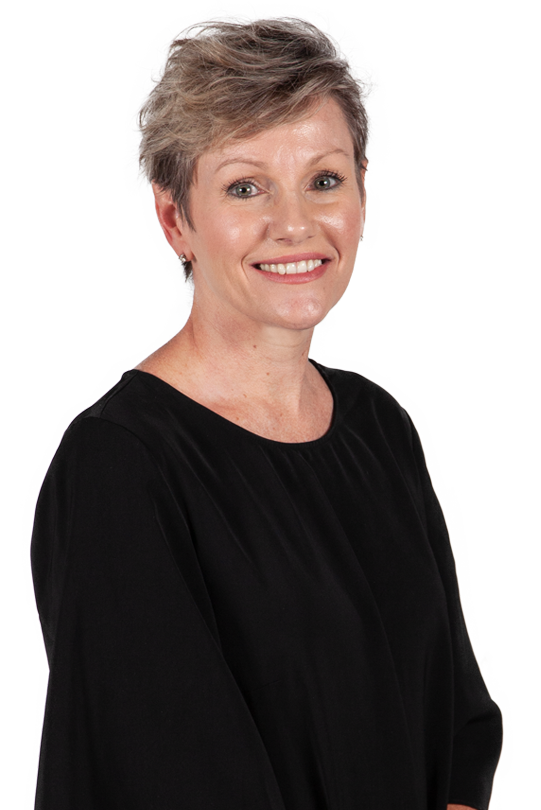 We highly recommend you get expert advice from one of our experienced Furniture Consultants. Book a consultation, its free and we come to you.