The Learning Resource Centre is the central hub of any education environment. The space needs to support a wide range of diverse activities. Some spaces might include cosy reading nooks, soft seating, library stacks as well as flexible seating and working areas for individual study or group work.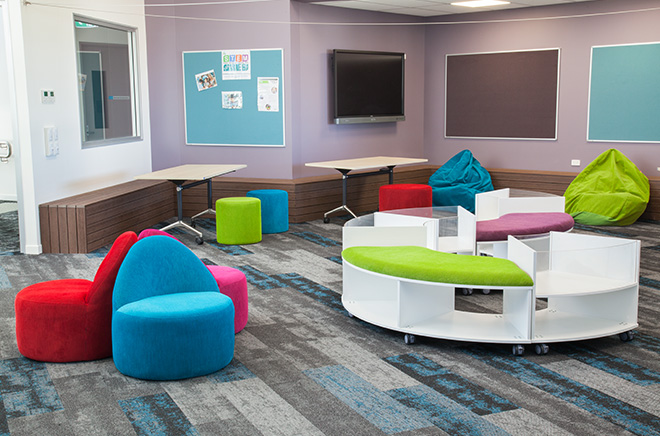 Book a Free On-Site Appointment with a Furniture Expert
We highly recommend you get expert advice from one of our experienced Furniture Consultants. Book a consultation, its free and we come to you.