Prep spaces should be holistic, bright and engaging environments that stimulate young learners. Furnishings should include a mixture of soft seating as well as craft and play spaces for inquiry based learning to further their cognitive development.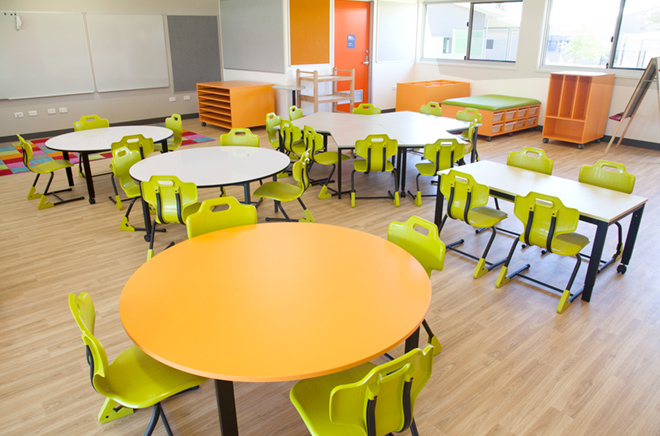 Book a Free On-Site Appointment with a Furniture Expert
We highly recommend you get expert advice from one of our experienced Furniture Consultants. Book a consultation, its free and we come to you.