Students need time outside to take a break from learning, recharge and feel rejuvenated when they return to the classroom. We specialise in creating outdoor social areas with durable UV weather proofed seating. We can also supply bag racks as well as cafe style seating.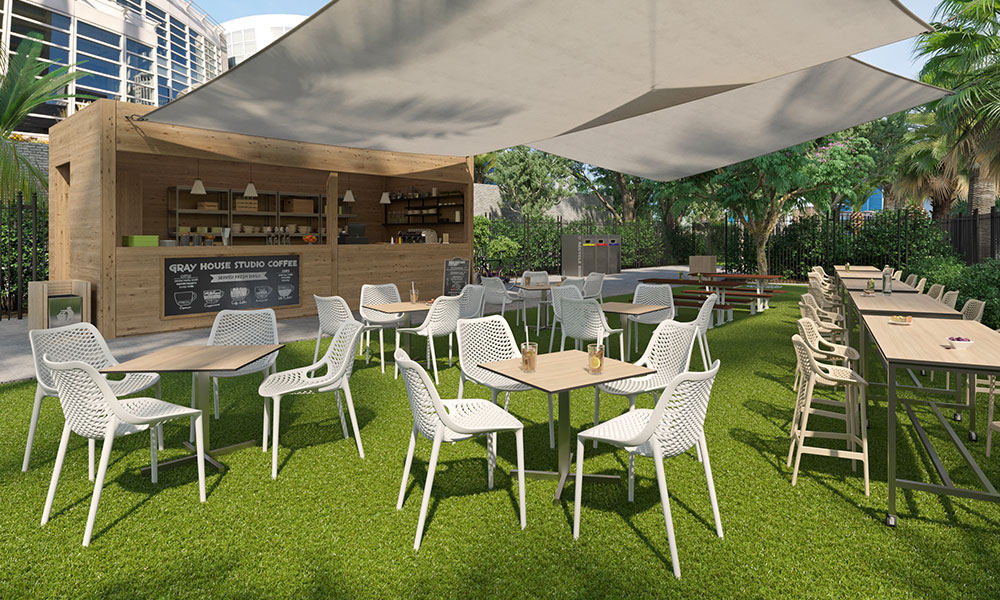 Book a Free On-Site Appointment with a Furniture Expert
We highly recommend you get expert advice from one of our experienced Furniture Consultants. Book a consultation, its free and we come to you.