The Heart of the
School Community
It's the place where the whole school comes to meet and celebrate their shared values and school spirit. Thoughtful and efficient seating systems allows assemblies, award nights, musicals and sporting matches to operate smoothly. As well as ensuring efficient set-up and pack down.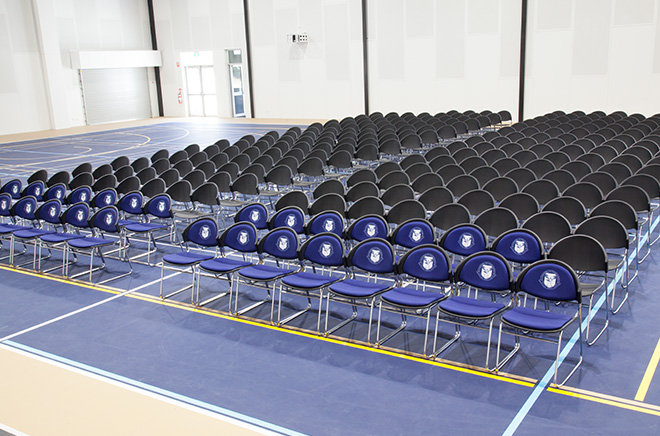 Book a Free On-Site Appointment with a Furniture Expert
We highly recommend you get expert advice from one of our experienced Furniture Consultants. Book a consultation, its free and we come to you.