When students can express themselves through arts and music they learn how they can cultivate their passions through diverse creative mediums. We design artistic rooms with colour, function and space in mind.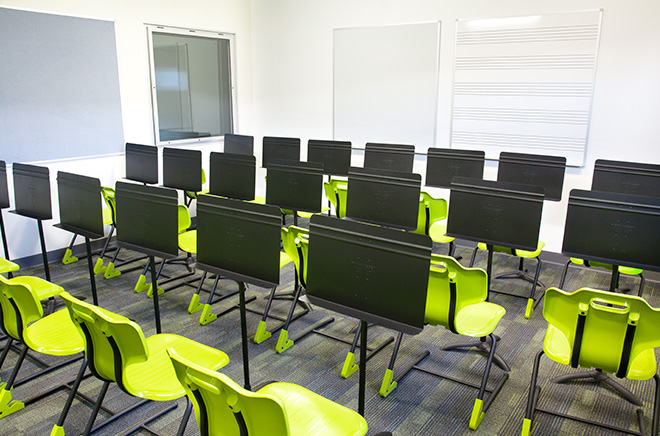 Book a Free On-Site Appointment with a Furniture Expert
We highly recommend you get expert advice from one of our experienced Furniture Consultants. Book a consultation, its free and we come to you.