Providing spaces that support collaborative learning is essential. Collaborative learning ultimately promotes the exchange of ideas between students and leads to higher levels of productivity, teamwork, social skills, increased
information retention and confidence.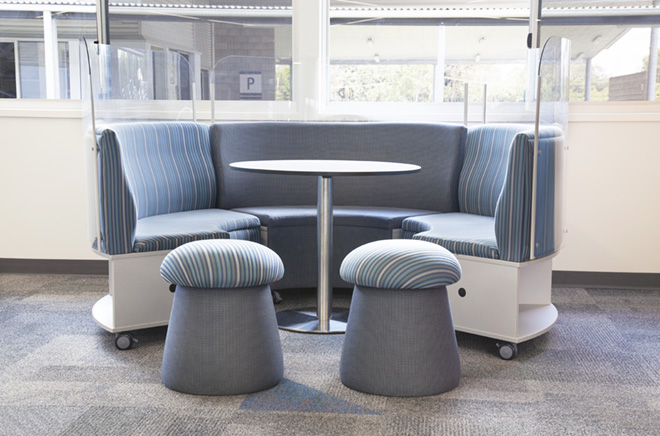 Book a Free On-Site Appointment with a Furniture Expert
We highly recommend you get expert advice from one of our experienced Furniture Consultants. Book a consultation, its free and we come to you.