A bright and exciting classroom full of active seating and flexible areas allows students to start discovering how they like to learn. Providing a mixture of soft seating and active seating breaks up the space and provides functional learning zones.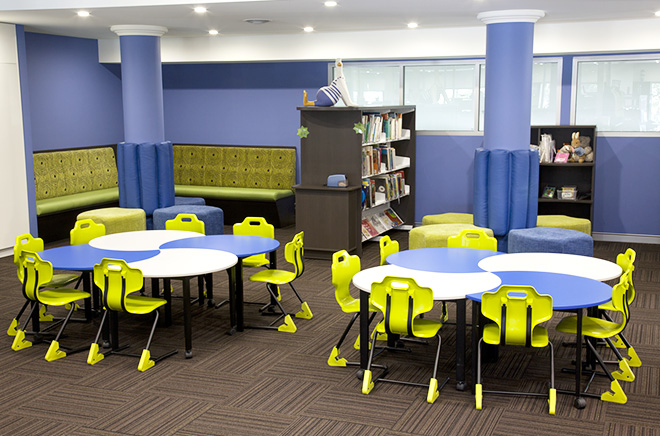 Book a Free On-Site Appointment with a Furniture Expert
We highly recommend you get expert advice from one of our experienced Furniture Consultants. Book a consultation, its free and we come to you.