Stella Maris Catholic School
Find out what Future Focused Learning looks like in Stella Maris Catholic School's grade 5 classrooms. Grade 5 teachers, Andrew Fellows, Larissa Livermore, Cassandra Scott and Anthony Graham share their experience with making the switch from traditional classrooms and how they have seen their students thrive.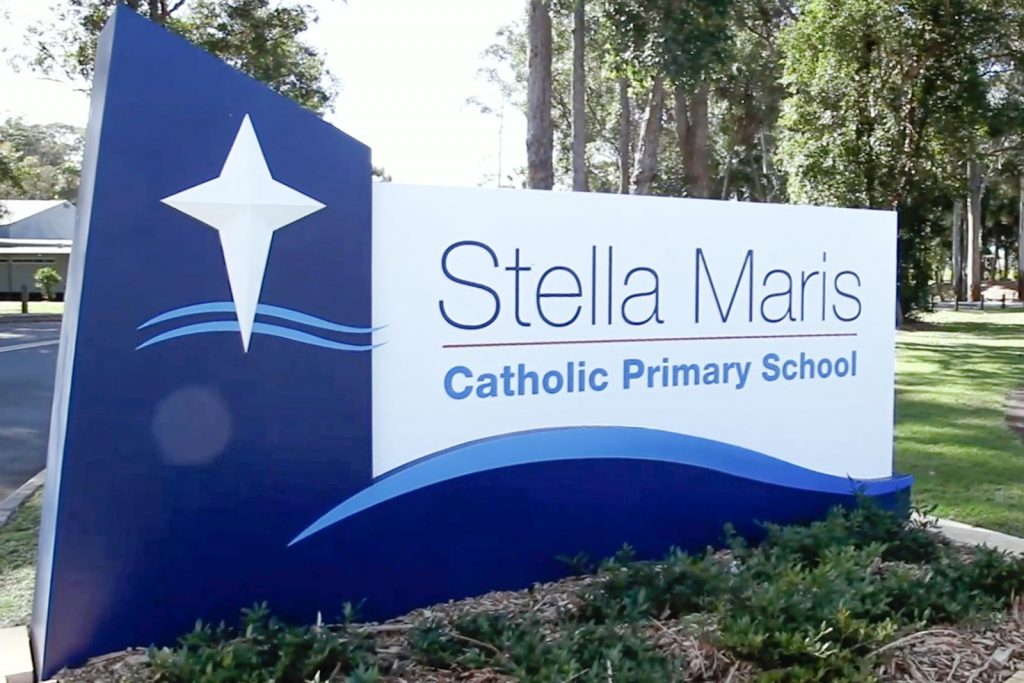 The project was to collaborate with Stella Maris educators and their students to design the best Future Focused spaces for their Year 5 & 6 GLA classrooms.
Fit out Grade 5 & 6 GLA classrooms with Future Focused Learning zones.
Coordinate furniture selection with the Principal who then worked with the students.
Supply, deliver and installation of furniture.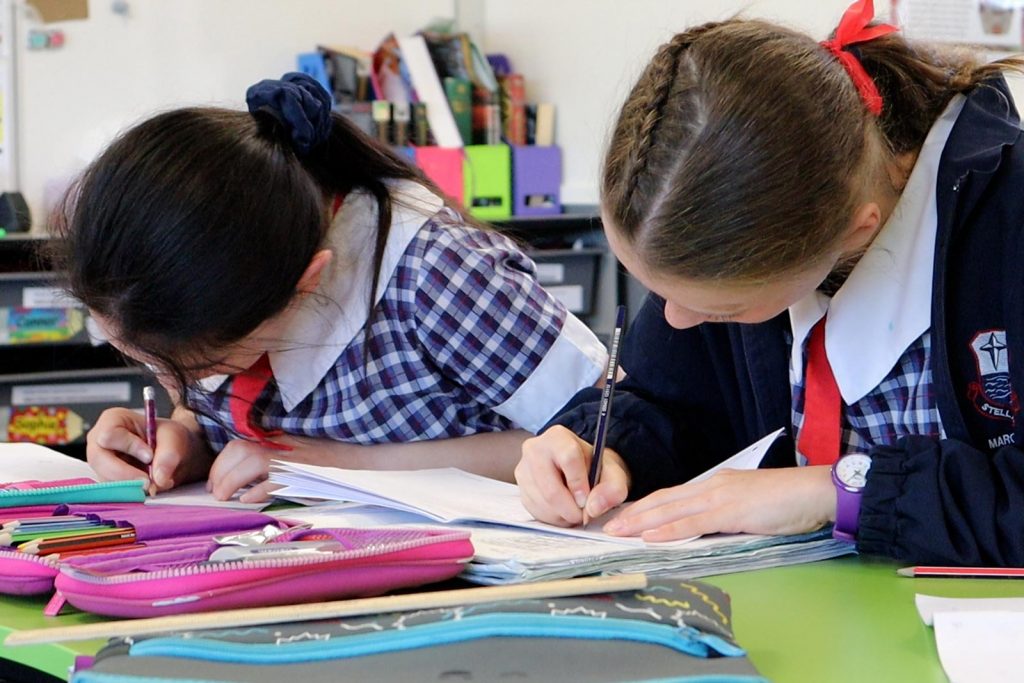 "The furniture here from BFX has been awesome it's been really beneficial to the way that we're learning here and it was really good that the students were able to take ownership in designing and implementing and piecing together the furniture that best suits their style of learning."