Living Faith Lutheran Primary School
Living Faith Lutheran Primary school had their Year 4, 5 and 6 classrooms fitted out with BFX Furniture. After the changes made to the Year 6 room, positive results were seen. An increase from 65% to 95% of students said they liked or loved the school. Significantly, reading ability among students also increased.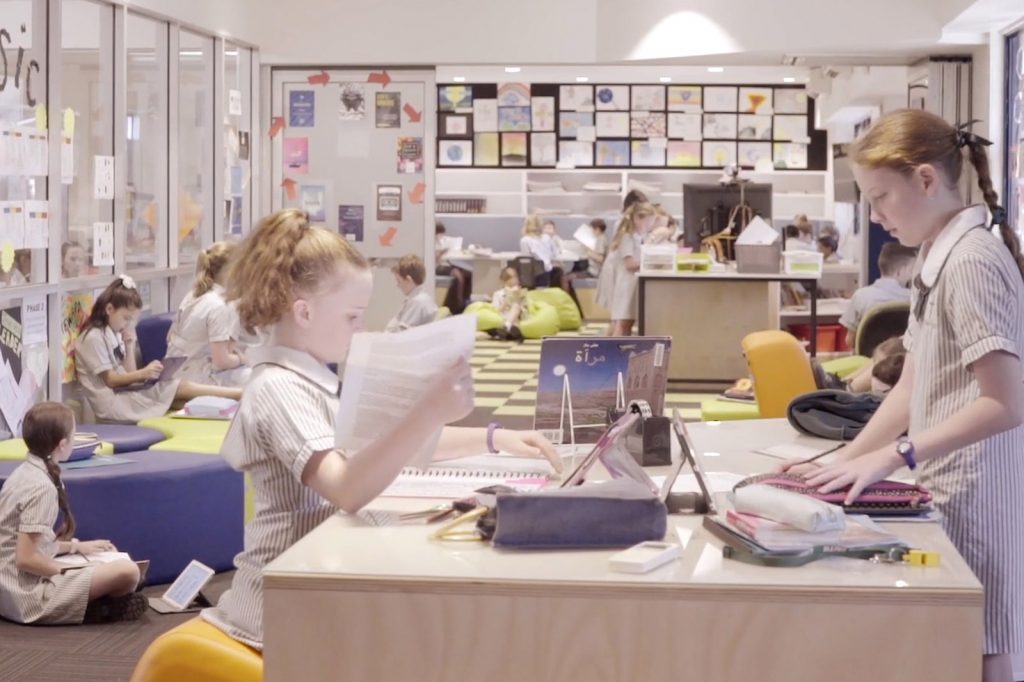 Design and fitout classrooms for years 4, 5 and 6. The classrooms needed to be agile and engaging for the students.
The Year 4, 5 and 6 classrooms have now been fitted out with agile learning spaces affectionately dubbed as fish bowls, genius bars and community booths.
Colour and furniture selection with the school.
On-time delivery and installation of furniture.
After years of planning and testing, the learning spaces are now being enjoyed by students and teachers alike with great results.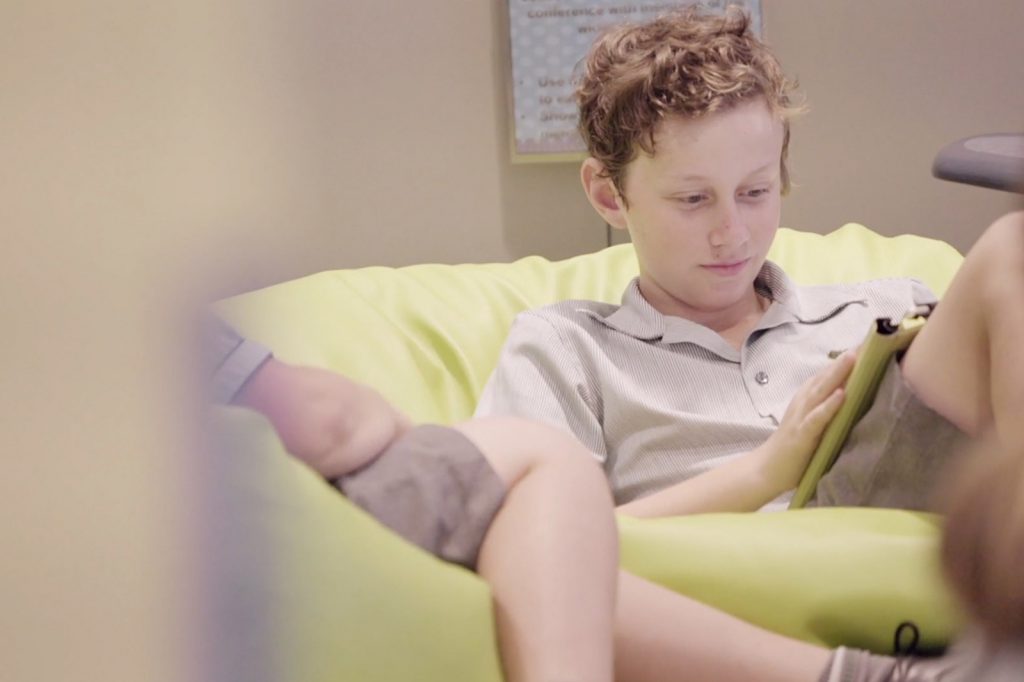 Classrooms of the future must be flexible, must be agile and enable each child to reach there own individual potential.