Immanuel Lutheran College
BFX worked alongside Immanuel Lutheran College to create the perfect Year 1 and 2 classrooms that can be easily arranged into different learning zones.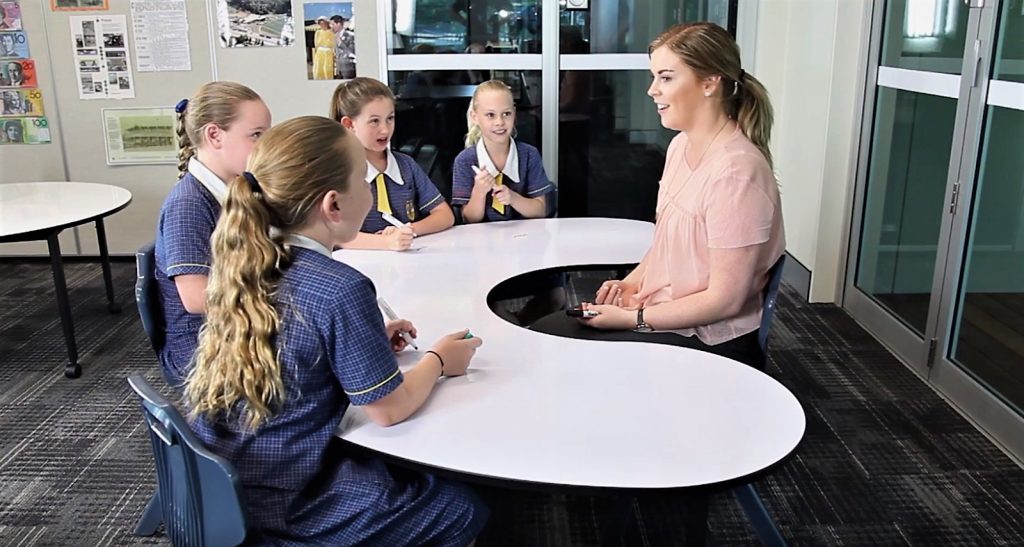 The successful creation of a variety of agile and flexible learning zones. These spaces were designed to inspire collaborative learning by supporting students in smaller groups as well as one on one. Delivery and installation was achieved as per timeline and the project delivered within budget specified by the client.
6 x Year 1 and 2 classrooms with agile and flexible furniture
Furniture and colour selection processes as well as trials of key furniture pieces for classroom zones.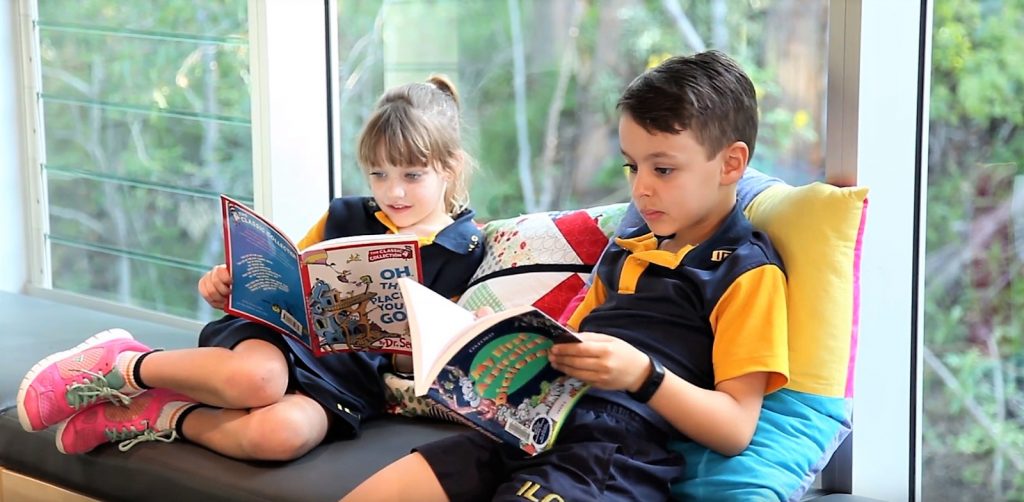 We were very conscious of making choices that would enable enough flexibility and enough agility that the furniture can be moved about the learning zones as we needed.