Closed plan office spaces offer a number of benefits including an increased level of privacy, minimised distractions and more workspace. Modern furnishings combined with a neutral pallet create a welcoming and bright workspace.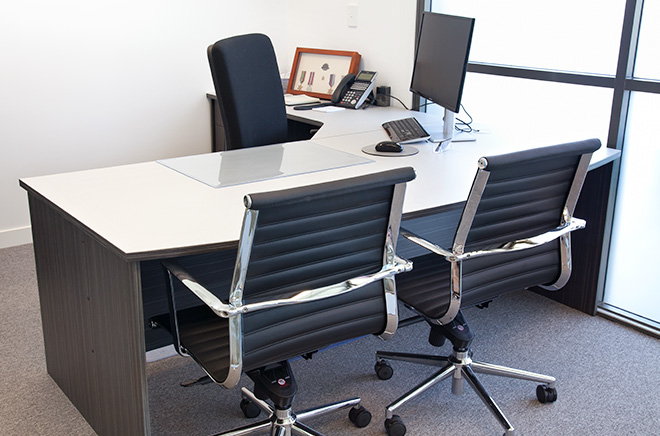 Book a Free On-Site Appointment with a Furniture Expert
We highly recommend you get expert advice from one of our experienced Furniture Consultants. Book a consultation, its free and we come to you.