Discover the Difference with BFX Solutions. Whether you're looking to furnish a small business, small to medium business, Enterprise or healthcare office, we guarantee you will be more than happy with our furniture solutions.



3. Space Planning & Design



Open plan offices? Closed offices? Discover the ultimate office layout to boost your employee's productivity, collaboration, communication and focus. Find out how to incorporate the 4 different types of Activity Based Workspaces in your office today.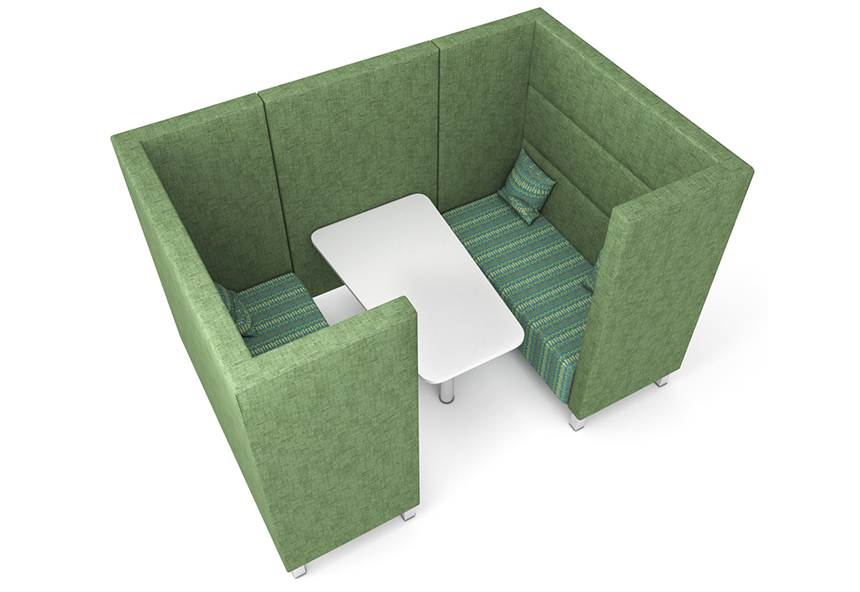 Trusted By Leading Brands
Book a Free On-Site Consultation with a Furniture Expert
We highly recommend you get expert advice from one of our experienced Furniture Consultants. Book a consultation, its free and we come to you.